Tag: Bharatiya Janata Party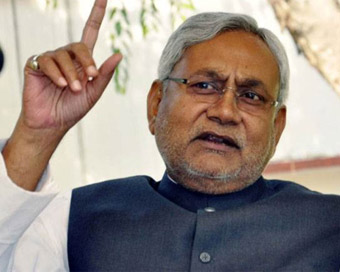 Ram Temple Is Not On Our Agenda: JD-U
Bihar Chief Minister Nitish Kumar's JD-U, which is part of the BJP-led NDA, on Monday said the construction of the Ram temple in Ayodhya is not on the party's agenda.....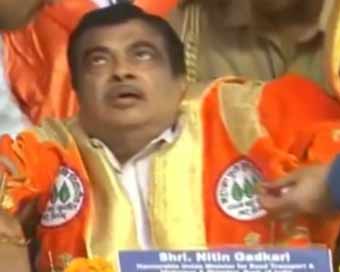 Gadkari Collapses At Function, Says He's Now Fine
Union Minister for Shipping Nitin Gadkari, a diabetic, fainted during a function here on Friday due to "low sugar" and later, after taking rest, left for the Shirdi Sai Baba temple. ....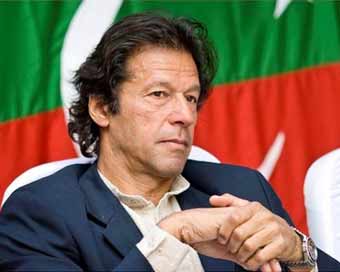 BJP Has 'anti-Muslim', 'anti-Pakistan' Approach: Imran
Pakistan Prime Minister Imran Khan has said that India's ruling Bharatiya Janata Party (BJP) has an "anti-Muslim" and "anti-Pakistan" approach and claimed New Delhi rebuffed all his gestures due to the upcoming general elections. ....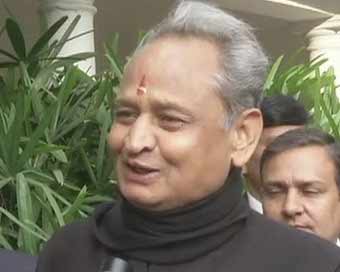 Ashok Gehlot Sworn In As Rajasthan CM, Pilot Deputy CM
Congress leader Gehlot was sworn in on Monday as the 12th Chief Minister of Rajasthan, while the party's state president Sachin Pilot took oath as his deputy at a ceremony here. ....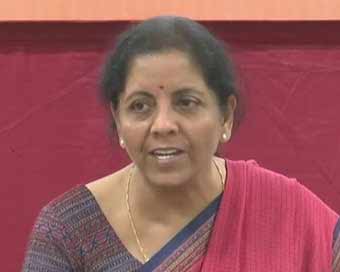 Defence Minister Sitharaman Defends Rafale Deal
Defence Minister Nirmala Sitharaman on Monday targeted the Congress for "knowingly misleading" the people over the pricing of the Rafale fighter jets and hinting at corruption in the deal.....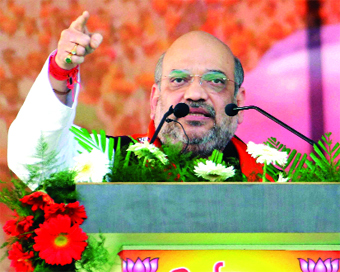 Naidu Biggest Opportunist In Country: Amit Shah
Bharatiya Janata Party (BJP) President Amit Shah on Thursday dubbed Andhra Pradesh Chief Minister N. Chandrababu Naidu as the biggest opportunist in the entire country, saying he changes colours whenever it suits him.....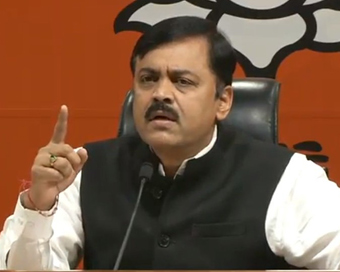 Opposition Meet Over EVMs Confession Of Defeat: BJP
As the Opposition parties on Sunday raised doubts over the reliability of electronic voting machines and demanded the Election Commission (EC) for Voter Verifiable Paper Audit Trail (VVPAT) of 50 per cent of the EVMs, the Bharatiya Janata Party (BJP) described it as their confession of defeat.....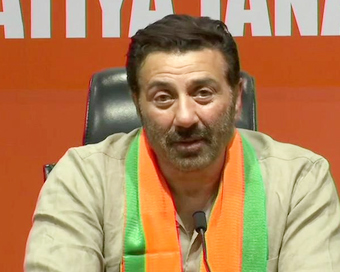 Bollywood Actor Sunnny Deol Joins BJP
Bollywood actor Sunny Deol, son of veteran actor Dharmendra, on Tuesday joined the Bharatiya Janata Party (BJP).....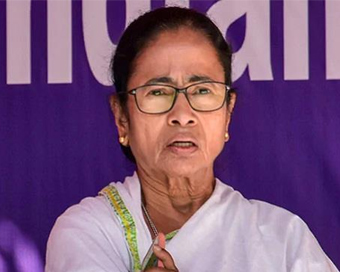 Trinamool MLAs, Councillors Reach Delhi To Join BJP
In what is bad news for West Bengal's ruling Trinamool Congress after its Lok Sabha election blow, at least four MLAs and a host of municipal councillors are set to join the BJP in Delhi on Tuesday afternoon.....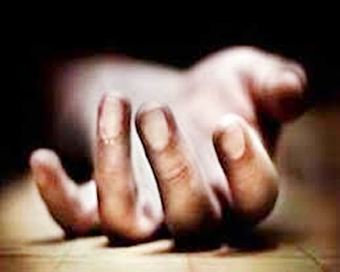 Three Killed In Trinamool-BJP Clash In Bengal
Three political workers, including two from the Bharatiya Janata Party (BJP) and one from the Trinamool Congress, were killed in a clash between the supporters of the two parties in West Bengal's North 24 Parganas district, the police said on Saturday.....