Tag: Bharatiya Janata Party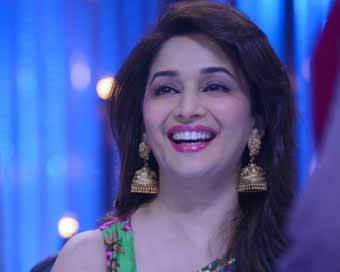 Madhuri Not Planning To Fight Lok Sabha Elections
There were reports that actress Madhuri Dixit Nene might contest the Lok Sabha elections from Pune for the Bharatiya Janata Party (BJP) but her representative has denied all such claims, saying that they are false. ....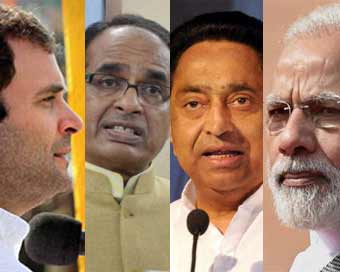 It Is Ding-dong Battle In MP
Contrary to exit poll predictions that gave the Congress a clear edge in Assembly elections, the Congress and the ruling BJP were involved in a nail-biting contest for power on Tuesday.....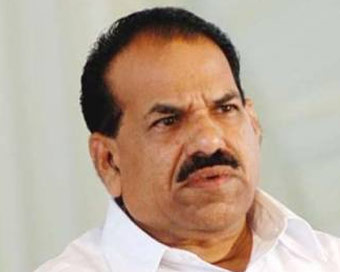 Modi Instigating Violence In Kerala: CPI-M Leader
A top Communist Party of India-Marxist (CPI-M) leader on Saturday accused Prime Minister Narendra Modi of instigating violence in Kerala.....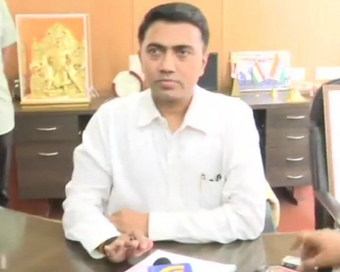 Group Of Ministers Formed To Examine Goa Mining Revival: CM
A Group of Ministers (GoM) has been formed to examine vexed issue of mining in Goa, Chief Minister Pramod Sawant told reporters late on Friday.....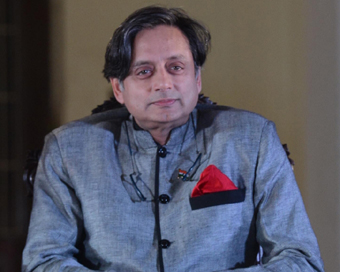 Tharoor Taunts BJP Over Horse-trading In Karnataka
Senior Congress leader and former Union Minister Shashi Tharoor here on Tuesday took a swipe at the Bharatiya Janata Party (BJP) over the horse-trading saying the party that banned cattle auctions had conducted one successfully in Karnataka.....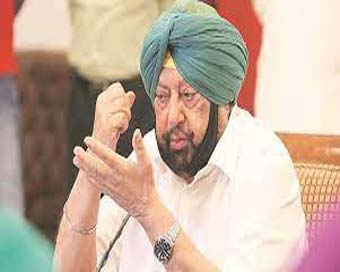 Amarinder Singh To Join BJP On September 19
Former Punjab chief minister and Punjab Lok Congress (PLC) chief Amarinder Singh will join the Bharatiya Janata Party (BJP) ....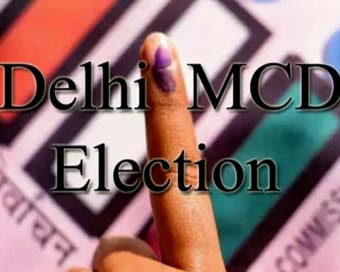 BJP Makes Promises Before Releasing MCD Poll Manifesto
The Bharatiya Janata Party (BJP), which is seeking a win in the December 4 Municipal Corporation of Delhi (MCD) elections, made several promises on Thursday, just a day before releasing its manifesto for the biggest civic body polls in the country. ....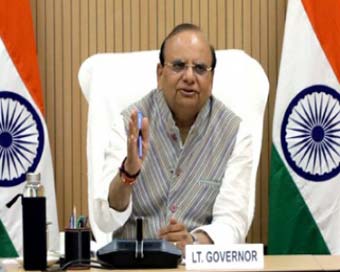 Delhi L-G Takes Note Of AAP's Tweet, Asks Police Commissioner To Act
After Delhi Deputy Chief Minister Manish Sisodia alleged that the Bharatiya Janata Party (BJP) is conspiring to kill Aam Aadmi Party (AAP) National Convenor and Delhi Chief Minister Arvind Kejriwal, fearing its defeat in MCD and Gujarat elections, the Delhi Lieutenant Governor (L-G) V. K. Saxena has taken a note of the incidents and directed the city Police Commissioner to ensure that such incidents do not take place. ....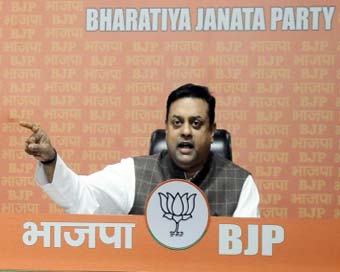 BJP Slams Cong For Abusing PM Modi
Bharatiya Janata Party (BJP) has slammed the Congress for abusing Prime Minister Narendra Modi. Taking potshots at the Congress, party's National spokesperson Sambit Patra on Saturday said that Congress leaders have completed a century of abuses against Modi. ....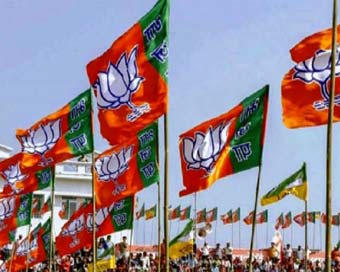 BJP Set To Break Own Records In Gujarat Assembly Polls
The Bharatiya Janata Party was all set to break its records of winning in the Gujarat Assembly polls. ....