Tag: Bharatiya Janata Party
Bindal Named Himachal's Next Speaker
Five-time legislator and former Bharatiya Janata Party Cabinet Minister Rajeev Bindal was on Wednesday named the Himachal Pradesh Legislative Assembly Speaker.....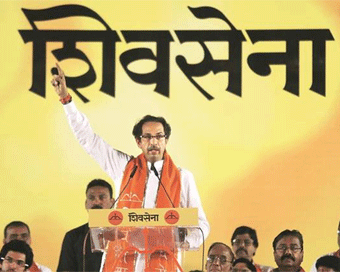 Shiv Sena To Go It Alone In 2019
In a major decision, the Shiv Sena on Tuesday decided to contest the 2019 Lok Sabha and Assembly elections independent of its ally, the ruling Bharatiya Janata Party. ....
Congress Wins Rajasthan Assembly Seat, Leads In Lok Sabha Seats
In a spectacular showing, the Congress on Thursday wrested the Mandalgarh Assembly seat in Rajasthan from the BJP and was on the road to victory in both the Ajmer and Alwar Lok Sabha seats in the state, sparking wild celebrations. ....
BJP Leaders Discuss Simultaneous Elections At Delhi Meet
Simultaneous elections from panchayat to Parliament were on Wednesday discussed at a meeting of BJP Chief Ministers and Deputy Chief Ministers from 19 states, party leaders said.....
BJP MP Urges Review Of Prohibition In Bihar
Bharatiya Janata Party (BJP) MP R.K. Sinha from Bihar on Monday said prohibition has failed in the state and called for a review of the much-hyped policy, which is currently in effect in the state.....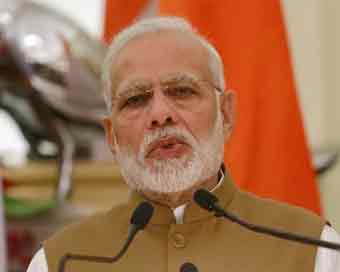 Modi Appeals To Rajasthan, Telangana Voters
Prime Minister Narendra Modi on Friday appealed to the people of Rajasthan and Telangana to participate in the Assembly polls, currently underway in both the states.....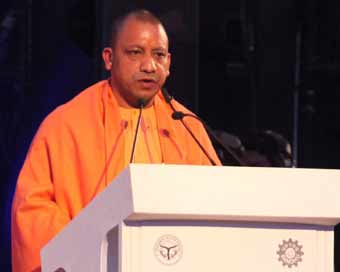 Yogi Most Incompetent CM, Only Expert At Communal Polarisation: Samajwadi Party
The Samajwadi Party (SP) on Saturday called Yogi Adityanath the "most incompetent Chief Minister" and accused him of only trying to fan communal passions in Uttar Pradesh.....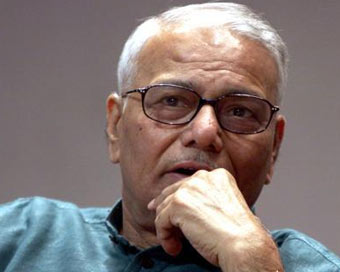 Yashwant Sinha Yet Again Compares Modi With Tughluq
Charging the Narendra Modi government with destroying and compromising all important institutions of democracy, including the Union Cabinet, Parliament, Supreme Court and the media, former Union Finance Minister Yashwant Sinha on Sunday said the only way out for the country is to elect a new government in the coming Lok Sabha polls. ....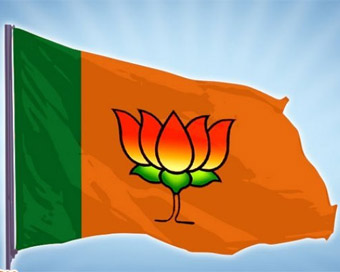 BJP Announces Series Of Party Meetings Before 2019 Polls
The Bharatiya Janata Party (BJP) will hold a two-day national council meeting -- the largest body of the party -- on January 11-12 here to chalk out its strategy for 2019 Lok Sabha polls.....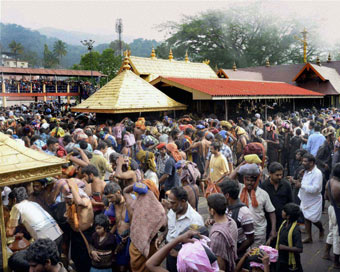 BJP-called Kerala Shutdown Begins
The dawn-to-dusk Kerala shutdown called by the Bharatiya Janata Party (BJP) to protest the death of a Sabarimala devotee on Friday was a near success amid a few stray incidents of violence that prompted stern police warning.....