Tag: Air India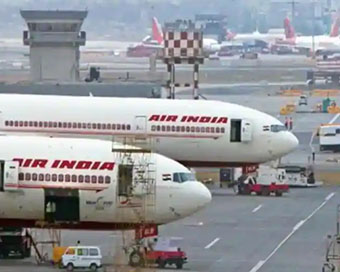 Air India No Longer Accepting Withdrawal Of Resignations
Air India has informed employees that it is no longer accepting withdrawals of resignations and several cabin crew employees are being relieved as the national carrier has said implicitly "it does not have the financial ability to pay". ....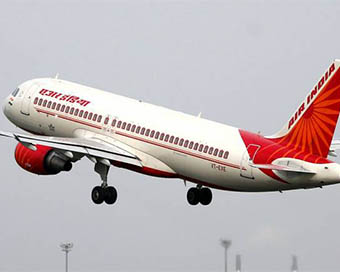 Air India Sacks 50 Pilots Overnight
Air India pilots have sought the intervention of the management on the issue of "illegal termination" of 50 pilots from service. ....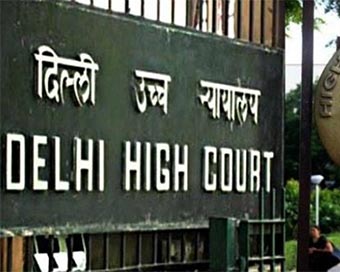 Public Interest May Be Protected By Upholding Law As It Stands: Pilot In Delhi HC
A pilot has submitted in Delhi High Court that public interest may be protected by upholding and applying the law as it stands, and not by violating the same. ....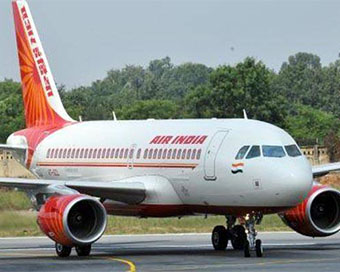 Air India To Operate Flights To Germany From October 26
National carrier Air India on Friday said it will operate flights to Germany from October 26. ....