Tag: Air India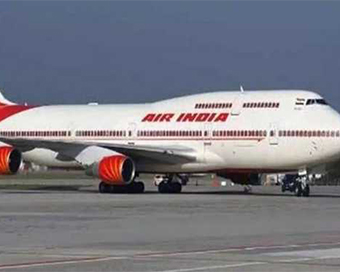 Air India Posted Some Duplicitous Tweets That Are Misleading: Pilots
Indian Commercial Pilots Association (ICPA) and Indian Pilots Guild (IPG) have accused Air India of spreading "deliberate misinformation on social media" and questioned the "duplicitous" tweets by Air India calling them "misleading". ....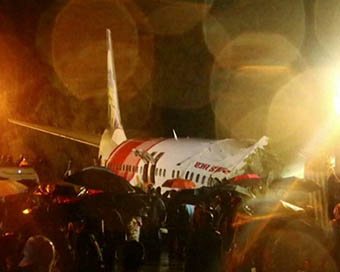 Airline Adequately Insured, Compensation Will Be Paid: Air India Express
Air India Express on Saturday said it is adequately insured and would pay the compensation in accordance with applicable law at appropriate time after its Dubai-Kozhikode flight crashed at Kozhikode airport a day ago. ....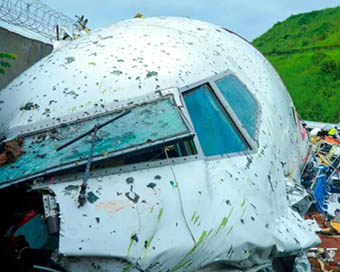 Air India Express Crash: Agency Hired To Recover Passengers' Baggage
Air India, and its subsidiary Air India Express, have engaged the services of a baggage recovery agency to recover the belongings of the passengers of the crashed Dubai-Kozhikode flight. ....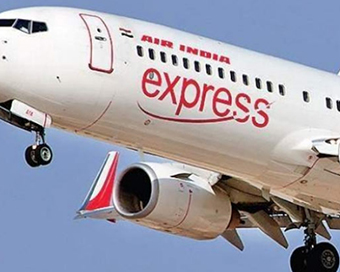 Air India Express To Get $50 Million Insurance Claim
The Air India Express plane that crashed at Kozhikode airport on Friday evening was owned by the airline and was not a leased one, said an airline official. ....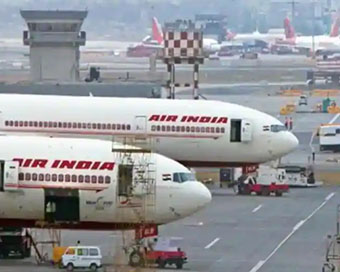 Air India No Longer Accepting Withdrawal Of Resignations
Air India has informed employees that it is no longer accepting withdrawals of resignations and several cabin crew employees are being relieved as the national carrier has said implicitly "it does not have the financial ability to pay". ....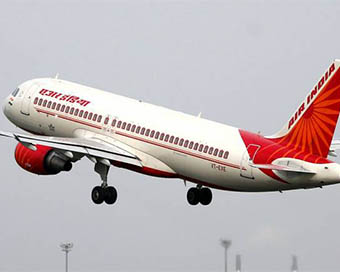 Air India Sacks 50 Pilots Overnight
Air India pilots have sought the intervention of the management on the issue of "illegal termination" of 50 pilots from service. ....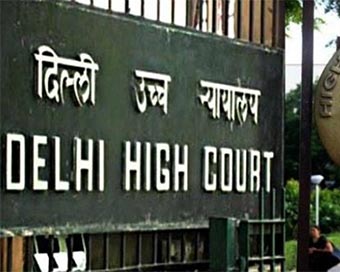 Public Interest May Be Protected By Upholding Law As It Stands: Pilot In Delhi HC
A pilot has submitted in Delhi High Court that public interest may be protected by upholding and applying the law as it stands, and not by violating the same. ....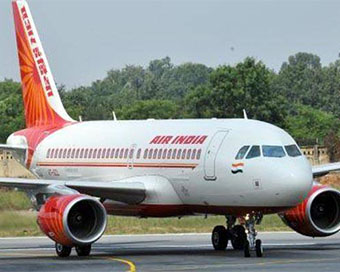 Air India To Operate Flights To Germany From October 26
National carrier Air India on Friday said it will operate flights to Germany from October 26. ....