Tag: Air India
Up To 2-year Ban Proposed On Unruly Passengers
The government on Friday announced draft rules for a national no-fly list that proposes a flying ban from three months to two years or beyond for unruly passengers on domestic flights.....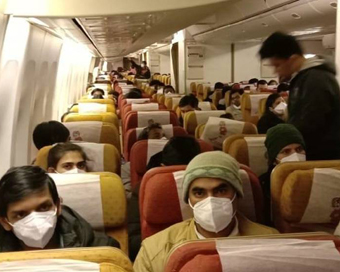 95 Of 324 Indians Who Arrived From China Under Observation
A total of 95 of the 324 Indians, who arrived in Air India special flight from Wuhan in China at Delhi Airport on Saturday, have been taken from the airport to Indo-Tibetan Border Police (ITBP) camp here for medical observation.....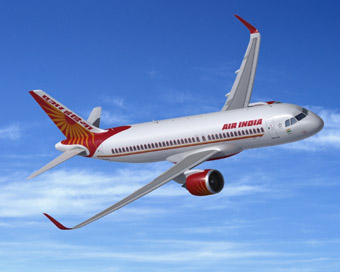 Leh Flight Diverted Back After Passengers Refuse To Be Quarantined
Passengers of an Air India flight from Leh to Srinagar, the passengers of which refused to undergo the mandatory 14-day long quarantine period, was diverted overhead to Leh airport on Wednesday.....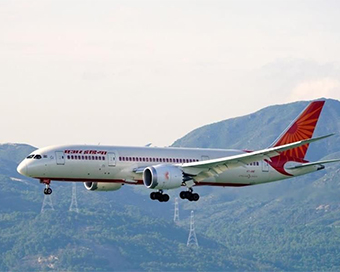 Air India Commences Delhi-Shanghai Cargo Flight Operations
Flag carrier Air India on Saturday commenced the first cargo flight between Shanghai and Delhi.....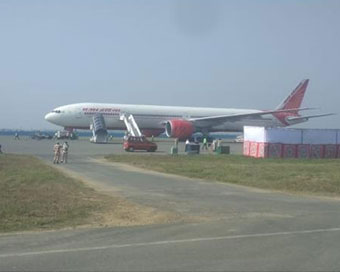 Lifeline Udan: Over 138 Tonnes Of Medical Supplies Flown Across India
The Centre on Saturday said that under the "Lifeline Udan" initiative, 107 flights have transported over 138 tonnes of medical supplies across the country till April 3.....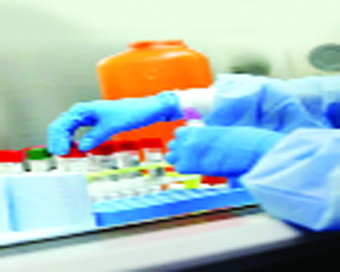 Five Air India Pilots Test Covid-19 Negative On Re-testing
Five pilots of Air India along with two technical staff who had earlier tested positive for coronavirus have now tested negative for the infection, sources said on Monday.....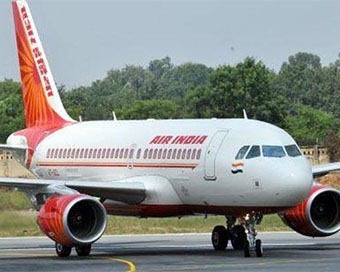 Air India Pilots Insist Pay Cut Has To Be Across The Board
Air India pilots have clearly told the company that any pay cut has to be across the board as per market standards for all employees. ....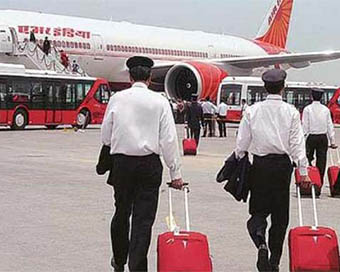 Air India Institutes 'leave Without Pay' For Up To 5 Years
Even as the privatisation process drags on, national carrier Air India has instituted a scheme whereby employees can opt to take 'leave without pay' ranging from six months up to five years. ....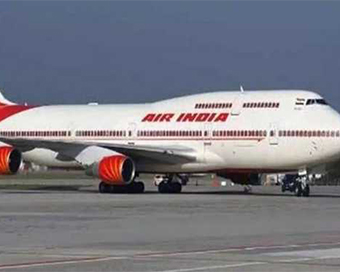 Air India Posted Some Duplicitous Tweets That Are Misleading: Pilots
Indian Commercial Pilots Association (ICPA) and Indian Pilots Guild (IPG) have accused Air India of spreading "deliberate misinformation on social media" and questioned the "duplicitous" tweets by Air India calling them "misleading". ....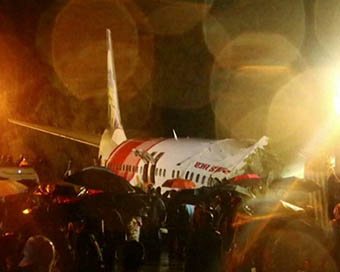 Airline Adequately Insured, Compensation Will Be Paid: Air India Express
Air India Express on Saturday said it is adequately insured and would pay the compensation in accordance with applicable law at appropriate time after its Dubai-Kozhikode flight crashed at Kozhikode airport a day ago. ....