Tag: Air India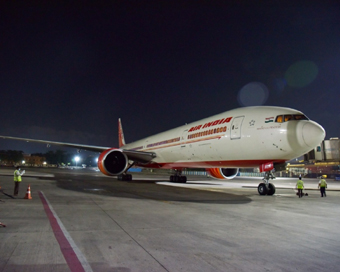 Cancellations Spike, Bookings Drop As States Limit Air Ops
A massive spike in ticket cancellations, along with a drop in bookings, was reported by the aviation industry for Monday's flights as several states moved to limit air operations.....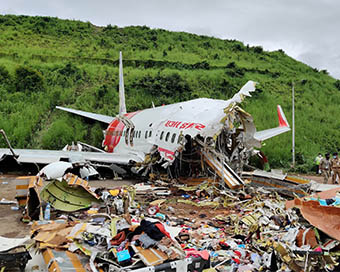 Air India Express Plane Landed Deep In Touchdown Zone, Inclement Weather Blamed
Heavy rains, along with low visibility, are being cited by aviation industry experts as the key reasons that caused the horrific plane tragedy at Kerala's Kozhikode airport on Friday.....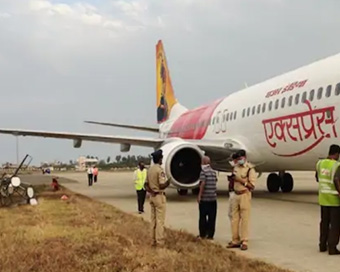 Air India Express Flight Hits Electric Pole At Vijayawada Airport
An Air India Express flight from Doha to Vijayawada knocked down a high mast lighting pole while taxing on the runway due to a wrong turn on Saturday evening, leading to a 'minor' damage to the wing. ....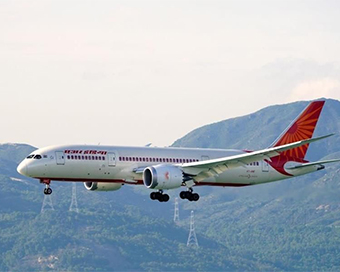 Air India May Fly In Medical Equipment From China Starting April 3
Air India is likely to transport critical medical equipment and supplies from China starting April 3.....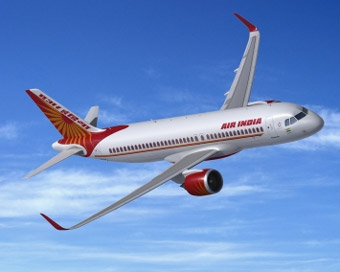 Five Air India Pilots Test Covid-19 Positive
Five pilots of Air India along with two technical staff have tested positive for coronavirus.....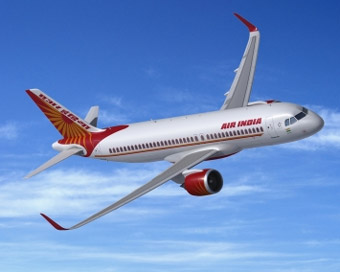 Air India To Operate Special Domestic Flights For Only 'Vande Bharat' Evacuees
National passenger carrier Air India will operate special domestic ferry flights for only those passengers who have been repatriated under the "Vande Bharat" mission.....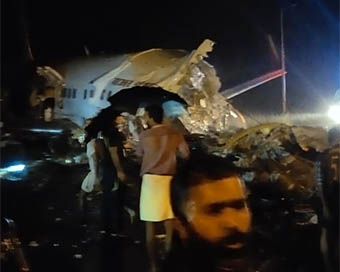 Air India Express Flight Skids Off Kozhikode Airport, Splits In Two Pieces
An Air India Express flight arriving from Dubai skidded off the runway on Friday night and following the impact the aircraft middle portion was wide open. ....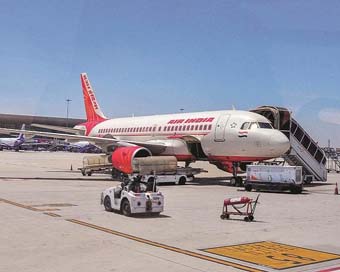 Air India Jumbo Plane Ready To Evacuate Indians From China
Air India has kept a 423-seater jumbo plane ready in Mumbai to evacuate Indian citizens stuck in China's Wuhan city due to the coronavirus outbreak. ....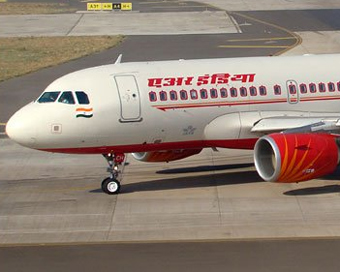 Air India Flight With 326 Indians From London Reaches Delhi
As many 326 Indians stranded in London, reached Delhi in the early hours of Monday on-board a special Air India ferry flight under the 'Vande Bharat' evacuation mission.....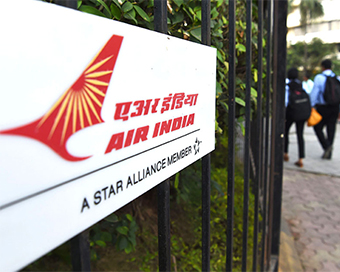 Air India HQ Shut As Employee Tests Corona Positive
National carrier Air India on Tuesday shut its national capital-based headquarters, Airlines House, after an employee was tested Covid-19 positive. Accordingly, the building will be shut for two days for sanitisation work.....