Tag: Air India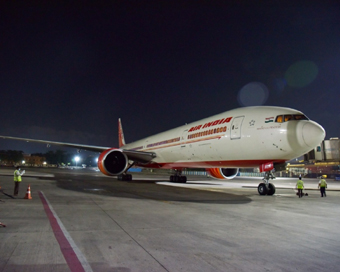 Cancellations Spike, Bookings Drop As States Limit Air Ops
A massive spike in ticket cancellations, along with a drop in bookings, was reported by the aviation industry for Monday's flights as several states moved to limit air operations.....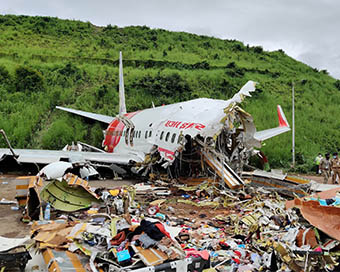 Air India Express Plane Landed Deep In Touchdown Zone, Inclement Weather Blamed
Heavy rains, along with low visibility, are being cited by aviation industry experts as the key reasons that caused the horrific plane tragedy at Kerala's Kozhikode airport on Friday.....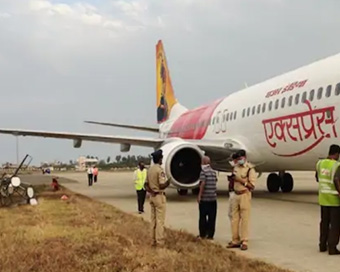 Air India Express Flight Hits Electric Pole At Vijayawada Airport
An Air India Express flight from Doha to Vijayawada knocked down a high mast lighting pole while taxing on the runway due to a wrong turn on Saturday evening, leading to a 'minor' damage to the wing. ....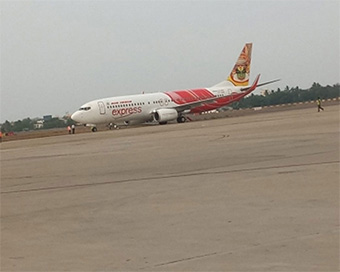 Air India Express Flight Makes Emergency Landing At Kozhikode Airport
An Air India Express flight with 17 passengers and crew, which on Friday morning had left for Kuwait from the Kozhikode international airport, made an emergency landing after it was airborne for 30 minutes. ....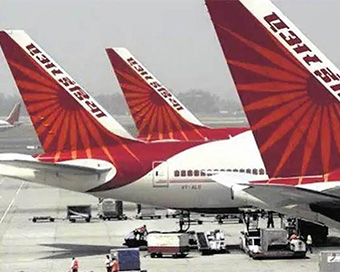 45 Lakh Affected In Massive Air India Data Breach Including Credit Cards
National carrier Air India on Friday reported that some information of its passengers has been compromised in a massive cyber data breach with its vendor SITA PSS.....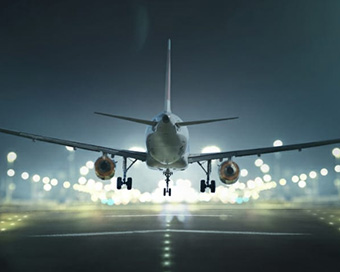 Air India Flight With 129 Passengers From Kabul Lands In Delhi
An Air India flight with 129 passengers from Kabul has landed in Delhi on Sunday evening. ....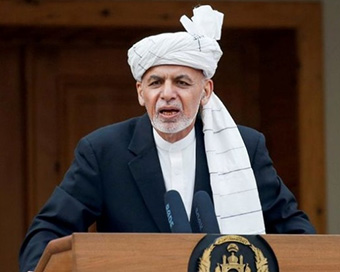 Afghan President Ashraf Ghani In Oman To Escape To The US
The exact location of fugitive Afghan President Ashraf Ghani is unknown, but he is said to have travelled to Oman to escape to the US, Mehr News reported. ....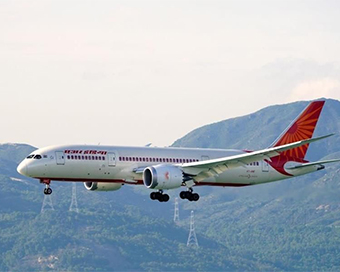 Air India May Fly In Medical Equipment From China Starting April 3
Air India is likely to transport critical medical equipment and supplies from China starting April 3.....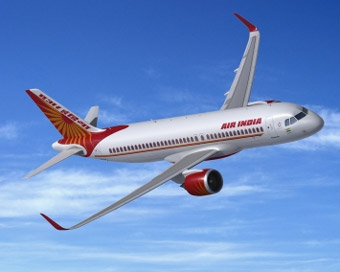 Five Air India Pilots Test Covid-19 Positive
Five pilots of Air India along with two technical staff have tested positive for coronavirus.....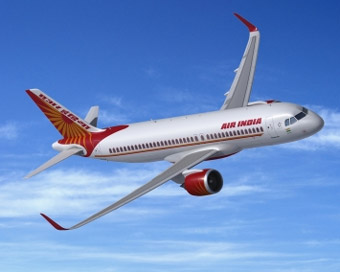 Air India To Operate Special Domestic Flights For Only 'Vande Bharat' Evacuees
National passenger carrier Air India will operate special domestic ferry flights for only those passengers who have been repatriated under the "Vande Bharat" mission.....