Tag: Air India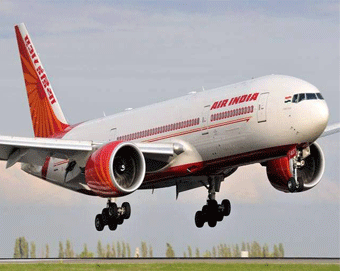 Bird Hits Aircraft, Passengers Safe: Air India
National carrier Air India on Monday reported that all 122 passengers on-board its Bhopal-New Delhi flight were safe after the aircraft was hit by a bird.....
Air India 'blacklists' Shiv Sena MP For Assaulting Staffer
Air India on Friday blacklisted "unruly" Shiv Sena MP Ravindra Gaikwad who admitted to assaulting an airline staffer "25 times" with his shoes and attempted to throw him out of the aircraft on Thursday.....
Air India Cancels Gaikwad's Ticket Again
Air India on Tuesday again cancelled a ticket of Shiv Sena MP Ravindra Gaikwad who thrashed an airline official here last week. ....
Gaikwad Issue Echoes In LS; Sena Threatens To Boycott NDA Meet
As Shiv Sena MP Ravindra Gaikwad on Thursday apologised in the Lok Sabha for the assault on an airline staffer but defended himself, an ugly situation arose as two Union Ministers got involved in heated exchanges and almost came to blows.....
Air India's Twitter Glitch: Probe Launched
National carrier Air India on Thursday said that it has "restored" its official Twitter handle after it was hacked.....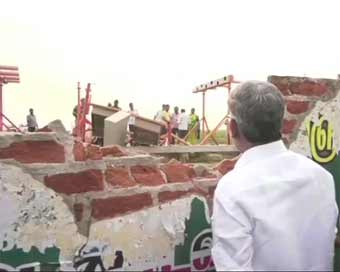 Air India Diverts Flight To Mumbai After Freak Accident In TN
Passengers onboard an Air India Express flight from Tiruchirappalli in Tamil Nadu to Dubai escaped a major accident after the wheels of the plane hit the airport outer wall while taking off early on Friday, officials said.....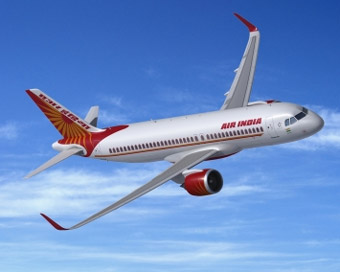 Air India Saves Time, Fuel As Pakistan Opens Some Airspace
With Pakistan opening its airspace partially from Thursday, national passenger carrier Air India has started saving on time and fuel for its US and Europe-bound flights, said an airline official on Saturday.....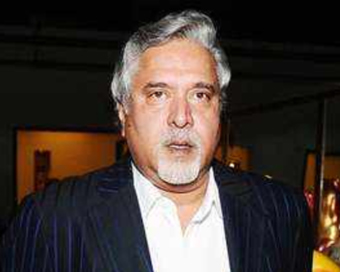 Vijay Mallya Expresses Sympathy With Goyal, Slams Centre
Embattled liquor baron Vijay Mallya has once again attacked the government for discriminating between public sector and private airlines while extending solidarity with crisis-hit Jet Airways and its founder Naresh Goyal.....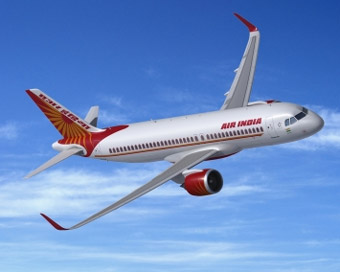 Air India To Offer 'special Fares' For Stranded Jet Flyers
Air India will offer "special" fares to Jet Airways passengers stranded at international stations, informed sources told IANS on Thursday.....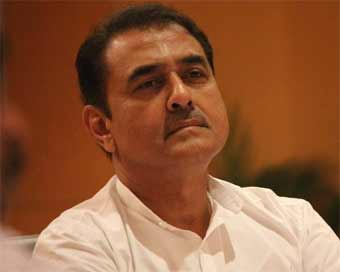 ED Summons Praful Patel In Air India Seat-sharing Case
The Enforcement Directorate has summoned former Civil Aviation Minister Praful Patel in a case of irregular seat-sharing on Air India's profitable routes, allegedly involving corporate lobbyist Deepak Talwar, ED officials said here on Saturday. ....