Tag: Air India
My Dream Is To See Slipper-wearing Passengers To Fly : PM Modi
Prime Minister Narendra Modi on Thursday flagged off the first Rs 2,500-an-hour flight from Shimla as part of an UDAN scheme that makes air travel accessible to lower middle class families. It also plans to enhance connectivity with more airports in the country.....
PE, VC Funds With Adequate Net Worth, Capability Can Bid For AI: Official
Private equity (PE) and venture capital (VC) funds with adequate net worth and capability can bid for Air India (AI) through its strategic divestment programme, a senior government official said on Thursday.....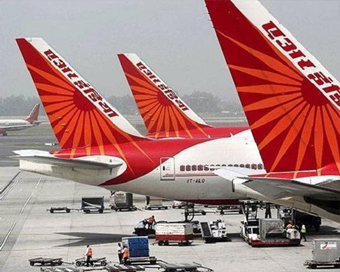 Air India Crew Member Falls Off Aircraft In Mumbai
A senior woman crew member fell off an Air India plane at the airport here as it was preparing for a flight to New Delhi, official sources said on Monday.....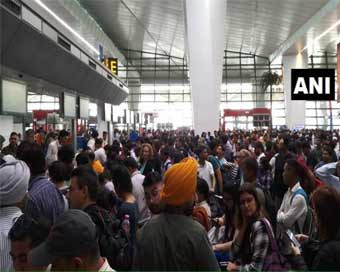 Air India Server Crashes, Services Hit
Flight operations of national carrier, Air India, were hit for over five hours on Saturday after a glitch was reported in its main server.....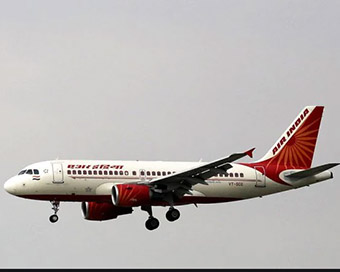 Air India Flight Returns After Pilot Found Corona Positive, Probe Ordered
A special ferry flight of national carrier Air India which took off from Delhi for Moscow on Saturday returned after a crew member was found Covid-19 positive. ....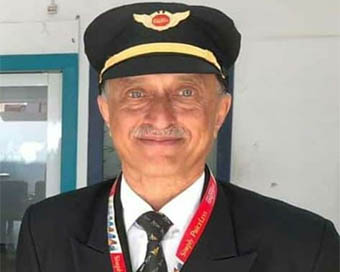 Pilot Of Crashed Air India Express Flight Earlier Flew MiG-21s In IAF
Captain Deepak V. Sathe, who was among those killed when the Air India Express plane he was piloting crashed in Kerala's Kozhikode on Friday, was a former Indian Air Force officer, who flew the MiG-21 fighter aircraft with 17 Squadron (Golden Arrows) in Ambala. ....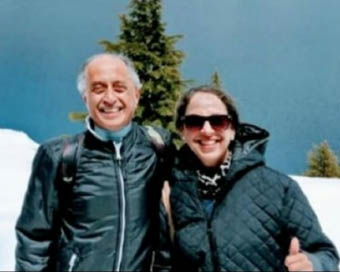 Kozhikode Crash: Family, Friends Of Pilot Find His Demise 'hard To Believe'
Family, friends and relatives of Captain Deepak V. Sathe, the pilot who was killed in Friday's Air India Express aircraft crash at Kozhikode International Airport, find it hard to believe their loss. ....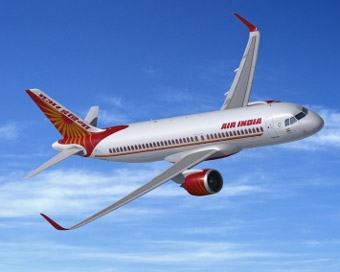 Air India Facing A Very Challenging Financial Situation: Hardeep Puri
Civil Aviation Minister Hardeep Puri has called Air India's leave without pay (LWP) scheme a "win-win for employees and management", and pointed out that Air India has not laid off a single employee even as international and domestic carriers have resorted to cost cutting through layoffs.....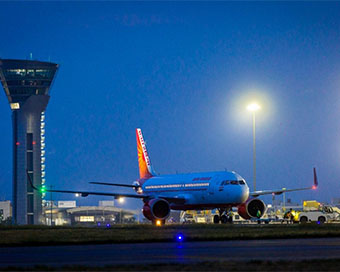 Air India's Direct Hyderabad-Chicago Flight From Jan 15
Hyderabad is all set to get a non-stop connectivity with the United States as Air India will launch its direct flight from the city to Chicago from January 15. ....
Manmohan, Chidambaram Deny Favouring Mallya
Former Prime Minister Manmohan Singh and former Finance Minister P. Chidambaram on Monday rejected the BJP's allegation that they had favoured industrialist Vijay Mallya in getting loans.....