Tag: weddings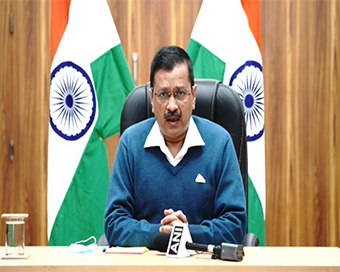 Another Lockdown? Delhi Markets May Shut, Only 50 People In Capital Weddings
Amid unprecedented surge in Covid-19 cases in Delhi, Chief Minister Arvind Kejriwal on Tuesday announced that markets may be shut once again as a precautionary measure and only 50 people will be allowed in weddings not 200, as per strict norms aimed at curbing further spread of the Coronavirus. ....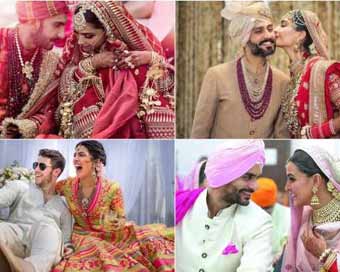 The Year Of Big Fat Bollywood Weddings
It seems like actress Anushka Sharma and cricketer Virat Kohli gave a teaser of what moviegoers were expected to see in the coming year when they got hitched in December last year. ....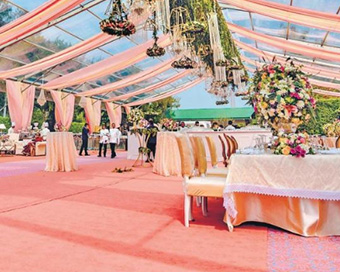 Marshalls At Weddings In Karnataka To Prevent 2nd Covid Wave
Marshalls would be deployed at wedding halls in Karnataka to prevent a second wave of Covid-19 in the state, Health Minister K. Sudhakar said on Monday. ....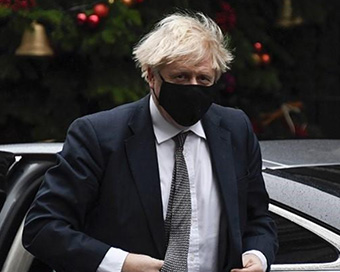 UK PM Johnson Lays Out Four-step 'unlock' Roadmap For England
UK Prime Minister Boris Johnson on Monday unveiled his four-stage roadmap that will "cautiously but irreversibly" ease restrictions in England by June end, even though he stressed that the threat of Covid-19 is still "substantial". ....
Showing 1 to 4 of 4 (1 Pages)