Tag: warning
China 'seriously Concerned' About North Korea
China is seriously concerned about nuclear threats after North Korea said they would test missiles regularly and warned of a pre-emptive nuclear strike against the US in case they suspected an attack.....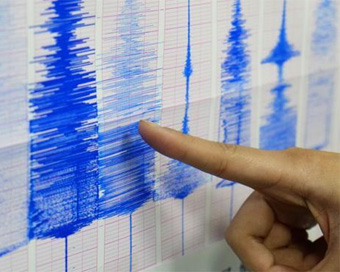 7.2 Earthquake Hits Philippines, Tsunami Warning Lifted
A powerful 7.2 magnitude earthquake struck the Philippines island of Mindanao on Saturday that prompted authorities to issue a tsunami warning that was lifted later. No damage or casualties were reported.....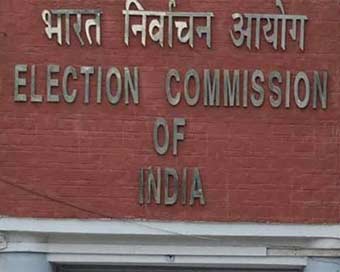 EC Warns Naqvi Over 'Modiji Ki Sena' Remark
The Election Commission on Thursday warned Union Minister Mukhtar Abbas Naqvi against "using references to the defence forces for political propaganda" in future after his "Modiji ki sena" (Prime Minister Narendra Modi's Army) comment was found violative of the model code of conduct (MCC).....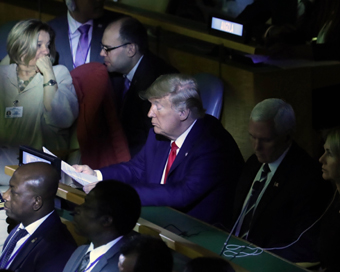 Trump Makes Unexpected Visit To Climate Summit As Modi Speaks
Did Prime Minister Narendra Modi influence US President Donald Trump to listen to the message of fighting climate change?....
Avalanche Warning Issued For Kashmir Valley And Ladakh
The minimum temperature here on Saturday rose above freezing point as the authorities sounded an avalanche warning for higher reaches of the Kashmir Valley and Ladakh region.....
Mayawati Warning, Don't Believe The Dreams Spun By Modi-Shah
BSP supremo Mayawati on Saturday warning the people of Uttar Pradesh from falling for their promises made by Prime Minister Narendra Modi and BJP chief Amit Shah as they were dreaming of harming the state after winning the elections.....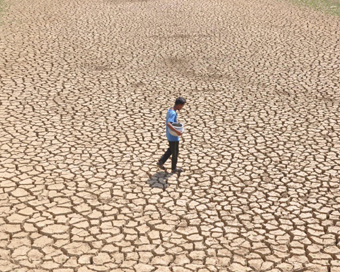 About 42 Per Cent Of India Abnormally Dry
About 42 per cent of India is 'abnormally dry' which is around 6 per cent more than last year, according to the Drought Early Warning System (DEWS).....
Congress Objects To Modi's Warning, Urges President To Caution Him
The Congress has taken strong objection to Prime Minister Narendra Modi's remarks against its leaders at a poll rally in Karnataka and has written to President Ram Nath Kovind urging him to caution Modi against "unwarranted, threatening and intimidating" language as it does not behove him.....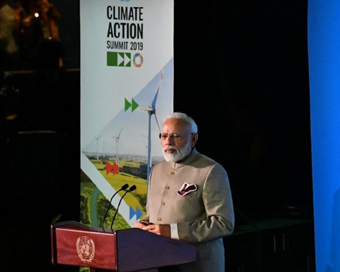 World Not Doing Enough On Climate Change, Warns Modi
Warning that world is not doing to fight climate change, Prime Minister Narendra Modi announced on Monday an ambitious multi-pronged plan against global warming.....
US Navy Fires Warning Shots At Iranian Boats
A US Navy ship fired warning shots at Iranian boats near the Strait of Hormuz, a US official said on Monday. ....