Tag: vaccines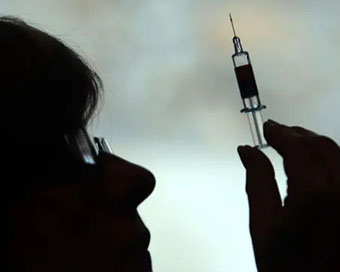 UK To Deliberately Infect Volunteers With Coronavirus To Test Vaccines' Efficacy: Report
The UK could be the first country in the world to carry out Covid 'challenge trials', where healthy volunteers would be deliberately infected with coronavirus to test possible vaccines, a report said. ....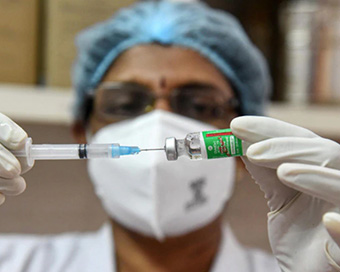 92 Countries Post Request For Made-in-India Vaccines
Ninety-two countries have approached India for Covid-19 vaccines, bolstering New Delhis credentials as the vaccine hub of the world.....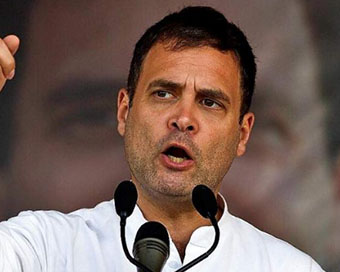 Is It Right To Export Covid Vaccines Amid Surge In Cases, Asks Rahul Gandhi
Former Congress President Rahul Gandhi on Friday took potshots at the BJP-led Central government over the export of Covid vaccines and said that the government should help all states without any discrimination. ....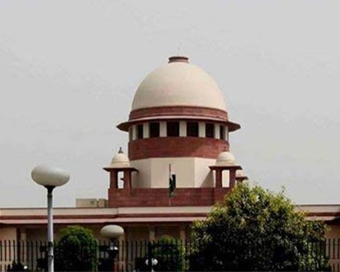 Supreme Court Asks States To File Report On Health Infra By Thursday
The Supreme Court on Tuesday asked the State Governments to file report on their health infrastructure and did not restrain the High Courts from passing any order on Covid. ....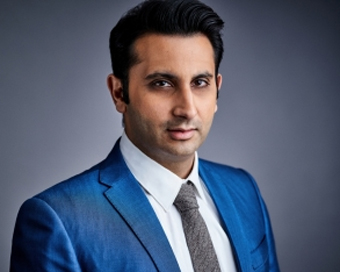 Indian Govt, Poonawalla Refute Reports About No Vaccine Orders
Debunking news reports that India has not placed fresh orders for Covid vaccines with the Serum Institute of India (SII) and Bharat BioTech since March, the Union government on Monday said such reports are completely incorrect and are not based on facts.....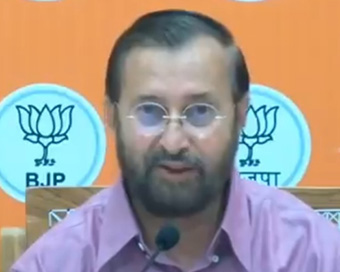 Punjab Govt Profiteering By Selling Vaccines To Private Hospitals: Javadekar
Union minister and senior BJP leader Prakash Javadekar on Friday criticised the Congress government in Punjab for allegedly making profit by selling Covid vaccines to private hospitals in the state. ....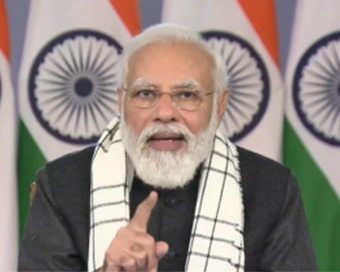 Elections Should Not Affect The Budget Session, Says PM Modi
Prime Minister Narendra Modi on Monday appealed to all political parties to extend their full cooperation in the smooth functioning of this Budget Session, and said that this session should not be hampered by the impending assembly elections. ....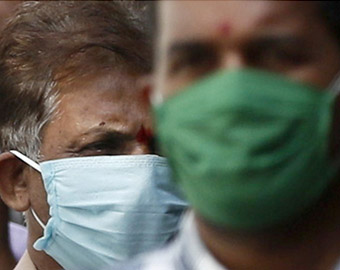 India Records Less Than 20K Covid Cases For 5th Consecutive Day
After witnessing spike of over 16,000 cases for two consecutive days, India recorded 18,087 fresh cases of coronavirus infections and 264 deaths in the last 24 hours, taking the country's overall tally to 1,03,74,932, while the death toll touched 1,50,114, the Ministry of Health and Family Welfare said on Wednesday.....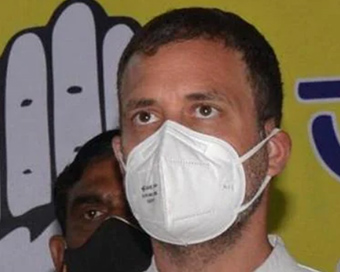 Deaths Due To Covid Increasing, Vaccines Reducing: Rahul Gandhi
Hours after India recorded highest death due to Covid in a single day, former Congress President Rahul Gandhi slammed the government saying vaccines are decreasing while deaths are increasing. He said, the government's policy is to divert attention and spread lies. ....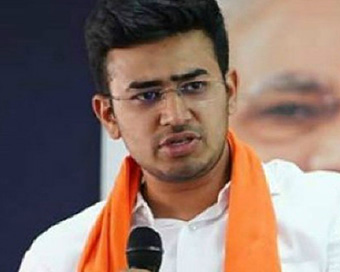 Congress Accuses BJP's Tejasvi Surya, His Uncle Of Taking Bribes For Covid Vaccines
The Congress on Saturday accused BJP MP Tejasvi Surya and his uncle Ravi Subramanya of making profits by being involved in an alleged vaccine commission scam in Karnataka during the second Covid wave that has struck the country hard. ....