Tag: vaccine supply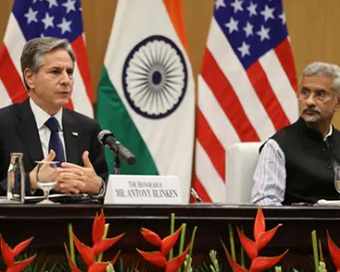 US Announces Additional $25 Million To Support India's Vaccination Program
US secretary of state Antony Blinken on Wednesday announced an additional $25 million in financial assistance from the US government to support India's vaccination program. After delegation-level talks between the two sides, Blinken told a press briefing that the funding will help save lives by strengthening vaccine supply chains across India as the country is yet to reach a double-digit mark in the percentage of fully vaccinated individuals.....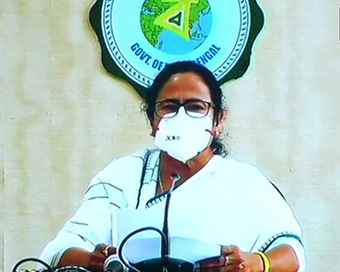 West Bengal CM Mamata Banerjee Slams Centre's 'biased Attitude' In Vaccine Supply
West Bengal Chief Minister Mamata Banerjee on Thursday criticised Prime Minister Narendra Modi over his 'biased attitude towards some states regarding the supply of Covid vaccines. ....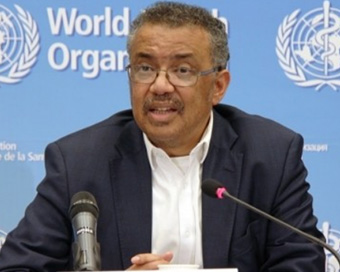 Vaccine Injustice Is A Shame On All Humanity: WHO
Vaccine nationalism by developed countries would prolong the Covid-19 pandemic, when it could be ended in a matter of months by sharing doses and scaling up manufacturing equitably, the World Health Organization (WHO) has said. ....
Showing 1 to 3 of 3 (1 Pages)