Tag: tourists
Tourists Flock To Himachal After Widespread Snow
Shimla, Manali and other parts of Himachal Pradesh are wrapped in a blanket of snow to the glee of tourists. There was more snowfall on Monday.....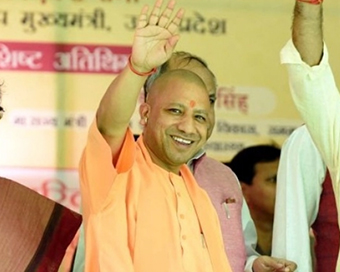 UP Emerges As The Top Destination For Domestic Tourists In 2019, Secures 3rd Position In Attracting Foreign Tourists
Uttar Pradesh has emerged at the top position for attracting the highest number of domestic tourists in 2019. ....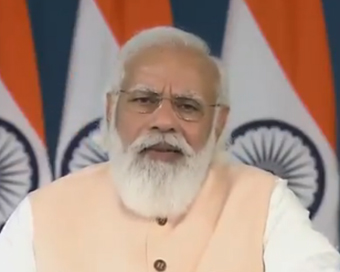 Centre Reopening India For Tourists, Goa Can Play Big Role: PM Modi
The Central government is taking steps to reopen India to foreign tourists, Prime Minister Narendra Modi said on Saturday, adding that Goa, with its 100 per cent coverage of the first Covid-19 vaccine dose, could play a big part in the revival of the country's tourism industry. ....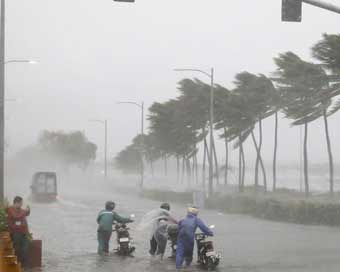 Fani: Special Train For Stranded Tourists In Odisha
The East Coast Railway (ECoR) has decided to run a special train from Puri to Shalimar on Thursday for tourists in view of the landfall of cyclonic storm Fani on the Odisha coast.....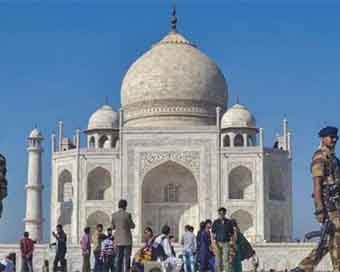 Centrally Protected Monuments Open From Today, 650 People Allowed In Taj Mahal
All centrally protected monuments, museums and sites closed for around two months due to the coronavirus disease (Covid-19) pandemic will reopen on Wednesday. An order in this regard was issued by the Archaeological Survey of India (ASI) on Monday. ....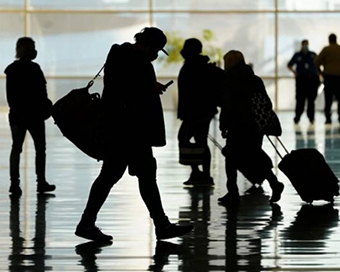 India Reopens For Foreign Tourists After 20 Months As Covid-19 Cases Decline
India on Monday decided to reopen the entry of all foreign tourists following a sharp and sustained decline in Covid-19 cases. ....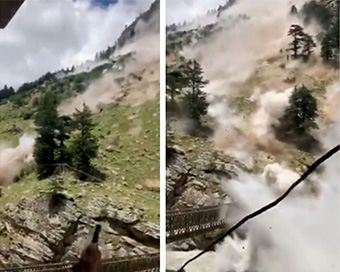 9 Tourists Killed As Boulders Hit Vehicle In Himachal Landslide
At least nine tourists, including four from Rajasthan, were killed and three others seriously injured in a rockslide in Himachal Pradesh's Kinnaur district on Sunday, the police said. ....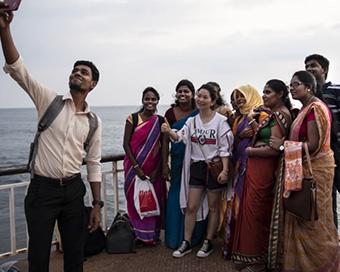 Sri Lanka Opens Its Borders To Indian Tourists
Fully vaccinated international Indian tourists can move freely around Sri Lanka, after an on-arrival test as the country reopens borders to India after a long anticipated wait. ....
Heavy Snowfall In Shimla, Manali
Shimla, Manali, Dalhousie still cut off, tourists stranded....
Railways To Launch Train For Religious Tourism
The railways will launch a train for religious tourists on February 17 that will originate in Guwahati and cover shrines in West Bengal and Odisha, it was announced on Wednesday. ....