Tag: threat
Death Threat To Kejriwal 'well-orchestrated': AAP
The AAP on Sunday alleged that the death threats to Delhi Chief Minister Arvind Kejriwal and other party leaders were issued as part of a "well-orchestrated" conspiracy and asked Home Minister Rajnath Singh to take action.....
Liquor Ban, Abattoir Crackdown Serious Threats To Job Market
A curious combination of judicial and saffron activism is posing a serious threat to employment prospects, thereby undermining the economy when it is dealing with the phenomenon of jobless growth because of automation. ....
US Police Search For Man Who Live-streamed Murder
Cleveland police is searching for a man who allegedly killed an elderly man and broadcast the killing on Facebook Live.....
Bad Password Big Cyber Security Threat In India: Experts
Even though the number of internet users in India is expected to reach 420 million by June, there is still lack of awareness about password management among the masses, making them vulnerable to cyber attacks, experts said on Thursday, designated as World Password Day. ....
After 'Padmavati', 'Tiger Zinda Hai' Faces Political Threat
The upcoming Salman Khan starrer mega-budget film "Tiger Zinda Hai" has run into a political controversy barely two days ahead of its scheduled December 22 release.....
CPI-M Central Committee Rules Out Electoral Understanding With Congress
The CPI-M's Central Committee on Sunday ruled out, by majority vote, any "understanding or electoral alliance" with the Congress in its draft political resolution, but General Secretary Sitaram Yechury said the final decision will be taken in the party Congress slated to be held in Hyderabad in April.....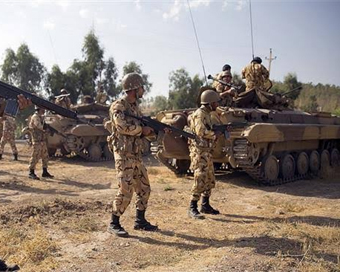 Iran Will Target US, Allies If Attacked
Iranian forces will not only target US but also its allies in case of aggression against Iran by Washington, Iran's Armed Forces spokesman has said.....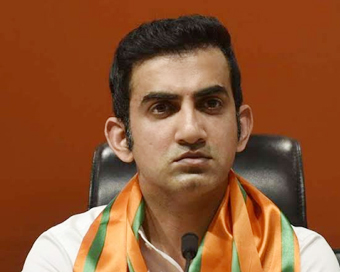 Gambhir Writes To Police On Death Threats
Cricketer-turned-politician and BJP East Delhi MP Gautam Gambhir on Saturday wrote to Delhi Police after he allegedly received death threats to him and his family members from an international number. He urged the police to lodge a case and ensure the safety and security of his family. ....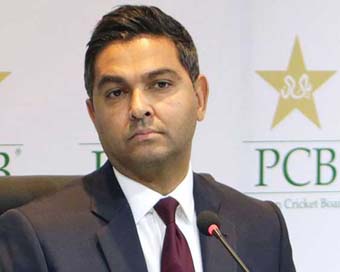 Pakistan Threatens Boycotting T20 World Cup If India Don't Come For Asia Cup
PCB chief executive Wasim Khan has dismissed reports that Pakistan has given up its hosting rights of the T20 Asia Cup. In fact he has bartered that if the Men in Blue would not turn up for the Asia Cup, then Pakistan would also boycott the 2021 T20 World Cup slated to be played in India.....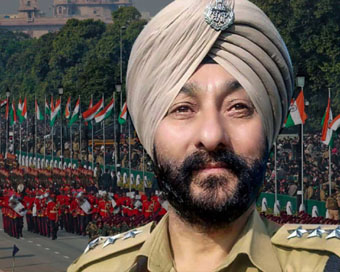 After 'threat To Life' Plea DSP Davinder Sent To Kathua Jail
Disgraced Jammu and Kashmir Deputy Superintendent of Police (DSP) Davinder Singh who was sent to 15-day judicial custody, will be put up in a Kathua jail instead of a Jammu one, after he raised "threat to life" alarms.....