Tag: threat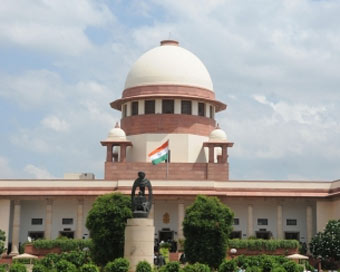 Ayodhya Case: Threats Continue, Dhavan Tells SC
Sunni Waqf Board's counsel and senior advocate Rajeev Dhavan on Thursday told the Supreme Court that he and even his clerk are getting threats for representing the Muslim parties in the Ayodhya land dispute case.....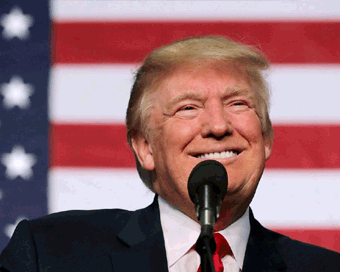 Trump Dismisses North Korea Nuclear Threat
United States President-elect Donald Trump on Monday responded on Twitter to North Korea's threats, stating that Pyongyang would not develop a nuclear weapon that could endanger US security.....
Saurav Ganguly Receives Death Threat
Former India cricket captain Sourav Ganguly on Monday said he has received a death threat from an unnamed source.....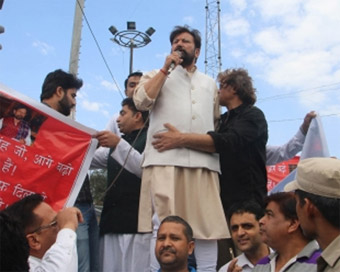 Media Bodies Seek Action Against J&K MLA For Threatening Press
Media organisations on Sunday demanded strict action against Jammu and Kashmir BJP MLA Choudhary Lal Singh over his "threatening and intimidating" remarks directed at journalists in the Valley.....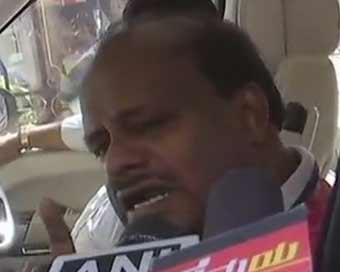 No Threat To Coalition Government: Karnataka CM
Amidst allegations of poaching by BJP, Karnataka Chief Minister H.D. Kumaraswamy on Wednesday said there was no threat to his government.....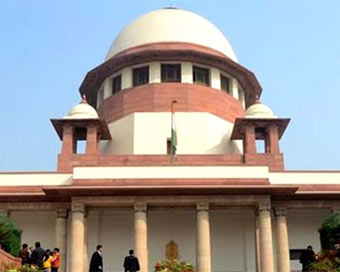 SC Issues Notice To Professor For 'threatening' Senior Advocate
The Supreme Court on Tuesday issued a notice to Chennai-based professor N. Shanmughan in connection with a contempt petition filed by senior advocate Rajeev Dhavan, alleging that the professor had threatened him for representing the Muslim side in the Ayodhya title dispute case.....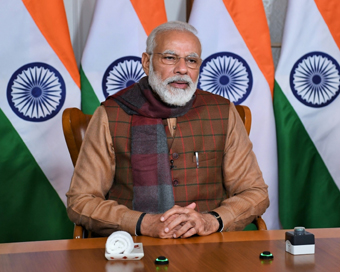 'Derogatory Online Content' Against PM May Pose Threat: Intel
Ahead of Republic Day, the Ministry of Home Affairs, after considering an intelligence alert, has issued a warning to all security agencies to be on alert, saying "derogatory contents" posted on social media against Prime Minister Narendra Modi may pose threat, sources said.....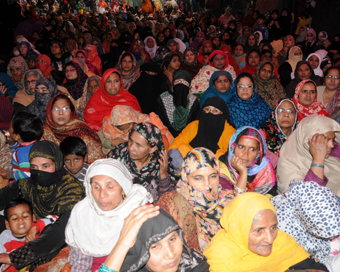 Nizamuddin Threatens To Become Another Shaheen Bagh
After Shaheen Bagh, a key site of the anti-CAA and NRC stir, Nizamuddin area in the national capital could become the another hotbed of protests.....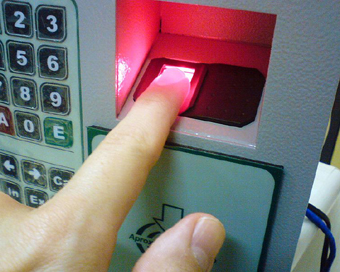 Delhi Govt Suspends Biometric Attendance Over Coronavirus Threat
With number of coronavirus cases rising in the country, the Delhi government on Thursday suspended biometric attendance in its offices. ....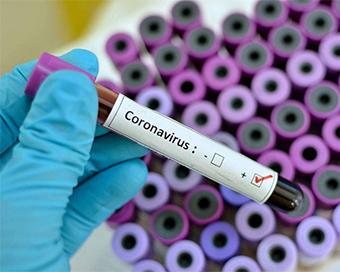 'Exaggerated': 60% Indians' View Of Coronavirus Threat
An unprecedented 60 per cent of Indians believe that the coronavirus threat is hyperbolized, even as the number of confirmed cases in the country surged past 450 on Monday.....