Tag: threat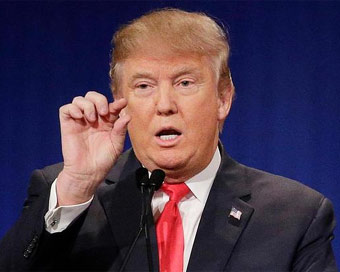 Trump Declares N.Korea 'extraordinary Threat'
US President Donald Trump cited an "unusual and extraordinary threat" to American national security as he maintained long-standing economic restrictions on North Korea, including the freezing of any assets in Washington, a media report said.....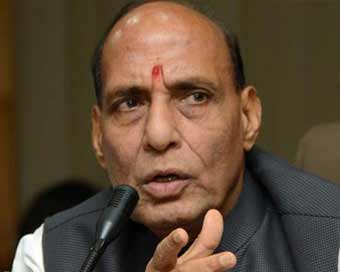 Centre Doing All To Curb Maoism, Terrorism: Rajnath
Union Home Minister Rajnath Singh on Monday said the Centre is taking steps to curb all possible national security threats, including Maoism and terrorism, and will continue to do so in future.....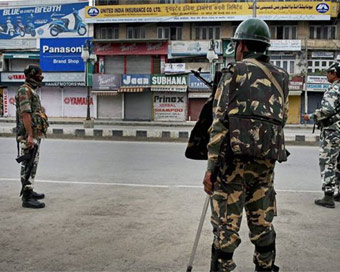 Tensions Peak Ahead Of Municipal Polls In Valley
Amid tight security and heightened tensions ahead of the start of staggered municipal polls in the Kashmir Valley, suspense mounted on Sunday on voter participation amid militant threats to both candidates and voters.....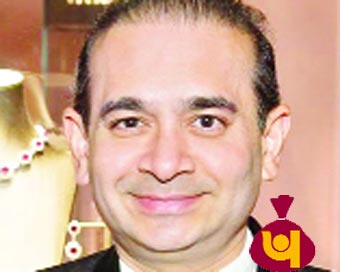 Security Threats Stopping Me From Returning: Nirav Modi To ED, CBI
Fugitive diamantaire Nirav Modi, who is wanted by several probe agencies in India in connection with a Rs 13,500 crore PNB fraud case, said that he will not return to India as he "fears for his life".....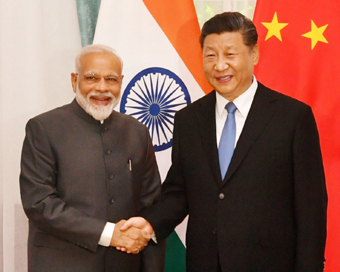 China, India Should Not Pose Threat To Each Other : Xi
Chinese President Xi Jinping on Thursday told Indian Prime Minister Narendra Modi that the two countries should not pose a threat to each other and step up cooperation in various fields, including the construction of the Bangladesh-China-India-Myanmar (BCIM) Economic Corridor.....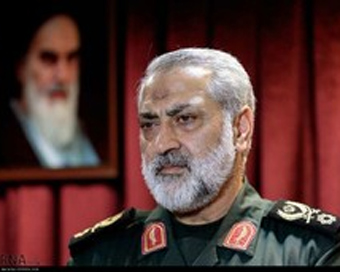 Iran Warns US Of 'crushing Response' To Any Threat
Iran on Saturday warned the US against the "mistake" of taking military action against the Islamic republic, saying any attack will draw Tehran's "crushing response" that will cost Washington dearly and blow up a powder keg in the region.....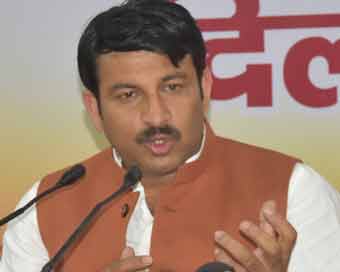 Manoj Tiwari Receives Death Threat On SMS, Culprit Arrested
Delhi BJP President Manoj Tiwari on Sunday said he had received a death threat on SMS on his mobile phone with the sender saying he was under "extreme compulsion" to eliminate him. The culprit has been arrested, police said. ....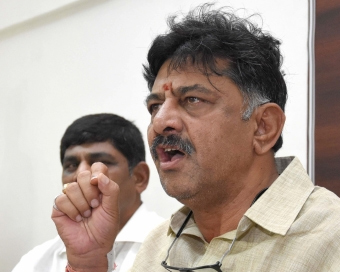 Rebel Karnataka MLAs In Mumbai Fear Threatened, Hoot Shivakumar
Karnataka Congress senior leader and minister D. K. Shivakumar got a jolt on Wednesday as he was hooted outside a five-star hotel here when 10 Congress-Janata Dal (Secular) rebel MLAs said they felt threatened by him.....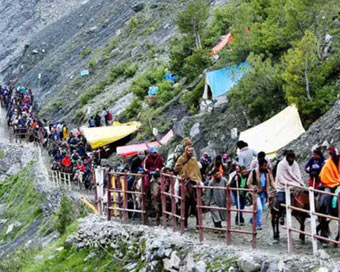 J&K Govt Says Amarnath Yatra Under Threat, Asks Pilgrims To Return
Citing intelligence inputs of terror threats to the ongoing Amarnath Yatra, the Jammu and Kashmir government on Friday issued an advisory asking the pilgrims to "curtail" their stay in the valley immediately and return as soon as possible.....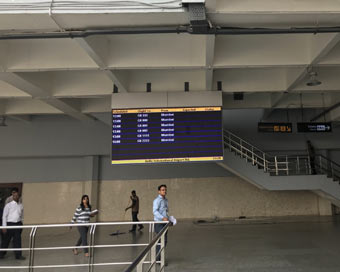 Bomb Threat At IGIA's T2 Sends Cops Into A Tizzy
Normal operations were restored at the Indira Gandhi International Airport's Terminal 2 after a bomb threat received by police turned out to be a hoax. A man who suspected to have made the threat has been arrested but denied any involvement.....