Tag: threat
No Confidence Motion Not Taken Up, Lok Sabha Adjourned
The Lok Sabha could not take up the no confidence motion once again on Wednesday amid protests and a ruckus, with AIADMK members protesting near Speaker Sumitra Mahajan's podium.....
LeT Threatens Bomb Blasts In UP, High Alert Sounded
The Uttar Pradesh Police sounded a high alert across the state on Wednesday after a letter was received in the name of banned terrorist organisation Lashkar-e-Taiba (LeT) threatening bomb blasts at Krishna Janmabhoomi, Kashi Vishwanath temple in Varanasi, Hapur and Saharanpur railway stations, police said.....
JNU Student Leader Umar Khalid Alleges Receiving Death Threats
Umar Khalid, student leader of Jawaharlal Nehru University (JNU), has filed a police complaint alleging he has received death threats from gangster Ravi Pujari, a police officer said on Saturday. ....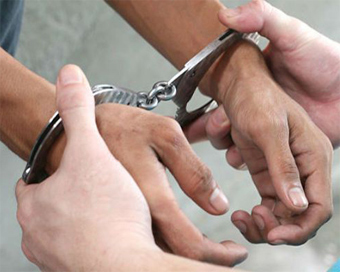 UP Youth Arrested For Threatening Miami Airport With Attacks
An 18-year-old youth from Uttar Pradesh's Jalaun district was detained by the Anti-Terror Squad (ATS) on Saturday for making calls threatening to blow up the Miami airport in the US, police said. ....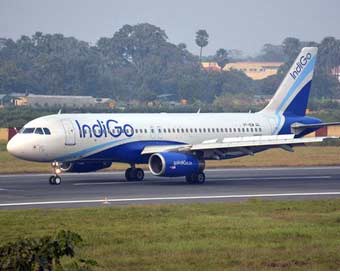 Mumbai-Lucknow IndiGo Flight Grounded After Bomb Threat Alert
An IndiGo flight from Mumbai to Lucknow via Delhi was grounded after a woman passenger alerted the Mumbai Airport authorities of an alleged bomb threat on Saturday, official sources said. ....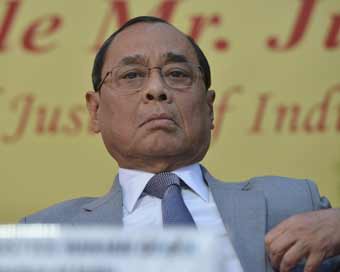 Independence Of Judiciary Under Threat: CJI
Chief Justice of India Ranjan Gogoi on Saturday said the independence of the judiciary is under threat after allegations of sexual harassment against him over which the Supreme Court held an urgent hearing.....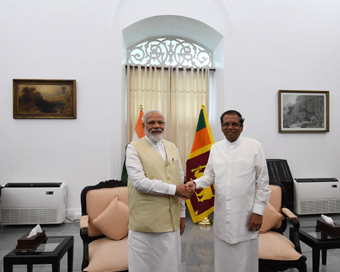 Terrorism A Joint Threat, Needs Collective Action: Modi
Prime Minister Narendra Modi on Sunday met Sri Lankan President Maithripala Sirisena for the second time in 10 days and agreed that terrorism was a "joint threat" that needed collective and focussed action. The two leaders had last week met at Modi's swearing-in ceremony.....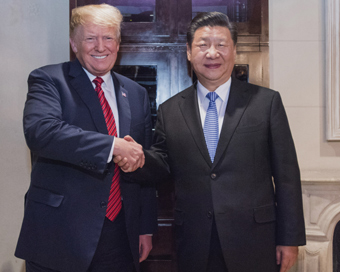 China Won't Succumb To US Tariff Pressure: Beijing
Responding to the US threat of imposing additional tariffs on Chinese products, China here on Thursday urged Washington to heed the voices of resistance to unilateralism, protectionism and bullying from the international community.....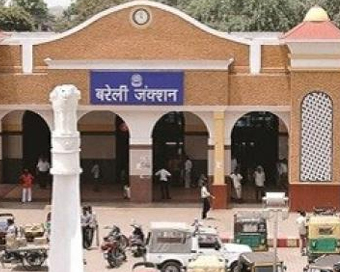 IM Threatens To Blow Up Bareilly Station Over Kanwar Route
Munne Khan, also known as 'Mullah', purportedly the area commander of Indian Mujahideen (IM) has snet a letter to Bareilly railway station superintendent Satyaveer Singh, threatening to 'blow up the station if kanwarias pass through Muslim-dominated areas in the city'.....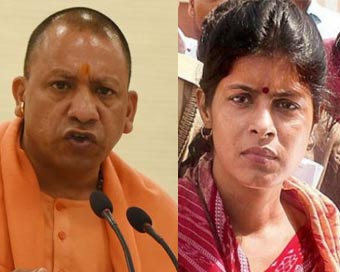 UP CM Summons Minister Over Threatening Call To Cop
Chief Minister Yogi Adityanath on Saturday summoned state minister Swati Singh after an audio clip went viral wherein the state minister is heard lashing out at a police officer for registering an FIR against the Ansal group.....