Tag: syllabus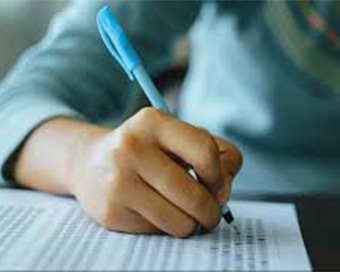 JEE, NEET Syllabus To Remain Unchanged For 2021
The Ministry of Education on Tuesday announced that the syllabus of the Joint Entrance Examination (JEE) and the National Eligibility-cum- Entrance Test (NEET) would remain unchanged for 2021. ....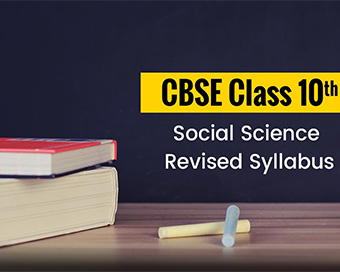 CBSE Reduces Syllabus For Class 10 Social Science Board Exam
The Central Board of Secondary Education (CBSE) has reduced the syllabus for the social sciences exam by providing relief to the students of class 10 all over the country. CBSE has taken the decision of reducing the syllabus in view of providing leeway to students in the class 10 board examination. ....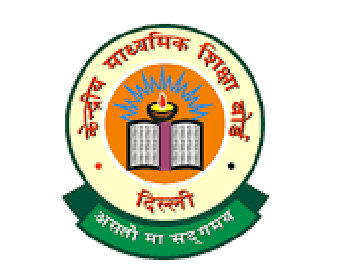 After Syllabus Row Erupts, CBSE Comes Up With Clarification
After the controversy broke out over the CBSE's decision to drop topics like citizenship, federalism, secularism etc while reducing the syllabus for Classes 9 to 12 due to Covid-19 pandemic, the education board came up with a detailed clarification on Wednesday, stating that topics claimed to be dropped "are either being covered by the rationalised syllabus or in the Alternative Academic Calendar of NCERT".....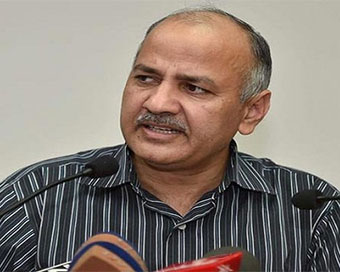 Sisodia Flags Reservations Over CBSE's Syllabus Rationalisation Move
Delhi Education Minister Manish Sisodia on Wednesday expressed reservations over the content of the syllabus reduced by the Central Board of Secondary Education (CBSE) and emphasised on the need for children to learn them from authentic sources rather than from "WhatsApp University".....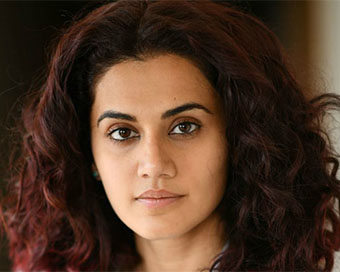 Taapsee Unhappy As CBSE Curriculum Skips Secularism, Federalism, Citizenship, Nationalism
Taapsee Pannu is unhappy with the decision of Central Board of Secondary Education (CBSE) to scrap chapters on federalism, citizenship, nationalism, and secularism from the political science curriculum of class XI owing to the Covid-19 pandemic. ....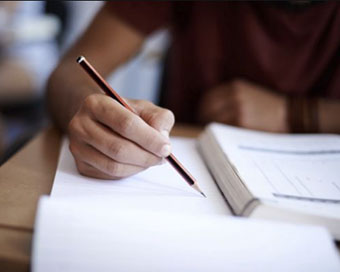 Goa Board Curtails Class 12 Syllabus By Up To 30%
The Academic Council of the Goa Board of Secondary and Higher Secondary Education has decided to curtail syllabus in Science and Mathematics subjects by up to 30 per cent, to prevent anxiety among stakeholders including students, a circular issued by the Board said. ....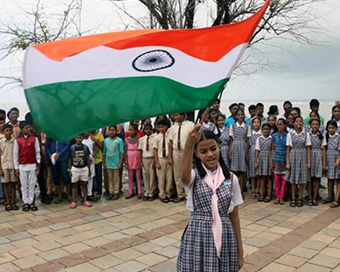 Delhi Govt Schools To Teach Lessons In Patriotism From Next Session
The Delhi government will launch the patriotism curriculum from kindergarten to class 8 in all its schools from the next academic session. ....
Showing 1 to 7 of 7 (1 Pages)