Tag: sunrise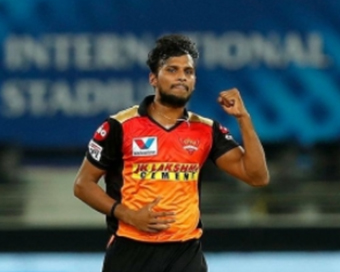 IPL 2021: Worried, But No Need To Press The Panic Button, Says BCCI Official After Natarajan Covid Case
Covid-19 has come back to haunt the lucrative Indian Premier League (IPL) once again. Sunrisers Hyderabad bowler Thangarasu Natarajan became the first player of the UAE leg of the league to test positive just ahead of the tem's match against Delhi Capitals on Wednesday. ....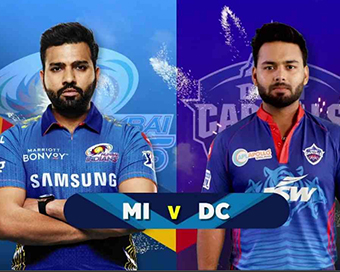 IPL 2021: Mumbai Indians In Must-win Situation In Big Match Against Delhi Capitals
Having finally secured their first two points of the UAE leg, five-time champions Mumbai Indians will take on Delhi Capitals at the Sharjah Cricket Stadium later on Saturday, coming into the game having more-or-less contrasting journeys. ....