Tag: suicide prevention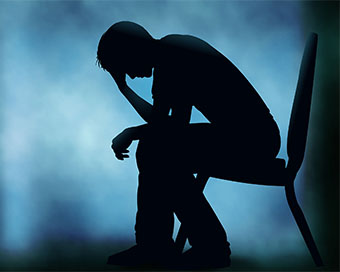 'Miles To Go For Effective Suicide-prevention Protocols In India'
The apparent suicide of rising Bollywood star Sushant Singh Rajput has once again focused on two glaring lacunae: that while mental health issues are estimated to affect 150 million Indians, less than a fifth - 30 million - are seeking care of one form or another and that suicide is the leading cause of death for Indians in the 15 to 39 age group. ....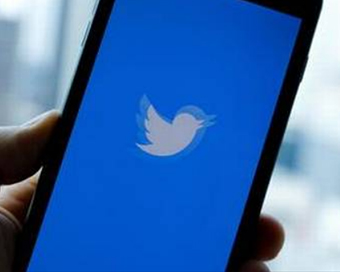 Twitter Launches 'search Prompt' On Suicide Prevention In India
In a bid to prevent suicide and self-harm during the ongoing pandemic times, Twitter on Thursday in a partnership with the National Institute of Mental Health and Neuro-Sciences (NIMHANS) launched a dedicated search prompt to serve information and updates from authoritative sources on 'suicide prevention'. ....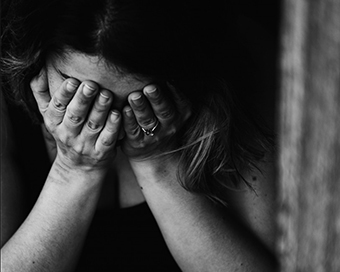 Suicide Prevention: What Are The Warning Signs, Prevention Measures?
Today, we look at the tell tale signs and symptoms you can watch out for in case you feel a friend, colleague or a loved one may be contemplating suicide.....
Showing 1 to 3 of 3 (1 Pages)