Tag: stubble burning
Kejriwal Seeks Meeting With Amarinder Over Pollution
Delhi Chief Minister Arvind Kejriwal on Tuesday asked his Punjab counterpart Amarinder Singh to meet him in Chandigarh over stubble burning by farmers leading to smog and pollution in the capital and surrounding areas.....
Kejriwal Meets Khattar On Stubble Burning, Air Pollution
Delhi Chief Minister Arvind Kejriwal on Wednesday met Haryana Chief Minister Manohar Lal Khattar here to discuss the issues of stubble burning and air pollution. ....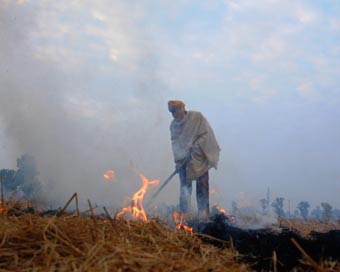 NASA Image Shows Large Scale Stubble Burning: Delhi Govt
The Delhi government has shared an image from NASA showing large scale stubble burning in adjoining states.....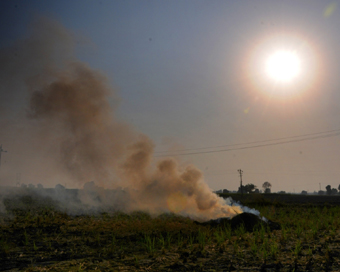 SC Demands Roadmap On Stopping Stubble Burning
The Supreme Court on Wednesday made scathing observation on the officials' lackadaisical approach towards pollution, posed critical queries to the Chief Secretaries of UP, Haryana and Punjab, and grilled them on "immediate steps to stop stubble burning."....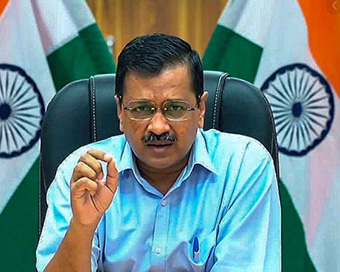 Kejriwal's Solution To Stubble Burning For Delhi Farmers
The Delhi government is starting the process of preparing a fermented liquid solution to be sprayed on 800 hectares of land in the city where stubble burning is practiced by farmers, said Delhi Chief Minister Arvind Kejriwal. ....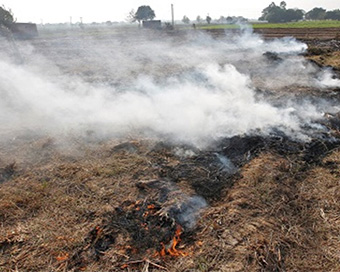 SC: Will Smoke From Stubble Burning Kill Coronavirus?
The Supreme Court on Tuesday wanted to know whether the smoke produced from stubble burning could kill the novel Coronavirus as cases in India inched closer to 67 lakh while 1,03,569 lost the battle against the pandemic. ....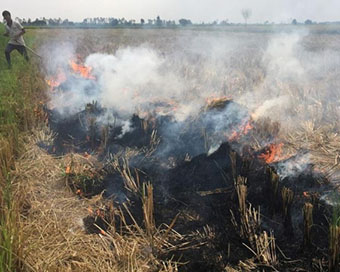 Delhi Air Quality Set To Worsen In Next 3 Days, Thanks To Stubble Burning
It's that time of the year in Punjab-Haryana-NCR. ....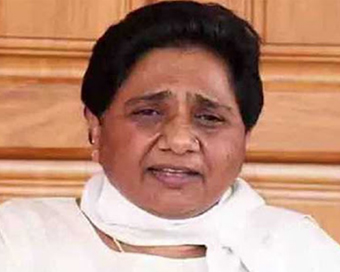 Mayawati Flays Yogi Government For Harassing Farmers Over Pollution
Bahujan Samaj Party (BSP) chief Mayawati on Saturday flayed the Uttar Pradesh government over what she called "harassment and state-sponsored excesses" on farmers in the guise of action against those causing pollution, especially by stubble-burning. ....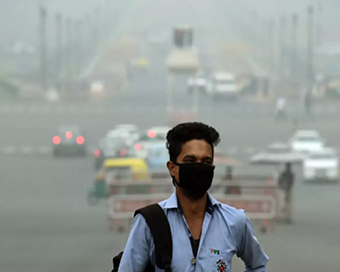 One-fourth Of Delhi Air 'severely' Polluted
Nine of the 36 pollution monitoring station in Delhi showed 'severe' air quality index on Friday, according to the Central Pollution Control Board's data. ....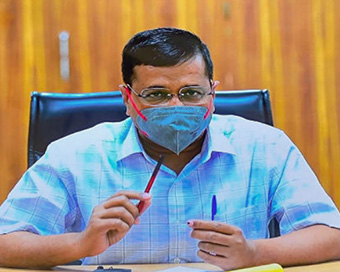 Anti-stubble Liquid Spray For Delhi Farms From October 11
The Delhi government on Tuesday started preparing a liquid solution for spraying over the 700-hectare farm fields in the national capital to curb stubble burning. The spraying of this solution will start from October 11. ....