Tag: stickers
Over 1.2 Bn People Using Facebook Messenger Every Month
Over 1.2 billion people use Facebook Messenger every month globally to stay in touch with the people and businesses that matter to them the most. ....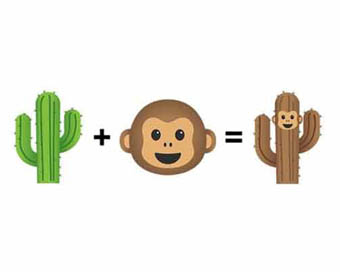 Google Introduces Emoji Mashup Stickers To Gboard On Android
Gboard for Android has introduced a new feature called "Emoji Kitchen" that allows users to mash up different emoji then use them as stickers while messaging.....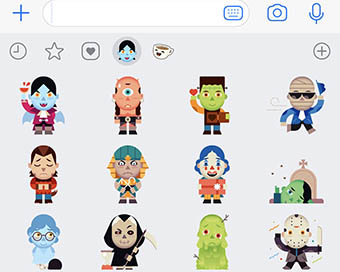 WhatsApp Introduces New Limit On Animated Stickers
In a bid to curb irresponsible use of animated stickers, WhatsApp has introduced a new limit on sharing these stickers, according to WABetaInfo, a fan website that tracks WhatsApp beta. ....
Showing 1 to 3 of 3 (1 Pages)