Tag: smartphone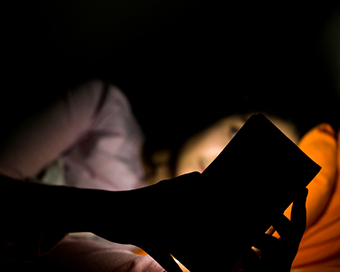 Sleep Disruption Due To Overuse Of Smartphones
Cell phones have become integral to function for nearly everyone. While it has brought a lot of tasks to our fingertips, cell phones also have a host of disadvantages. Cellphones emit intermittent electromagnetic radiation (also referred to as Radio Frequency energy) and bright screen light, both these aspects have tremendous impact triggered from prolonged use. ....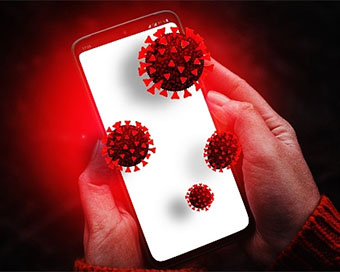 Saliva-based Smartphone Platform Built For Rapid Covid-19 Testing
Scientists have developed a portable saliva-based smartphone platform for rapid Covid-19 testing that they claim can provide results within 15 minutes without the resource-intensive laboratory tests. ....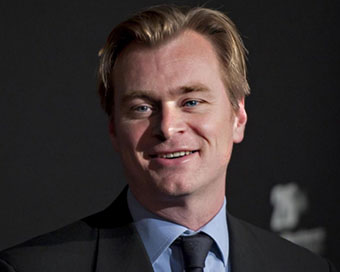 Christopher Nolan: I Don't Have A Smartphone
Hollywood filmmaker Christopher Nolan makes films that have re-organised imagination when it comes to the sci-fi genre of cinema. The filmmaker surprises you with his revelation that he does not own a smartphone. Instead, he has a little flip phone that he uses from time to time. ....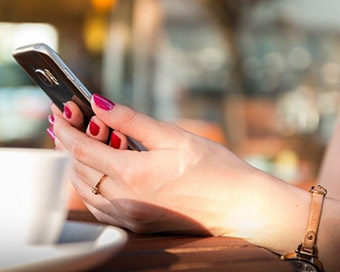 Indian Buying 5G Phones For Future Seamless Video Streaming
Despite no 5G on ground, Indians are buying 5G-ready smartphones, especially millennials, believing that 5G will give greater thrust to user-generated content especially video streaming when available, a new report said on Monday. ....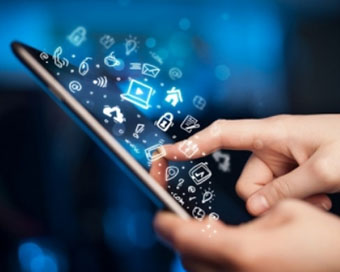 Smartphone App That May Enhance Your Personality
A team of researchers have developed a smartphone app that may help people who are looking to work on their personality. ....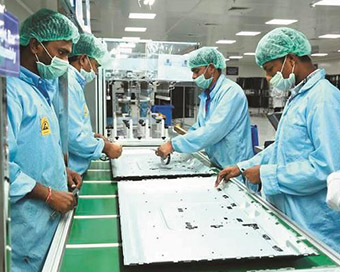 Xiaomi Expands Smartphone, Smart TV Manufacturing In India
Smartphone maker Xiaomi on Thursday said it has roped in two more contract manufacturers, China's BYD and DBG, for smartphone manufacturing in India, besides hiring Radiant Appliances and Electronics in Telangana to add to its smart TV manufacturing capacity in the country. ....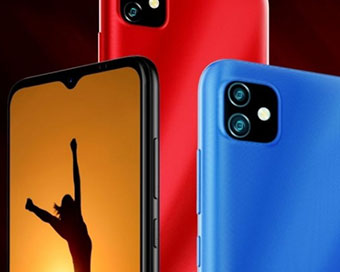 Gionee Launches Budget Smartphone For Rs 6,999
Smartphone maker Gionee on Monday launched its new budget smartphone 'Gionee Max Pro' for Rs 6,999 in the Indian market.....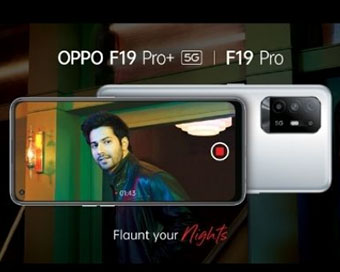 OPPO Ropes In Varun Dhawan As Product Ambassador
Smartphone maker OPPO on Tuesday announced its association with Bollywood actor Varun Dhawan as its ambassador for the upcoming 'F' series phone. ....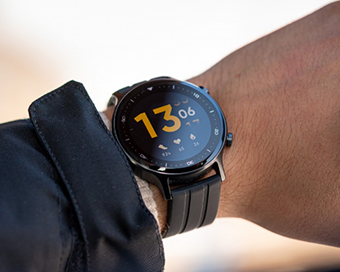 Realme Watch S: Affordable Yet Stylish
The love for fitness and style is increasing among the millennials in the country. Keeping this in mind, popular smartphone brand realme has launched a set of smartwatches with a circular dial, a blood oxygen monitor and lot of other features for the Indian consumers. ....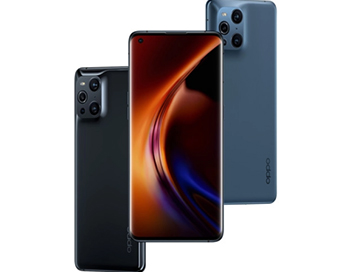 OPPO Unveils Find X3 Pro With Two 50MP Cameras
Smartphone brand OPPO on Thursday unveiled its 2021 flagship Find X3 Pro with two 50MP cameras, 12GB RAM and 256GB internal storage and latest Snapdragon 888 chipset for 1,149 euros. ....