Tag: smartphone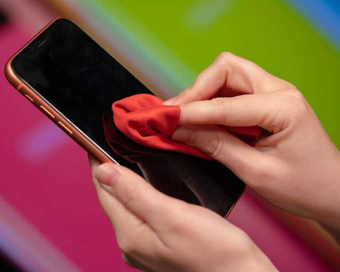 Disinfect Your Smartphone Every 90 Mins To Prevent Coronavirus
Amid the rapid spread of the novel coronavirus (COVID-19), which has infected 73 people in India and killed more than 4,500 individuals globally, doctors have advised that in addition to regularly washing hands, one should also disinfect their smartphone every 90 minutes with alcohol-based hand sanitizer.....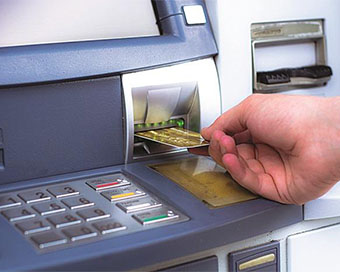 Withdraw Cash At ATMs Using Your Smartphone Soon In India
Soon, you may be able to withdraw cash from an ATM without touching any part of the machine. AGS Transact Technologies, a provider of cash and digital payment solutions and automation technology, on Monday said it has successfully developed and tested a touchless ATM solution in light of the Covid-19 pandemic. ....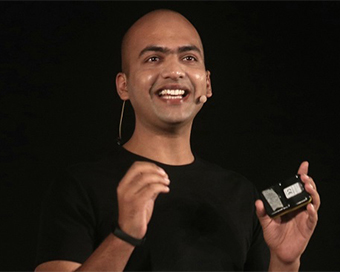 Xiaomi 'more Indian' Smartphone Brand Than Any Other: Manu Jain
India's largest smartphone seller Xiaomi is "more Indian" than any other smartphone brand, company's India head Manu Kumar Jain said on Saturday amid growing chorus for boycotting Chinese goods in the country. ....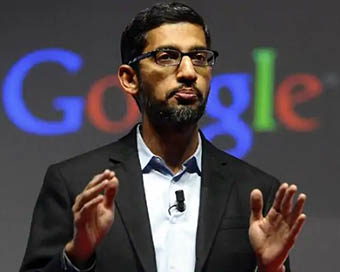 Jio, Google To Launch 'make In India' Affordable Smartphone
To create an affordable yet powerful smartphone ecosystem for the masses in the country, Reliance Jio Platforms and Google on Wednesday announced to launch an entry-level Android smartphone soon. ....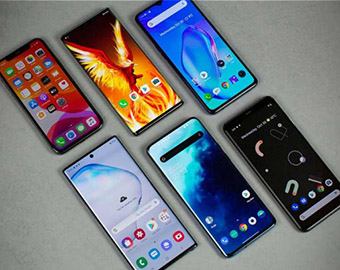 Smartphone Shipments Decline Nearly 50% In India In Q2
Smartphone shipments in India fell 48 per cent in the second quarter this year to just 17.3 million units, as the country faced an unprecedented lockdown owing to the Covid-19 pandemic. ....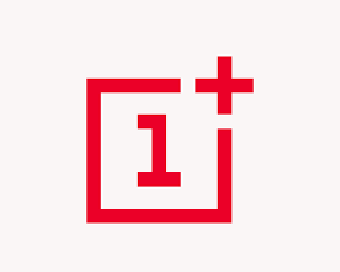 OnePlus 'accidentally' Exposes Hundreds Of Customer Emails
Chinese smartphone maker OnePlus has reportedly exposed hundreds of customer email addresses while sending out a mass mailer for a research study to a select number of users. ....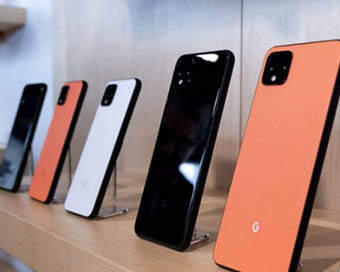 India Smartphone Market Set To Recover By 40% In 2nd Half: Report
After going through disruptions in supply chain and curtailed domestic production, the India smartphone market is now showing encouraging signs of revival that sets it on a potential course for market recovery for over 40 per cent in the second half this year, according to a new report. ....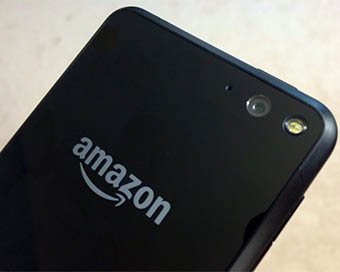 Amazon Top Online Smartphone Channel In India In Q2: Report
With a 47 per cent share, Amazon beat Flipkart to become the top online smartphone channel in India for the first time in the second quarter of this year, Counterpoint Research said on Thursday.....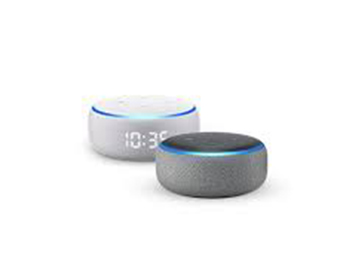 Alexa In Hindi Turns 1, Now Available On Smartphones In India
Amazon India on Friday announced that its smart assistant Alexa that completed one year of its existence is now available on both Android and iOS smartphones in the country. ....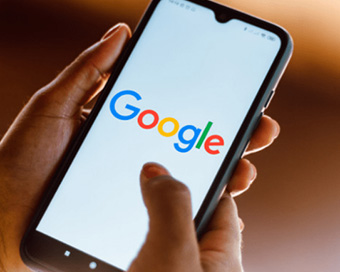 Google Removes Hurdle To Sell New Pixel Smartphones In India
Google that has been very selective in picking its key markets is likely to add more countries into its list such as India which currently has previous-generation Google Pixel devices and for this, the tech giant has finally removed the hurdle that stopped Pixel 4 and 4 XL devices in India last year. ....