Tag: smartphone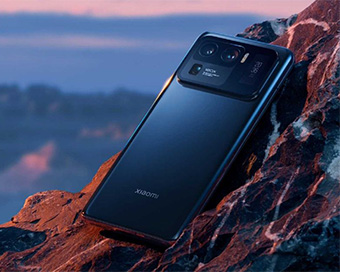 Xiaomi To Unveil 'X' Series In India On April 23
Alongside Mi 11 Ultra, Chinese smartphone maker Xiaomi on Monday announced that it is all set to unveil its flagship X series in India on April 23. ....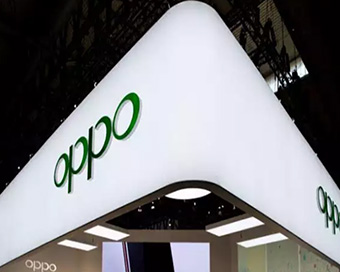 OPPO To Launch Its Own E-store In India On May 7
As Covid-19 cases in the country surge, the Chinese smartphone maker OPPO on Wednesday announced that it is all set to launch its e-store in India on May 7. ....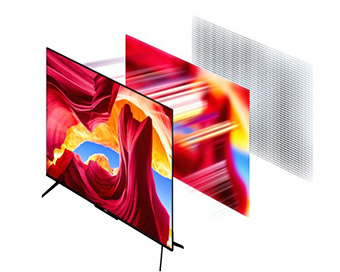 Realme Brings X7 Max 5G, Next-gen Smart TV 4K To India
Fastest-growing smartphone brand realme on Monday introduced X7 Max 5G with first MediaTek Dimensity 1200 5G chip in India, along with Smart TV 4K that aims to provide an all-round package with the 4K cinematic experience. ....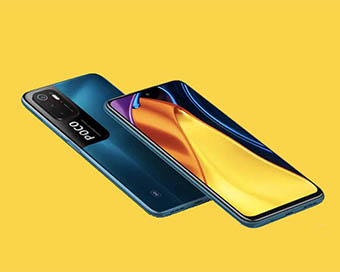 POCO Unveils Its First 5G Smartphone M3 Pro In India
In to bid to capture more users, smartphone brand POCO on Tuesday unveiled its first 5G smartphone in India -- POCO M3 Pro -- that comes in two storage variants. ....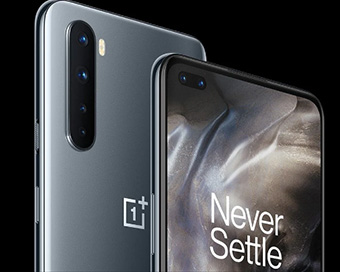 OnePlus Launches Nord CE 5G, Smart TV Range
Leading smartphone brand OnePlus on Thursday unveiled a new smartphone -- OnePlus Nord CE 5G (Core Edition) -- along with a new smart TV in three sizes and a camera for the Indian consumers.....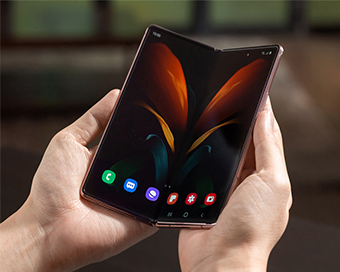 Samsung To Launch New Foldable Phones With Lower Price Tags
Samsung Electronics is expected to unveil its latest foldable smartphones next month with lower price tags compared with its predecessors, industry sources said on Saturday. ....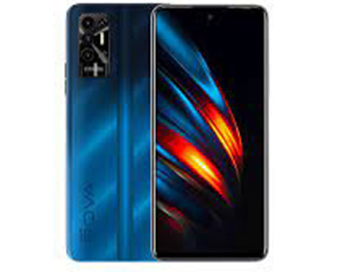 Tecno POVA 2 With Massive 7000mAH Battery Launched At Just Rs 10,999
TECNO, the global premium smartphone brand, on Monday announced the launch of POVA 2 with a massive 7000mAh battery from its premium POVA Series, that is aimed at providing incredible power and speed to the consumers at a competitive price point.....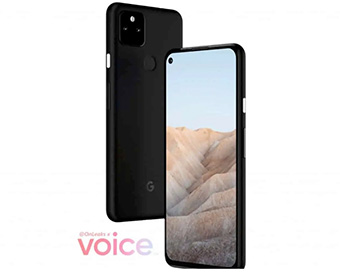 Google Pixel 5A Could Arrive On August 26 For $450: Report
Google previously said its midrange Pixel 5A would arrive later this year. Now, a new report suggests that the smartphone is likely to arrive on August 26 for $450.....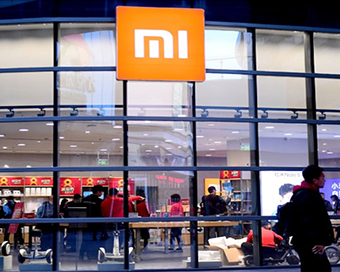 India Smartphone Market Falls 5% In Q3, Xiaomi Maintains Lead: Report
As smartphone vendors struggled with supply issues for low-end mobile handsets, the shipments in India fell 5 per cent (on-year) in the third quarter (Q3) this year, a new report showed on Thursday. ....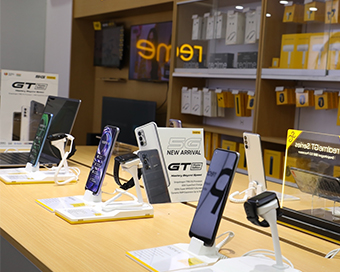 Realme's 5G Smartphone Sales Log Whopping 9,519% Growth In India
Smartphone brand realme became the fastest-growing 5G Android smartphone brand globally in the third quarter (Q3) this year, registering a 831 per cent (on-year) growth, a new report showed on Wednesday. In India, realme's 5G smartphone sales grew a whopping 9,519 per cent, the most among all regions. ....