Tag: smartphone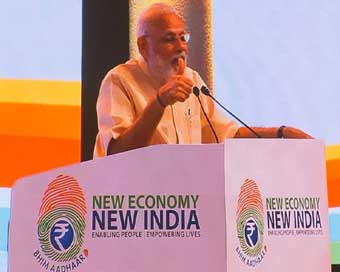 BHIM-Aadhaar Set To Revolutionise Indian Economy
Prime Minister Narendra Modi on Friday said that the BHIM-Aadhaar digital payments platform can revolutionise the Indian economy. ....
BJP Promises Free Smartphones, Laptops, Visits To China And Israel
With an eye on returning to power in Karnataka, the BJP on Friday released its manifesto for the Assembly elections by promising free smartphones to poor women, free laptop to students entering college and visits to China and Israel by farmers.....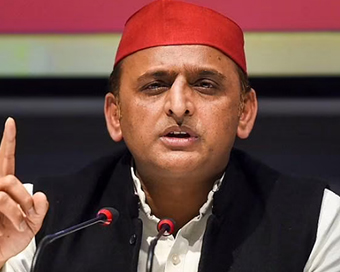 'Baba Chief Minister': Akhilesh Yadav Ridicules Yogi Adityanath Ahead Of UP Polls
Samajwadi Party chief Akhilesh Yadav took a swipe at Uttar Pradesh chief minister Yogi Adityanath on Wednesday, saying those "who do not have a family" will not understand what a common household goes through when somebody in the family dies. His remarks came ahead of the upcoming Uttar Pradesh assembly election which has incited a war of words among the opposing parties.....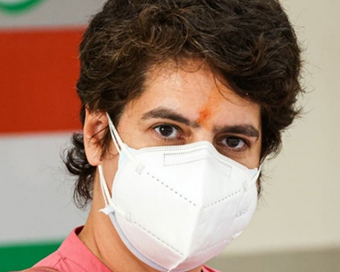 Priyanka Gandhi Promises Smartphones, Scooty To Girls In UP
Congress General Secretary and in-charge of the Uttar Pradesh unit, Priyanka Gandhi Vadra has announced to give smartphones and electronic scooty to girls if the party comes to power in the state. ....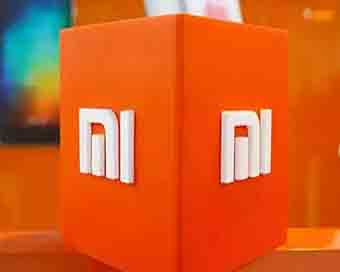 ED Seizes ₹5,551 Crore From Chinese Smartphone Giant Xiaomi's Bank Accounts
The Enforcement Directorate on Saturday said it had seized ₹5,551.27 crore belonging to Xiaomi Technology India Pvt Ltd lying under provisions of the Foreign Exchange Management Act of 1999. The probe agency said the money was in bank accounts belonging to the Chinese smartphone giant and had been seized in connection with illegal outward remittances.....
Samsung Unveils New Galaxy A Series Smartphones
Samsung Electronics on Monday launched the latest Galaxy A series smartphones with the enhanced front and rear 16-megapixel cameras. ....
Qualcomm Unveils Snapdragon 835 Mobile Platform
Chip manufacturer Qualcomm has introduced its newest mobile platform Snapdragon 835 processor with X16 LTE modem, which will provide high performance and enhanced power efficiency.....
This App-based Game May Help Smokers Quit
Finding it hard to stick to New Year's resolution to quit smoking? Take a heart, a new app-based game may help you achieve that.....
Gionee Signs Virat Kohli As Brand Ambassador
Declaring that it now has 1.2 crore customers in India, Chinese smartphone-maker Gionee on Monday announced the signing of Indian cricket team captain Virat Kohli as its new brand ambassador.....
Nokia To Launch Android Smartphone On February 26
Nokia is planning to launch its first Android smartphone Nokia 6 in China on February 26. ....