Tag: scooty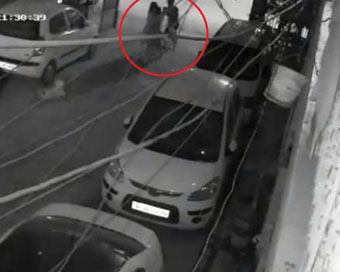 2 Held For Stabbing Woman In Adarsh Nagar
The Delhi Police arrested two people in a murder case of a woman, committed in a desperate attempt of chain snatching in Adarsh Nagar here and recovered the weapon and the scooty used in the crime, the police said on Sunday. ....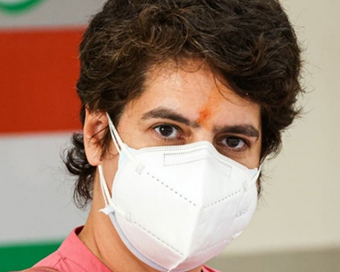 Priyanka Gandhi Promises Smartphones, Scooty To Girls In UP
Congress General Secretary and in-charge of the Uttar Pradesh unit, Priyanka Gandhi Vadra has announced to give smartphones and electronic scooty to girls if the party comes to power in the state. ....
Showing 1 to 2 of 2 (1 Pages)