Tag: safety
Rs One Lakh Crore For Railway Safety Fund: Jaitley
Union Finance Minister Arun Jaitley on Wednesday announced creation of a Railway Safety Fund of Rs one lakh crore over a period of five years.....
5 Die In Bengaluru Blaze: No Safety Norms Followed
Five employees of a Bengaluru bar-cum-restaurant perished in a raging fire early on Monday after failing to break iron-grilled windows of the eatery. No fire safety norms were in place, police said.....
37 Perish In South Korean Hospital Blaze
A fire gutted the ground floor of a hospital in South Korea on Friday and sent toxic fumes raging through the six-storey building, killing at least 37 people and injuring 131 others in one of the country's deadliest blazes in a decade. ....
Modi Talks About Daily Safety, Women Empowerment In 'Mann Ki Baat'
Touching upon the issues of daily safety, women empowerment and "technology for welfare" in his monthly radio address "Mann Ki Baat", Prime Minister Narendra Modi on Sunday said his dream of "New India" was the one where women were strong and empowered and equally contributed to the country's development.....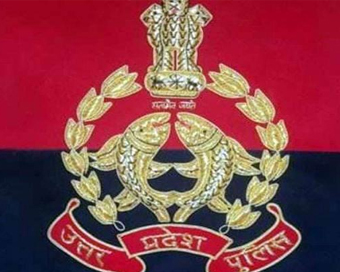 UP Police Escorts For Women Travelling Alone At Night
Police Response Vehicles (PRV) in Uttar Pradesh will now escort unaccompanied women to their destination between 10 p.m. and 6 a.m.....
J&K Speaker Orders Inquiry Into Minor's Detention
Jammu and Kashmir state assembly Speaker Kavinder Gupta on Monday ordered an inquiry into the detention of a minor under the Public Safety Act (PSA).....
Ensure Safety Of Kashmiri Youths: Rajnath To States
Condemning the attack on Kashmiri students in Rajasthan's Mewar University, Union Home Minister Rajnath Singh on Friday appealed to all state governments to ensure safety of Kashmiris.....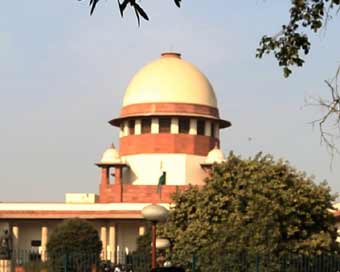 SC Agrees To Hear PIL On Doctors' Security At Government Hospitals
The Supreme Court on Monday agreed to hear a Public Interest Litigation (PIL) seeking deployment of security in government hospitals in view of frequent assaults faced by doctors.....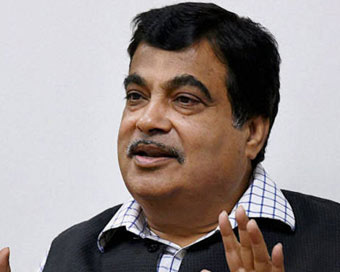 High Traffic Fines To Avert Road Accidents: Gadkari
Union Minister Nitin Gadkari on Wednesday defended the recent hike in traffic fines and described it as a deterrent which will promote road safety and avert accidents.....
Indian Roads Deadlier Than All Wars It Has Fought: Gadkari
More people have died in road accidents than in all the wars India has fought, Union Minister for Road and Transport Nitin Gadkari said on Wednesday.....