Tag: reverse repo rate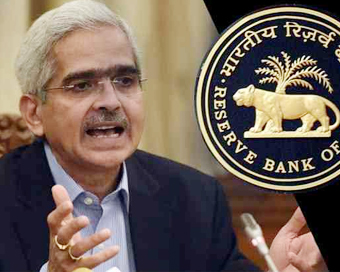 RBI Turns Accommodative: Reduces Lending Rates To Boost Growth
Home and auto loans are set to become cheaper as the Reserve Bank of India (RBI) on Thursday lowered its key lending rate for commercial banks by 25 basis points (bps) to 5.75 per cent.....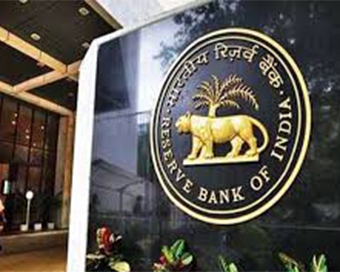 RBI Unleashes More Firepower; Cuts Reverse Repo Rate, Initiates TLTRO 2.0
To mitigate the impact of economic fallout on financial liquidity due to Covid-19 pandemic, the Reserve Bank of India on Friday announced a set of new measures including a reduction in reverse repo rate.....
Equities Trade Flat After RBI Keeps Lending Rates Unchanged
Key Indian equity indices on Wednesday traded on a flat note during the afternoon session after the Reserve Bank of India (RBI) kept its key lending rate unchanged. ....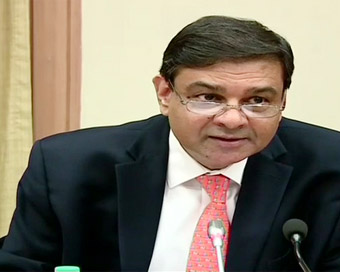 RBI Hikes Key Lending Rate By 25 Basis Points To 6.5%
The Reserve Bank of India (RBI) on Wednesday raised its key benchmark lending rate by 25 basis point to 6.5 per cent in its third monetary policy review of 2018-19.....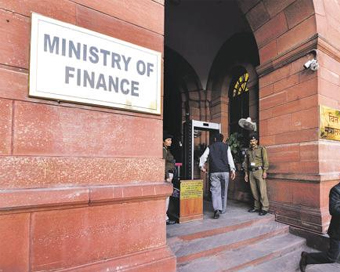 Finanace Ministry Positive On RBI Decsion, Change In Stance
The Finance Ministry is positive on the RBI monetary policy panel's decision to cut the repo rate by 25 basis points (effecting a third consecutive reduction in 2019 and the all important change in its stance from "neutral to accomodative"), which would pave the way for consideration by RBI for any further rate cut. ....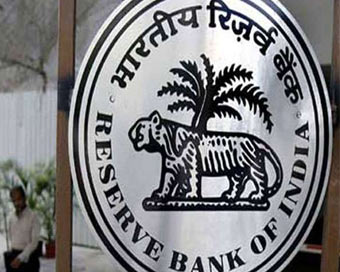 RBI Slashes Lending Rate By 35 Bps To 5.40%
The Reserve Bank of India on Wednesday broke with convention by reducing its key lending rates by 35 basis points which is expected to make home and auto loans cheaper and rev-up the economy by unleashing consumption.....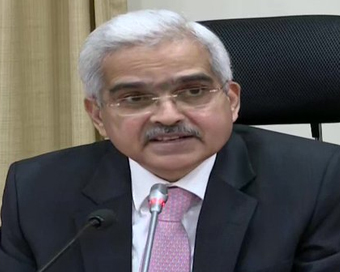 RBI Cuts GDP Forecast To 5% In FY20; Sees Early Revival Signs
With the second quarter GDP slipping to a six-year low of 4.5 per cent and expected to remain muted, the Reserve Bank of India (RBI) on Thursday cut GDP growth forecast for the current fiscal to 5 per cent.....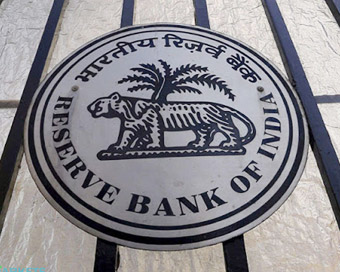 RBI Holds Repo Rate, But Changes Stance To 'calibrated Tightening'
Belying market expectations of a hike, the RBI on Friday held its key lending rate unchanged in the context of an uncertain global economic scenario but turned hawkish, moving to a "calibrated tightening" from the "neutral" stance it has maintained over its six previous policy reviews.....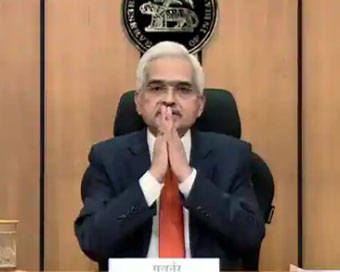 RBI Monetary Policy 2021: Repo Rate, Reverse Repo Rate Remain Same, 'local Lockdowns Could Hit Demand'
To support a faster economic recovery amid the surge in Covid-19 cases, the Reserve Bank retained its key short-term lending rates along with the growth-oriented accommodative stance during the first monetary policy review of FY22. ....
Showing 1 to 9 of 9 (1 Pages)