Tag: precautions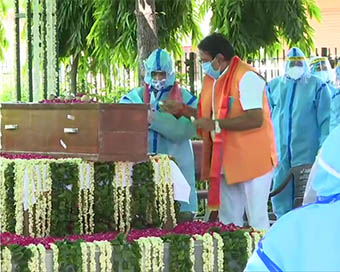 Pranab Mukherjee Cremated With Military Honours Amid Covid-19 Precautions
Former President Pranab Mukherjee, who passed away here at Army's R&R Hospital during treatment on Monday at the age of 84, was cremated with full military honours on Tuesday afternoon at the Lodhi Road crematorium following a strict Covid-19 precautionary protocol. ....
Skincare Tips For Holi
Don't forget to apply oil, braid your hair and apply sunscreen before going out to play Holi, says an expert.....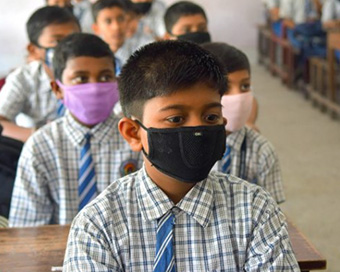 How Students And Teachers Can Stay Safe Amid Schools Reopening
With the commencement of nationwide vaccination drive and the falling numbers of active Covid-19 cases, the government has decided to slowly allow schools to re-open. Starting in phases the schools are first re-opening for the students of the 10th and 12th standard and will then be applied to the junior classes. ....
Showing 1 to 3 of 3 (1 Pages)