Tag: parents
Make Sure Children Don't Embrace Death: Mehbooba To Kashmir Parents
Chief Minister Mehbooba Mufti on Monday made a passionate appeal to Kashmiri parents, urging them to make sure children don't embrace death by joining militancy because "god brought all of us into this world to live a good life".....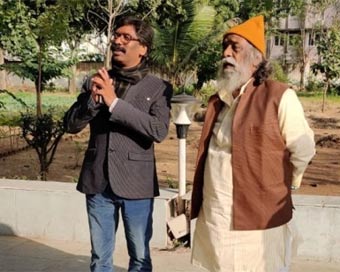 Hemant Cycles To Parents' House To Seek Blessings
Opposition alliance chief ministerial candidate and JMM Executive President Hemant Soren on Monday met his parents in Ranchi and took their blessings.....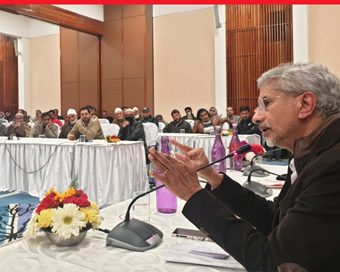 Parents Of Children Stuck In Iran Meet Jaishankar In Kashmir
Parents of children stuck in Iran met External Affairs Minister S. Jaishankar at the Kashmir International Conference Centre here on Monday.....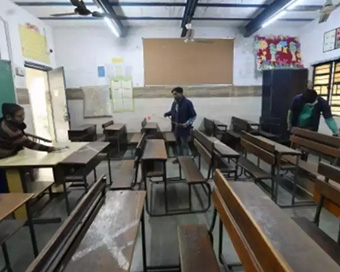 Delhi Schools To Reopen Today, Parents Still Hesitant
After being closed for nearly 10 months due to the Covid-19 pandemic, schools in Delhi are set to reopen from today for students of Classes 10 and 12. However, parents are still in a quandary whether to allow their wards to attend. ....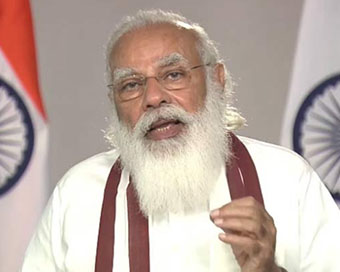 Exams Are Not Last Chance To Prove Yourself: PM Modi
Prime Minister Narendra Modi speaking on "Pariksha par Charcha" on Wednesday said that "Exams are not the last chance to prove yourself", but it is an opportunity to take your first steps towards your dreams. ....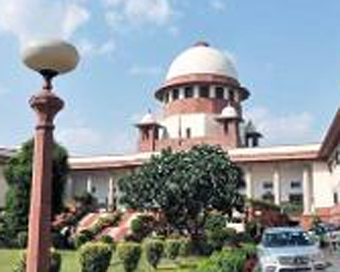 In Lockdown, Estranged Parents Can Have Electronic Access To Kids: SC
A plea in the Supreme Court on Thursday sought direction to resolve the custody issue faced by a parent, who could not get custody of the children, due to the ongoing nationwide lockdown, which obstructed physical visitation.....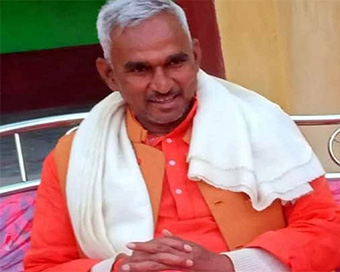 Parents Responsible If Daughters Are Raped: BJP MLA Surendra Singh
In a bizarre statement, Surendra Singh , BJP MLA from Balliya, has said that incidents like the alleged gang-rape and murder of a 19-year-old Dalit girl in Hathras can be stopped only if parents inculcate good values in their daughters. ....
Parents Should Teach Sons To Respect Women: SRK
Bollywood Superstar Shah Rukh Khan has urged parents to teach their sons how to respect women.....
Love Birds Virat Kohli And Anushka Moving In Together?
Are Virat Kohli and Anushka Sharma moving in together in their Worli flat?....
Delhi LG Gives Nod To Build Mohalla Clinics In Government Schools
Delhi Lt Governor Anil Baijal cleared the AAP government's proposal to build 300 Mohalla Clinics in the premises of government schools, officials said on Tuesday.....