Tag: pandemic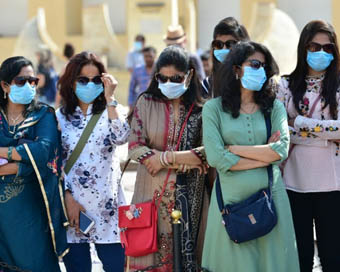 Coronavirus Pandemic: 81 Positive Cases In India, 1 Death Leads States To Gear Up
With one more person returning from Italy testing positive for COVID-19 at the Indian Army's quarantine facility in Manesar, the number of cases in India reach 81. Following the first death reported in Karnataka's Kalaburgi, all states have pulled up their socks.....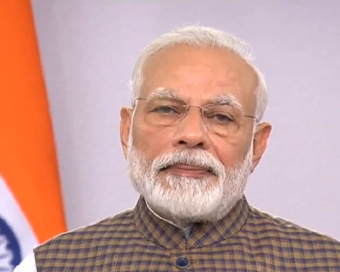 Modi Talks To Putin About Coronavirus Pandemic
Prime Minister Narendra Modi had a telephone conversation today with the President of the Russian Federation Vladimir V. Putin. The two leaders discussed the global situation in the context of COVID-19 pandemic.....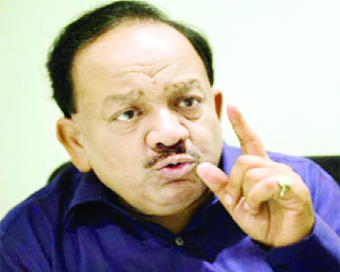 Recovery Rate Improved, Lockdown 3.0 To Reap Good Results: Health Minister
The Union Health and Family Welfare Ministry on Sunday said at least 682 patients were cured from the highly contagious novel coronavirus disease in the last 24 hours. This has taken the recovery rate in the country upto 26.59 percent.....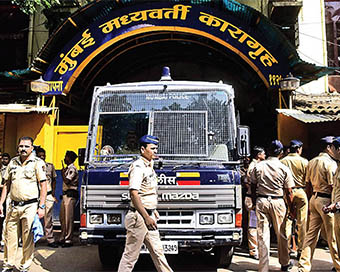 Mumbai's Arthur Road Jail Shocker: 77 Inmates, 26 Cops Test Corona Positive
In a big shock for the health authorities, at least 77 inmates of the Arthur Road Central Jail and 26 police personnel posted there have tested Covid-19 positive, Home Minister Anil Deshmukh said here on Thursday.....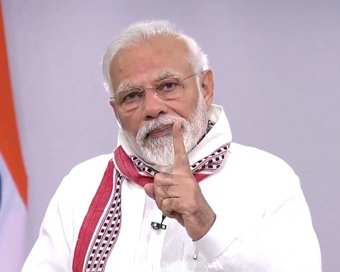 Lockdown: What's Next? PM Modi To Meet CMs On Monday In Two Phases
As a relatively relaxed lockdown 3.0 is also halfway through, Prime Minister Narendra Modi will hold a meeting with all Chief Ministers on Monday to discuss the next stage in the exit from the nationwide lockdown enforced to contain coronavirus outbreak, as well as various issues comprising the economy, officials said.....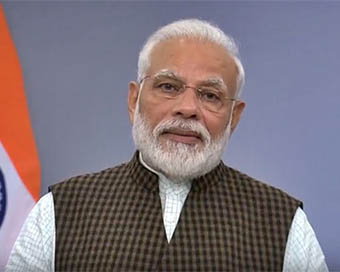 PM Modi Lauds Researchers, Highlights Importance Of Technology In Battling Corona Crisis
As the world continues to battle the Covid-19 pandemic, Prime Minister Narendra Modi on Monday asserted the importance of technology in the fight against the Coronavirus as Technology Day was observed. ....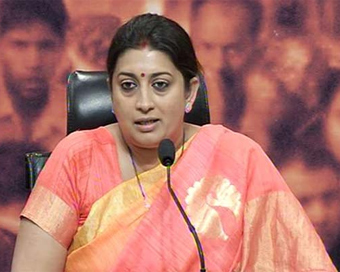 How Team Smriti Irani, RIL, J&J, NIV Got COVID-19 Testing Swab In 10 Days At 10% Cost Of China Make
India has achieved a major milestone in its fight against COVID-19 as two large companies Reliance Industries Limited (RIL) and Johnson & Johnson collaborated as part of a social contract with National Institute of Virology and Textiles Ministry to get a Made in India testing swab in 10 days at 10 per cent cost of what was being imported from China.....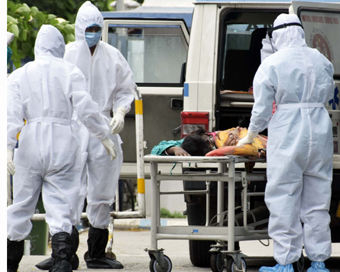 11th Week Of COVID In Delhi: 75 Deaths, Over 2,800 Cases
The 11th week of the coronavirus outbreak in the national capital has witnessed more than 2,800 new cases and 75 more deaths, as the tally reaches 9,755 positive cases and toll mounted to 148 on Sunday.....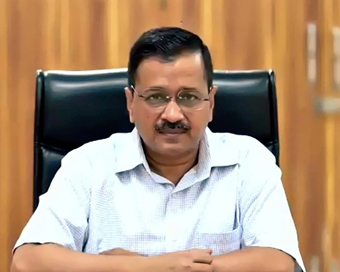 Lockdown 4.0: Kejriwal Hints At More Relaxations In Delhi
Hailing the Centre's guidelines for lockdown 4.0 starting Monday, Delhi Chief Minister Arvind Kejriwal on Sunday dropped hints for a number of relaxations to boost the economy.....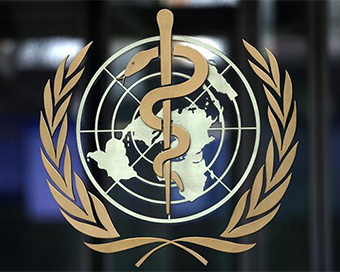 WHO Urges Countries To Wake Up, Take Control Of COVID-19
The World Health Organization (WHO) urged countries hit hard by the coronavirus pandemic to "wake up" to the situation on the ground and to "take control" of the spread of the virus.....