Tag: opposition member
Lok Sabha Adjourned For The Day
Opposition members led by Trinamool Congress on Friday created pandemonium in the Lok Sabha over the arrest of two of their MPs, forcing the Speaker to adjourn the house for the day. ....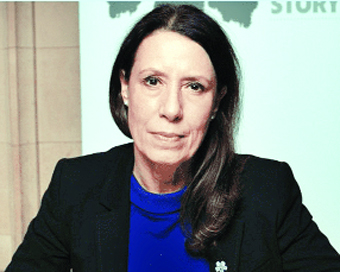 British MP Critical Of Modi's Kashmir Policy Denied Entry
A UK opposition member of the British Parliament Debbie Abrahams who is critical of New Delhi's Kashmir policy, has alleged that she was unjustifiably denied entry to India on Monday.....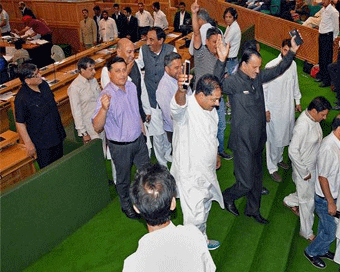 Opposition Members Stage Walk Out From J&K Assembly
Opposition members walked out of the state assembly on Tuesday following an uproar over tension between two communities in Kathua district.....
Jaitley Moves Finance Bill 2017 For Passage In Lok Sabha
Finance Minister Arun Jaitley on Tuesday moved the Finance Bill, 2017, for consideration and passage in the Lok Sabha, saying that since it provides for electoral bonds, it required consideration as a Money Bill, which can only be debated in the Lower House. ....
Showing 1 to 4 of 4 (1 Pages)