Tag: mothers
Rajya Sabha Passes Maternity Benefit Bill 2016
The Rajya Sabha on Monday approved the Maternity Benefit (Amendment) Bill 2016.....
Maternal Folic Acid Levels May Cut High BP In Kids
Babies born to mothers with cardiometabolic risk factors were less likely to develop high blood pressure if their mothers had higher levels of folate during pregnancy, a study has showed.....
LS Takes Up Maternity Benefit Bill For Debate
The Lok Sabha on Thursday took up for discussion a bill to increase the maternity leave of women to 26 weeks from the present 12 weeks.....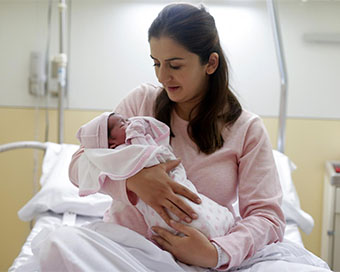 Expecting Mothers At High Risk Of Death Due To Covid: Study
Women, take note. Contracting Covid-19 while expecting a baby can have deadly consequences, a new study suggests. ....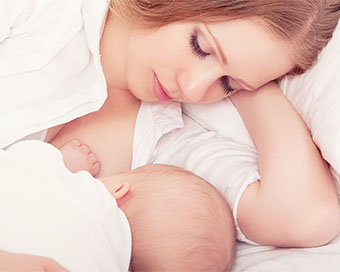 Covid Antibodies Spike In Breast Milk After Vaccination: Study
Nursing mothers who receive a Covid-19 vaccine may pass protective antibodies to their babies through breast milk for at least 80 days following vaccination, suggests a small study. ....
Showing 1 to 5 of 5 (1 Pages)