Tag: metro
UN Chief Slams Deadly Bombing In Russia Metro
UN Secretary-General Antonio Guterres on Monday condemned the bombing in St. Petersburg Metro, which killed at least 10 people, and said that those responsible for the attack should be held accountable.....
Russian Metro Blast Suspect Identified
The suspect in the metro train explosions in St. Petersburgsia that killed 11 people has been identified by Russian security services, it was announced on Tuesday.....
Police Unseals Hotel Room Where Pushkar Was Found Dead
Delhi Police told a court here on Monday that it has unsealed a room in the Leela Palace hotel where former Union Minister Shashi Tharoor's wife Sunanda Pushkar was found dead in 2014.....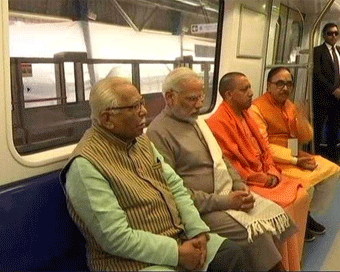 Modi Inaugurates Metro's Magenta Line Section
Prime Minister Narendra Modi on Monday inaugurated the new 12.64 km section of Delhi Metro's Magenta Line and along with Uttar Pradesh Governor Ram Naik and Chief Minister Yogi Adityanath took a ride in the train.....
Bengaluru Metro Staff Differ Strike By Month
About 900 employees of the state-run Bengaluru Metro Rail Corporation Ltd (BMRCL) on Tuesday agreed to differ their proposed strike on Thursday by a month on their demands.....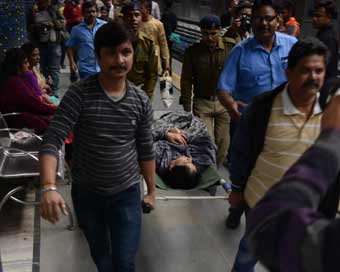 Forty Injured In Kolkata Metro Fire, Passenger Calls It 'burning Train'
At least 40 people were injured after an air-conditioned rake of a metro train in Kolkata caught fire on Thursday evening disrupting metro services partially for four hours. However, no casualties were reported, West Bengal ministers and police said.....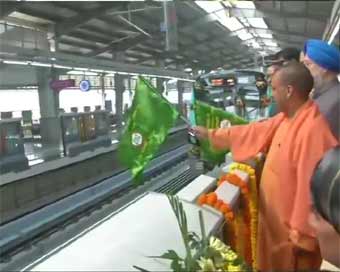 Yogi, Puri Inaugurate 29-km Noida-Greater Noida Metro Line
Uttar Pradesh Chief Minister Yogi Adityanath and Minister of State for Housing and Urban Affairs Hardeep Puri on Friday flagged off the Noida Metro Rail Corp's (NMRC) 29.7-km Noida-Greater Noida metro corridor at the Sector 137 station here.....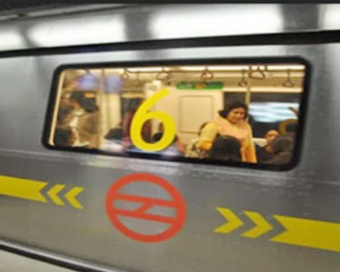 Delhi Metro's Yellow Line Faces Delay In Service
Delhi Metro's Yellow line on Tuesday faced glitches leading to delay in services, the Delhi Metro Rail Corporation (DMRC) said.....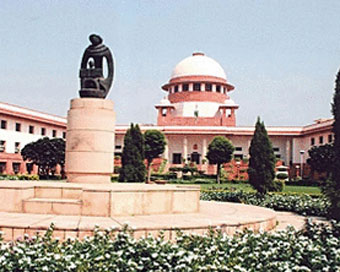 SC Stops Maharashtra From Cutting Trees For Metro Project
The Supreme Court on Tuesday directed the Maharashtra government and the Mumbai Metropolitan Region Development Authority (MMRDA) not to cut trees for the Metro project in Mumbai till the Bombay High Court decision on an activist's plea against tree felling.....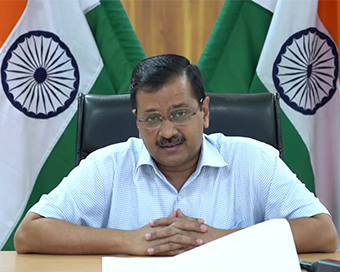 Received Over Five Lakh Suggestions For Lockdown 4.0: Kejriwal
Warning that the coming time will be difficult for the city and its people, Delhi Chief Minister Arvind Kejriwal on Thursday said he received more than five lakh suggestions for the relaxations in lockdown 4.0, to be implemented from next week.....