Tag: mental health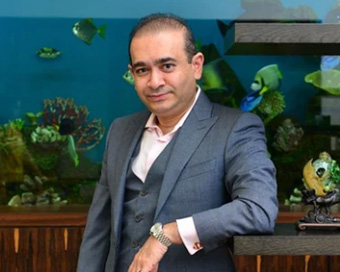 Nirav Modi Can Appeal Against India Extradition On Mental Health Grounds: Report
A High Court judge in London on Monday granted fugitive diamond merchant Nirav Modi permission to appeal against a magistrates' court order in favour of extradition to India to face charges of fraud and money laundering before the Indian courts on mental health and human rights grounds. ....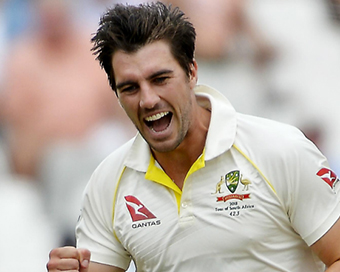 Pat Cummins Named As Australia's 47th Men's Test Captain
Pat Cummins is set to be named as Australia's 47th male Test captain, in a major break from tradition for the top job in Australian cricket. ....
Mental Health Bill Decriminalising Suicide Passed By Parliament
The Mental Healthcare Bill 2016, that provides for mental healthcare and services for persons with mental illness, and also decriminalises suicide, secured parliamentary approval on Monday with the Lok Sabha's assent to the legislation. ....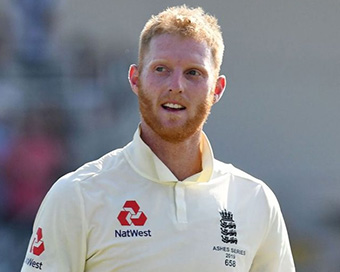 India-England Tests: Ben Stokes Takes Indefinite Break From Cricket To 'prioritise' Mental Well-being
England all-rounder Ben Stokes has withdrawn from the Test squad for the forthcoming series against India due to concerns over his mental health and injured finger, the England and Wales Cricket Board (ECB) said on Friday. ....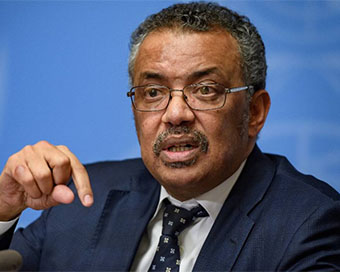 Covid-19 Pandemic Affecting Mental Health Of Millions: WHO
Tedros Adhanom Ghebreyesus, the Director-General of the World Health Organization (WHO), said that the ongoing global Covid-19 pandemic has affected the mental health of millions of people. ....
Vaccination Can Reduce Rabies Deaths In India
Rabies claims around 20,000 lives in India every year but, in new that cheers, researchers have found a way out to reduce the menace by 90 per cent.....
Watching Birds Can Improve Your Mental Health
If you are living in a neighbourhood surrounded by trees and shrubs, with birds chirping all the time, there are less chances for you to suffer from anxiety or stress, a new study has revealed.....
Eating Yogurt May Help Ease Symptoms Of Depression
Eating yogurt rich in lactobacillus -- a probiotic bacteria -- may help alleviate symptoms of depression and anxiety, a finding that could lead to new strategies for treating psychiatric conditions, researchers have found. ....
New Policy To Prioritise Health Investments, Says Nadda
Union Health Minister J.P. Nadda on Thursday said the new Health Policy 2017 prioritises investments and financing of health services. ....
Video Games May Help Combat Depression
Feeling depressed? Beat the blues by playing video games, touted as viable and effective treatment for depression, researchers said. They help in brain training.....