Tag: mastermind
Nabha Jailbreak Mastermind Arrested From IGI Airport
Inderjit Singh Sandhu, one of the masterminds of the sensational Nabha jailbreak in Punjab, has been arrested from the Indira Gandhi International airport in Delhi, Punjab Police said on Wednesday.....
Action Against Hafeez Saeed Not Under US Pressure, Says Pakistan
Pakistan Defence Minister Khurram Dastagir on Wednesday rejected the notion that the country has acted against Hafiz Saeed due to pressure from the US, saying that all action against the Mumbai terror attacks mastermind was under the ambit of the country's own anti-terror operations.....
2008 Gujarat Blasts Mastermind Arrested In Delhi
An Indian Mujahideen operative who allegedly masterminded the Gujarat serial blasts in 2008 that killed 56 persons has been arrested, Delhi Police on Monday said. ....
Gorakhpur Terror Funding Mastermind Arrested In Pune
Gorakhpur terror funding mastermind Ramesh Shah has been arrested in a joint operation by the Anti-Terror Squad (ATS) of Uttar Pradesh and Maharashtra Police, an official said on Thursday. ....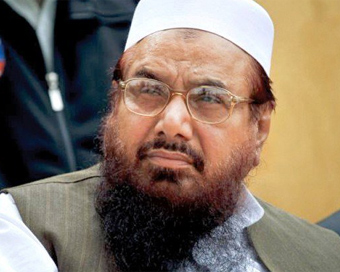 Hafiz Saeed Barred From Leading Prayers In Lahore
Mumbai terror attack mastermind and Jamaat-ud-Dawa (JuD) leader Hafiz Saeed has been barred from leading prayers at Lahore's Jamia Masjid Qadsia as part of the Pakistan government's crackdown on terror groups, the media reported on Friday.....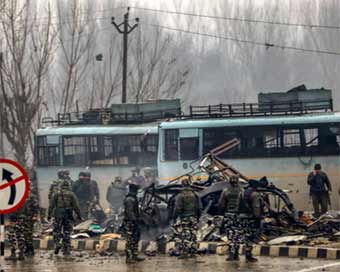 Slain Militant Was Conspirator Of Pulwama Terror Attack
One of the two Jaish-e-Mohammed (JeM) militants killed by security forces in Jammu and Kashmir's Pulwama district was on Monday identified as one of the key conspirators behind the horrific suicide bombing that killed 40 CRPF troopers.....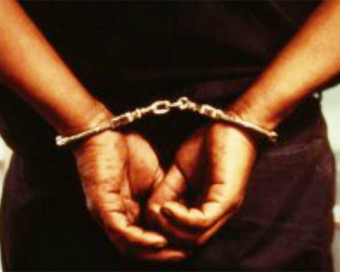 NIA Arrests Follower Of Lanka Bombing Mastermind
The National Investigation Agency (NIA) on Monday arrested an Islamic State sympathizer and follower of alleged Sri Lanka bombings mastermind Zahran Hasim, the agency said.....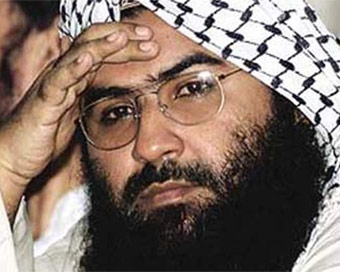 Jaish Chief Stayed In Ashok & Janpath Hotels In Delhi In 1994
Details emerging from Pulwama mastermind Maulana Masood Azhar's interrogation report -- when he was in Indian captivity for five years -- reveal that like 26/11 perpetrator David Coleman Headley, he too roamed around India without any fear. On exiting IGI, like Headley, he too was driven to the Ashok Hotel slapbang in the middle of LBZ and the heart of India's diplomatic community (Headley had stayed at the Mumbai Taj and got GPS coordinates for all the locations for 26/11).....
Dhaka Attack Mastermind Killed In Bangladesh
Nurul Islam Marzan, one of the key figures behind the 2016 Gulshan café attack, has been killed in a gunfight with the police in the Bangladesh capital, a senior police officer said here on Friday.....