Tag: masks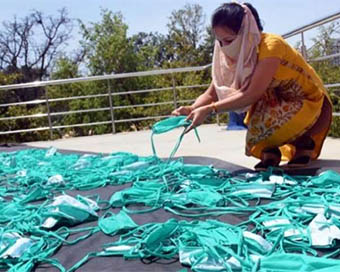 Coronavirus: UP Govt To Deliver Khadi Masks At Doorsteps
Stepping up efforts in the battle against coronavirus across Uttar Pradesh, the Yogi government will now deliver khadi masks at the doorsteps of people as their demand has been steadily rising due to increase in positive cases. ....
Sri Lankan Players Wear Face Masks As Pollution Rises In Delhi
The air quality in the capital deteriorated to an alarming level on a hazy Sunday, forcing Sri Lankan cricketers to cover their faces with anti-pollution masks in a Test match at Delhi's Feroz Shah Kotla stadium. ....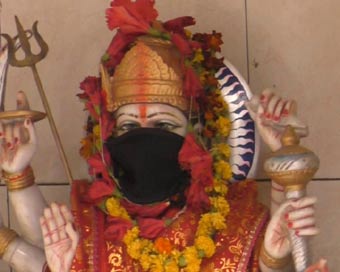 Anti-pollution Masks Save Gods From Bad Air At Varanasi Temple
Varanasi, Prime Minister Narendra Modi's Lok Sabha constituency, is no exception to the extreme air pollution that has held the North India captive, especially post Diwali. PM 2.5 in Varanasi's air touched 500 this week.....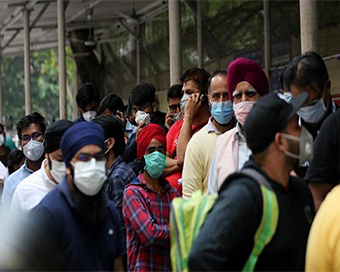 Face Masks Made Compulsory In Mumbai
In a first for the country, face masks have been made compulsory for all Mumbai citizens wanting to move around in the city, in any public places for whatever reasons, according to a BMC notification here on Wednesday.....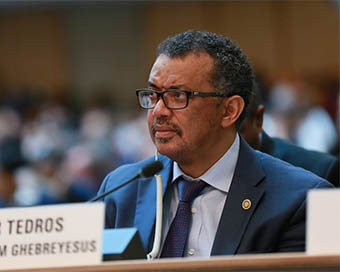 WHO Recommends Wider Use Of Face Masks To Curb COVID-19
The World Health Organization (WHO) on Friday updated its guidance on the use of masks for control of COVID-19, advising all people aged 60 years or over, or those with underlying conditions, to wear a medical mask in situations where physical distancing is not possible. ....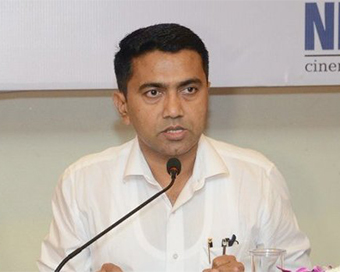 Wearing Masks Compulsory In Goa From April 20
Wearing masks in public places will be made mandatory from April 20, Chief Minister Pramod Sawant said on Friday, adding that all government offices would also be equipped with thermals guns in a bid to curb the spread of the corona pandemic.....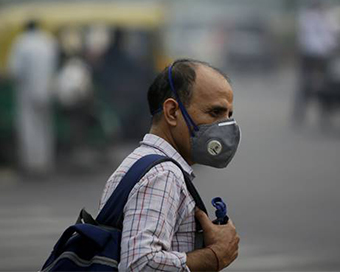 Delhi Corona Rules: Pay ₹500 Fine For Not Wearing Masks, Spitting In Public
Amid a spike in coronavirus cases in the national capital, Lieutenant Governor Anil Baijal has approved rules imposing a fine of Rs 500 on those flouting quarantine rules, not wearing masks, not maintaining social distancing and chewing and spitting tobacco in public places in Delhi from Sunday. ....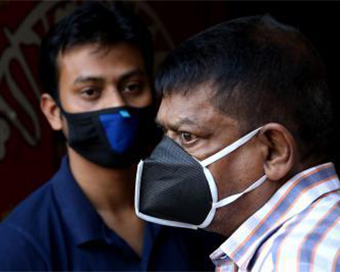 Xiaomi To Donate Lakhs Of N95 Masks Across Delhi, Punjab
Chinese handset maker Xiaomi on Monday announced it will donate lakhs of N95 masks and protective suits in India amid the novel coronavirus (COVID-19) outbreak. ....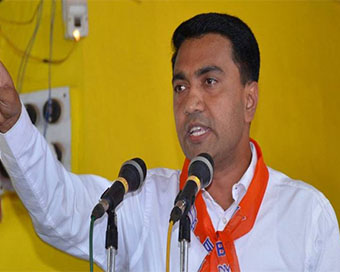 Not Wearing Mask May Yield Prison Term: Goa CM
The Goa government is mulling imprisonment for persons not wearing masks and for not following social distancing norms, Chief Minister Pramod Sawant said on Monday. ....
Over 1.2 Bn People Using Facebook Messenger Every Month
Over 1.2 billion people use Facebook Messenger every month globally to stay in touch with the people and businesses that matter to them the most. ....
Samay
Tweets by @sahara_samay