Tag: lockdown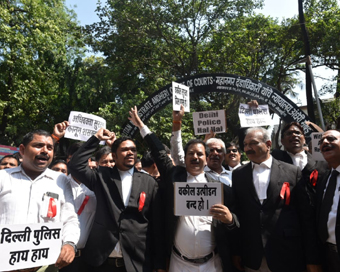 Lawyers Refuse To Soften Stand, Delhi Litigants Suffer
The Saket court, here on Wednesday, witnessed some drama as the agitating lawyers announced complete lockdown of lower courts to press for their demand for action against the policemen involved in the Tis Hazari court clashes on November 2.....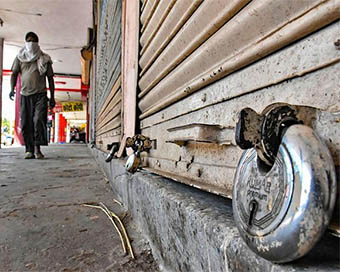 Complete Lockdown In Punjab Till March 31
As a preventing step to counter the coronavirus spread, the Punjab government on Sunday announced complete lockdown across the state till March 31, becoming the second state after Rajasthan for enforcing shutdown.....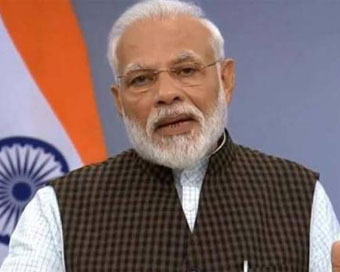 PM Modi Announces Nationwide Lockdown For 21 Days Starting Tonight
Prime Minister Narendra Modi announced nationwide three weeks lockdown starting from Tuesday midnight. All states and union territories will come under its purview.....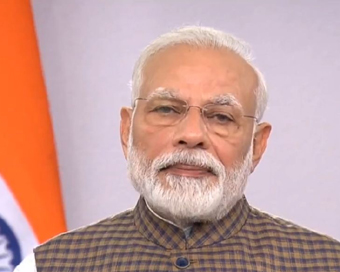 Modi Shuts 133 Cr Indians For 21 Days To Save Them From Covid-19
In an unprecedented move, Prime Minister Narendra Modi on Tuesday announced a 21 day nationwide lockdown that will bring everything except essential services to a halt in India. From the corridors of power in New Delhi to the bylanes of Hyderabad to a village in Nagaland, the entire country shuts down starting 12 a.m. on the intervening night of March 24 and 25.....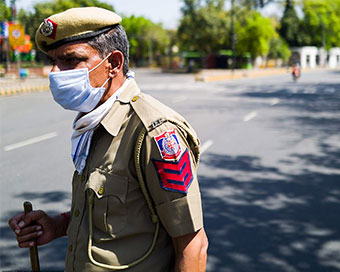 Woman Licks Policeman's Uniform For Enforcing Lockdown In Kolkata
In a bizarre incident, a young woman in Kolkata licked the uniform of a police man on Wednesday after he stopped her car during the ongoing lockdown to prevent the spread of coronavirus. ....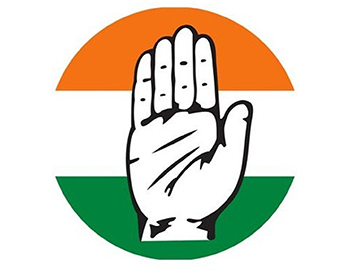 Congress Says Lockdown Is Without Planning
Amid tens of thousands of citizens stranded in urban centres and many taking a long walk home without food and shelter, the Congress has alleged that the government is unable to control the reverse migration.....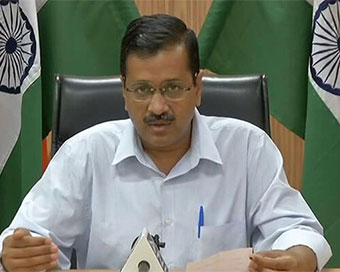 Lockdown In Delhi: CM Says Situation Becoming Smooth
As the nationwide 21-day lockdown entered its third day, Delhi Chief Minister Arvind Kejriwal said on Friday that things are slowly becoming smooth in the city with the government equipped to deal with any spurt in COVID-19 cases.....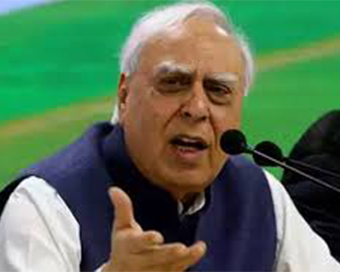 India Under Lockdown, Home Minister Mum: Sibal
Senior Congress leader Kapil Sibal on Saturday said Union Home Minister Amit Shah has been keeping mum while the country is going through an unprecedented lockdown and migrants are struggling. ....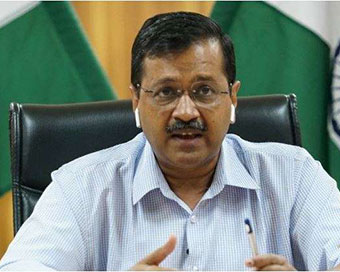 PM's Decision To Extend Lockdown Correct: Kejriwal
Delhi Cheif Minister Arvind Kejriwal on Saturday hailed Prime Minister Narendra Modi's decision to extend the lockdown beyond April 14. ....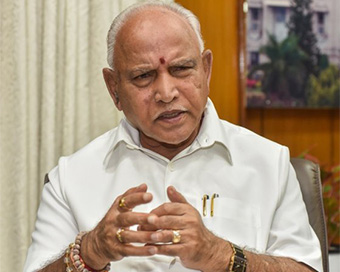 PM Modi Gave Tips To Deal With Lockdown Blues: Yediyurappa
Claiming everything was under control in his state in its fight against coronavirus, Karnataka Chief Minster B.S. Yediyurappa said Prime Minister Narendra Modi on Saturday gave tips to deal with the ongoing nationwide lockdown. ....