Tag: invest
US Authorities Confirm Investigation Of Facebook For Data Leaks
The US Federal Trade commission confirmed on Monday that it is investigating Facebook after the leak of personal and other data on some 50 million users to political consulting firm Cambridge Analytica.....
All 5 Accused In Bodh Gaya Blasts Case Get Life Imprisonment
An NIA court here on Friday awarded life imprisonment to all the five persons earlier convicted in the 2013 serial blasts that rocked Bodh Gaya's Mahabodhi temple, a lawyer said.....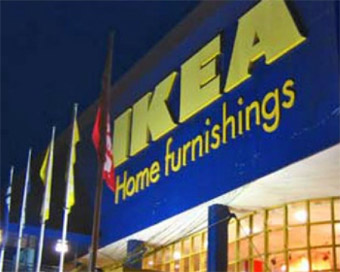 IKEA To Invest Rs 2,000 Crore In Its Bengaluru Store
Swedish furniture, kitchen appliances and home accessories retailer IKEA would invest Rs 2,000 crore in setting up and expanding its store in this tech hub in 2020, a top official said on Thursday.....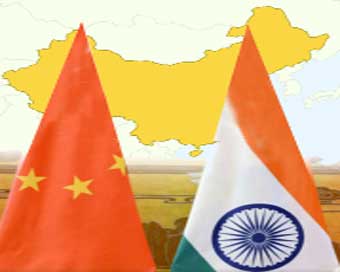 Chinese Investors Likely To Commit $30 Mn In 8 Indian Start-ups
Chinese venture capital (VC) funds are likely to invest around $30 million in eight Indian start-ups, the Ministry of Commerce and Industry said after the 2nd Startup India Investment Seminar held in Beijing on Tuesday.....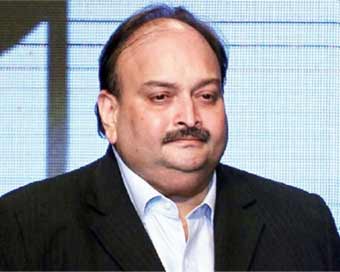 Interpol Issues Red Corner Notice Against Choksi
The Interpol on Thursday issued a red corner notice (RCN) against fugitive Indian diamentaire Mehul Choksi after a request from the Central Bureau of Investigation (CBI). ....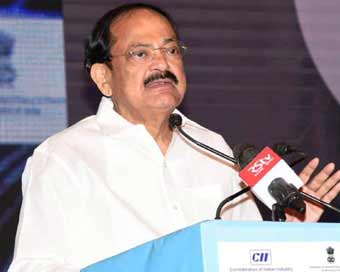 India Is A Bright Spot In Global Economy: Vice President
Vice President M. Venkaiah Naidu on Saturday said a steady growth rate of almost 7 per cent coupled with a series of reforms made India the most favourite destination for investments in the world.....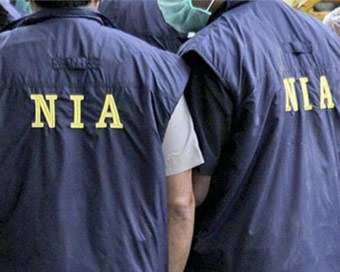 New IS Module: NIA Searches 7 Places In UP, Punjab; Detains 4
The NIA on Thursday raided five places in Uttar Pradesh and two in Punjab in its probe into a new Islamic State (IS)-inspired module Harkat-ul-Harb-e-Islam and detained four men, officials said.....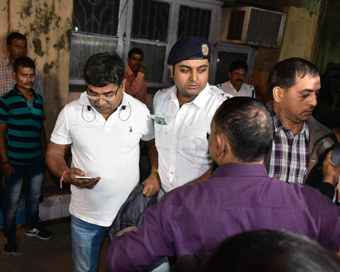 CBI To Move SC After Face-off With Kolkata Policemen In Investigation Of Chit Fund Scams
Following the face-off between CBI and Kolkata policemen outside city Police Commissioner's official residence, the central agency said it would move the Supreme Court, alleging the investigation in ponzi scam cases were being hindered and investigation officers were harassed.....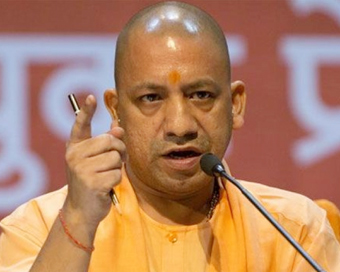 SIT To Probe 1984 Kanpur Riots, Cases To Be Reviewed
The Uttar Pradesh government has constituted a four-member Special Investigation Team (SIT) to probe the 1984 Sikh riots in Kanpur, in the aftermath of then Prime Minister Indira Gandhi's assassination, an official said on Wednesday.....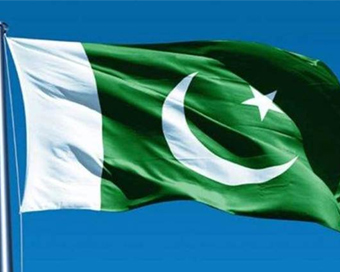 Pakistan Rejects Any Link To Kashmir Terror Attack
Pakistan has denied any involvement in the suicide attack that claimed the lives of 40 CRPF troopers in Jammu and Kashmir.....