Tag: invest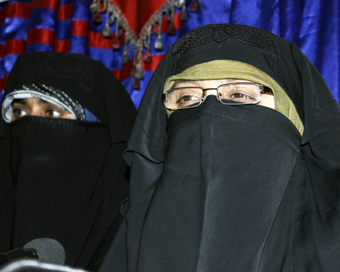 Asiya Andrabi Linked Directly With Pakistani Army, Received Funds From ISI
Intensive questioning of Kashmiri separatist leader Asiya Andrabi reveals that she came in close contact with Lashkar-e-Taiba kingpin Hafeez Saaed through a serving Pakistan Army officer. The officer happens to be a relative of Andrabi, the leader of Dukhtaran-e-Millat, presently being interrogated by National Investigation Agency (NIA) along with two other separatist leaders.....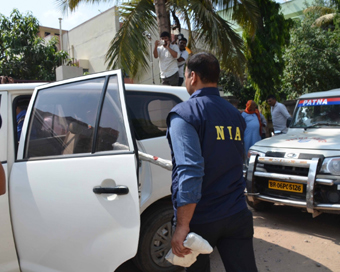 NIA Raids LJP Leader's House In Patna, 11 Places In Bihar, UP
The National Investigation Agency (NIA) on Thursday searched a dozen locations in Bihar and Uttar Pradesh, including the residence of a Lok Janshakti Party (LJP) leader, in the alleged Munger arms seizure case.....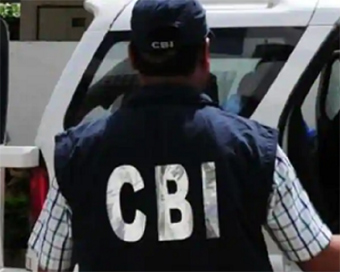 CBI Raids 12 Places In UP Over Illegal Mining
The Central Bureau of Investigation (CBI) on Wednesday searched 12 premises in Uttar Pradesh in two separate cases related to illegal mining.....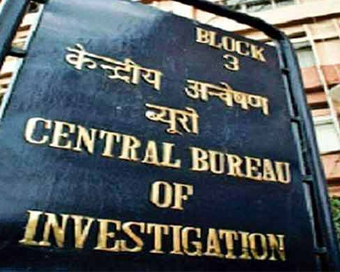 Senior Lawyers Indira Jaising, Anand Grover's Premises Raided
The Central Bureau of Investigation (CBI) on Thursday carried out searches at the residence of senior Supreme Court lawyer Indira Jaising and her husband Anand Grover in the national capital and Mumbai in alleged violation of the FCRA norms, officials said.....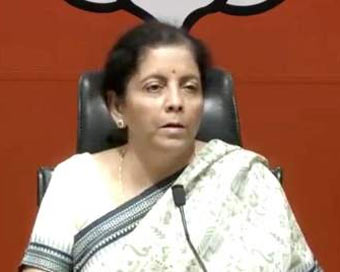 Cabinet May Relax FDI In Retail, Okay Ordinance To Roll Back FPI Surcharge
The Union cabinet in its meeting on Wednesday would take up proposals to relax foreign direct investment (FDI) in various sectors, including single brand retail and digital media, as announced by Finance Minister Nirmala Sitharaman in her maiden Budget last month.....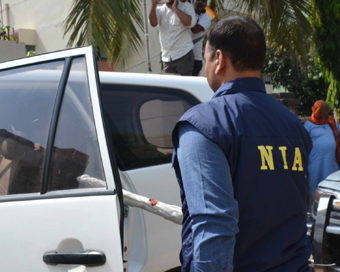 NIA Suspends 3 Officers Over Graft Charge In FIF Case
The National Investigation Agency (NIA) on Tuesday said it has suspended three officials, including one Superintendent of Police (SP), in a case of alleged bribery for shielding a businessman in a terror funding case involving Falah-i-Insaniyat Foundation (FIF) which is linked to Lashkar-e-Taiba (LeT) chief Hafiz Saeed.....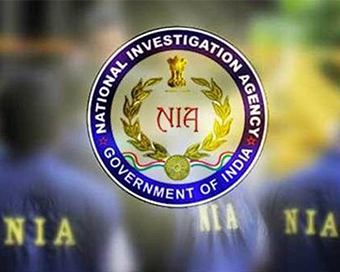 NIA Searches 10 Locations Across India In Terror Probe
In a major action against the Islamic State (IS) modules, the National Investigation Agency (NIA) on Monday carried out searches in at least 10 locations across the country, including one in Delhi. ....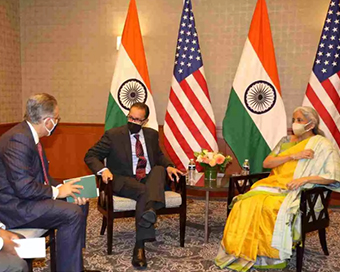 FM Nirmala Sitharaman Meets US CEOs, Asks Them To Invest In India
Finance minister Nirmala Sitharaman participated in 4th G20 Finance Ministers and Central Bank Governors (FCMBG) Meeting under G20 in Washington DC. ....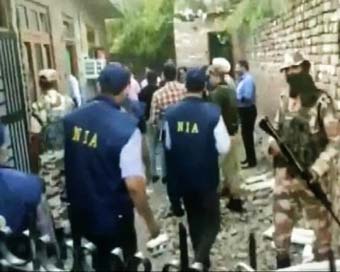 NIA Raids PFI Offices In Four Districts Of Rajasthan, Several Detained
In a nationwide crackdown, the National Investigation Agency (NIA) on Thursday detained several suspects in the raids at Popular Front of India (PFI) offices in four districts in Rajasthan including Jaipur. ....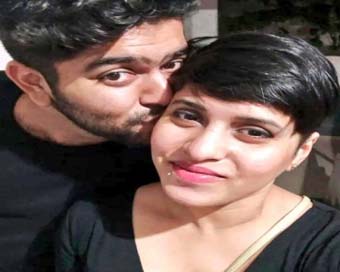 Aaftab Amin Poonawalla's Judicial Custody Extended For 14 More Days
The Saket Court on Friday extended Aaftab Amin Poonawalla's judicial custody for 14 days after the Delhi Police submitted that the investigation into the Shraddha Walkar murder case is in progress and requested for extension. ....