Tag: invest
Opposition MPs Meet President, Demand Probe Into Judge Loya's Death
Leaders of the Congress and 14 other opposition parties on Friday sought President Ram Nath Kovind's intervention for a Supreme Court-monitored investigation by an independent agency into the "suspicious" death of Judge B.H. Loya.....
PNB Fraud Fallout: CBI Seals Brady House Branch In Mumbai
The CBI on Monday sealed the Brady House Branch of the Punjab National Bank as multiple probe agencies continued with their probe into the Rs 11,515 crore fraud, according to officials.....
UP Investor Summit Ends With Address By President Kovind
The two-day Investors Summit organized by the Uttar Pradesh government drew to a close on Thursday evening with the address of President Ram Nath Kovind, who said that the state had the potential to become the biggest economic power in the country and the turnaround in the fortunes had begun.....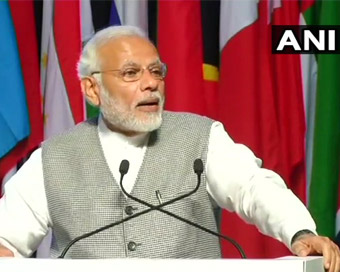 'New India' Is Rising, Says Modi
Prime Minister Narendra Modi on Tuesday said a "New India" was rising and that the Asian continent was at the centre of global economic activity.....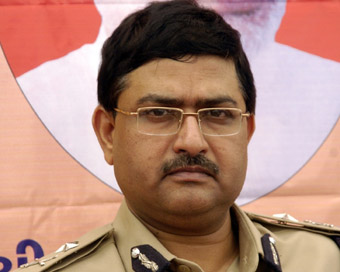 CBI Books Its Special Director In Bribery Case
The Central Bureau of Investigation has registered a case against its own Special Director Rakesh Asthana of accepting bribe to settle a case of meat exporter Moin Qureshi, who is facing multiple cases of money laundering and corruption, the agency said on Sunday.....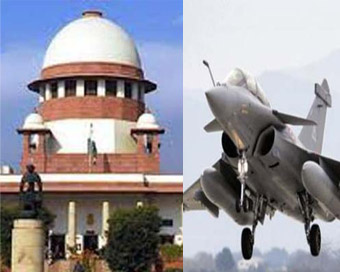 Supreme Court Reserves Order On Rafale
The Supreme Court on Wednesday reserved its order on a batch of petitions seeking a probe into the procurement of 36 Rafale fighter jets from France.....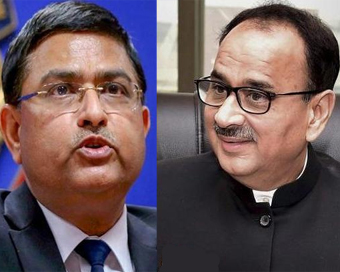 Verma And Asthana Were Fighting Like Kilkenny Cats, Centre Tells SC
The Centre on Wednesday told the Supreme Court that it had to intervene in the fight between top CBI officers - Director Alok Verma and Special Director Rakesh Asthana - as they were fighting like Kilkenny cats. The Centre intervened to restore the credibility and integrity of the premier investigating agency.....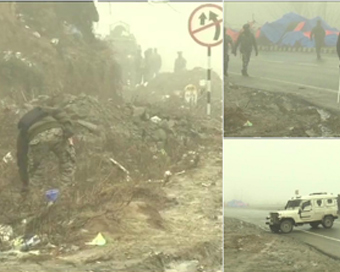 Protest Shutdown Against Terror Attack Affects Life In Jammu
Life here in Jammu and Kashmir was adversely affected on Friday due to a protest shutdown called against the terror strike in the valley in which 40 CRPF personnel were killed in a suicide attack.....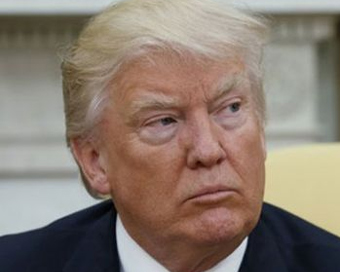 World Condemns Kashmir Attack; US Asks Pakistan To End Support To Terror Groups
The international community has strongly condemned the terror attack by the Pakistan-based Jaish-e-Mohammed (JeM) in Jammu and Kashmir that killed 45 CRPF personnel, with US President Donald Trump asking Pakistan to "end immediately" the support and safe haven provided to all terrorist groups operating on its soil.....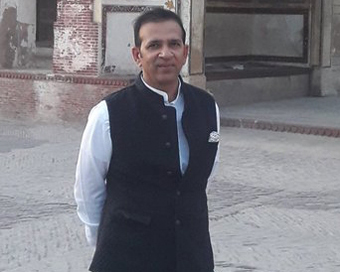 India Denounces Pakistan For Sabotage Of Iftar, Seeks Investigation
India on Sunday denounced the virtual sabotage of an iftar hosted by India's envoy to Pakistan, saying it violated "all notions of civilized behaviour", and urged Islamabad to "urgently investigate" the incident.....