Tag: invest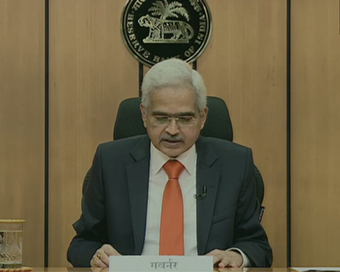 Structural Reform: RBI Gives Retail Investors Direct Access To G-Sec Market
To encourage retail participation in the government securities (G-Sec) market, the Reserve Bank of India (RBI) on Friday decided to give investors direct access to the G-Sec market. ....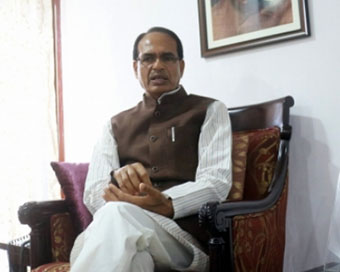 Rs 800 Cr Returned To Chit Fund Investors In MP: Shivraj
Madhya Pradesh Chief Minister Shivraj Singh Chouhan has said that as much as Rs 800 crore had been recovered by attaching the assets of chit fund companies and the money returned to 50,000 investors. ....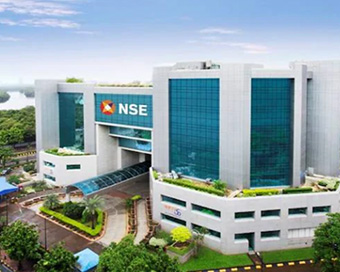 NSE's Trading Halt Raises Questions As Backup Site Didn't Come To Rescue
The four-hour long trading halt on the National Stock Exchange (NSE) has raised several questions among the investors and brokers who may have to face huge losses as a result of the glitch. One major question is why did the disaster recovery site not come to the rescue when it was needed the most. ....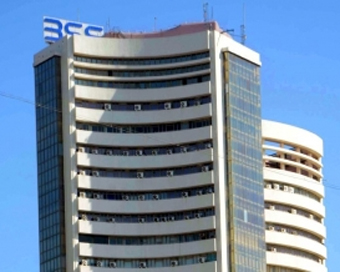 FPIs Pull Out Investments Worth Rs 8,674cr From Indian Equity
As the Covid crisis impacts investor sentiments, foreign portfolio investors (FPI) have pulled out net investments worth Rs 8,674 crore from Indian equities so far in April.....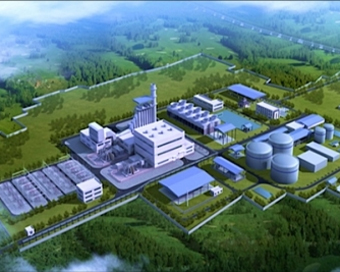 Myanmar Junta Approves 15 Investments, Including Huge Chinese Project
China has started reaping rewards for backing the February 1 military takeover in Myammar.....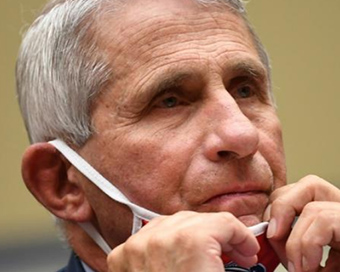 Anthony Fauci 'not Convinced' Covid-19 Developed Naturally
US' top infectious disease expert Anthony Fauci has said he is "not convinced" Covid-19 developed naturally, and has called for an open investigation into China to unravel the virus' origins, the media reported. ....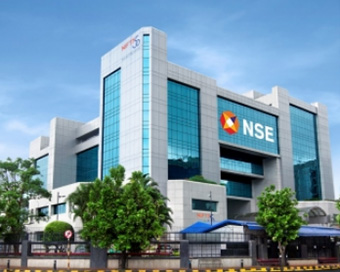 NSE's New Investor Registrations Crosses 50 Lakh Mark
National Stock of India (NSE) on Thursday said the number of new investor registrations crossed 50 lakh in less than four months of financial year 2021-22. ....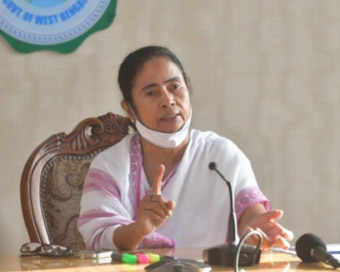 West Bengal Has Got Investment Proposals Worth Rs 3.42L Cr: CM Mamata Banerjee
The Bengal Global Business Summit (BGBS)-- 2022 has attracted investment proposals worth Rs 3.42 lakh crore, according to the state Chief Minister, Mamata Banerjee.....