Tag: invest
Modi Inaugurates Global Investment Summit In Guwahati, Says NE Key To Asean Connect
Prime Minister Narendra Modi on Saturday inaugurated the two-day Global Investment Summit in Guwahati, a first of its kind initiative in the northeast, and said a new terminal being constructed at Guwahati airport would boost the region's connectivity with Asean countries.....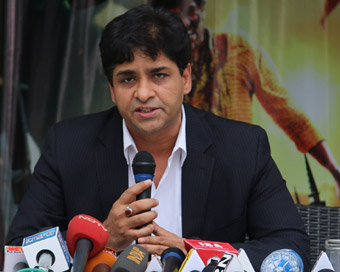 Suhaib Ilyasi: I Lost 18 Years Of My Life For A Crime I Did Not Commit
He hosted Indian televisions first and most popular crime investigation show "Indias Most Wanted". Suhaib Ilyasi had it all. Then one night he lost it all. His wife died of multiple stab wounds. Ilyasi was accused of murdering her and was sentenced to life imprisonment.....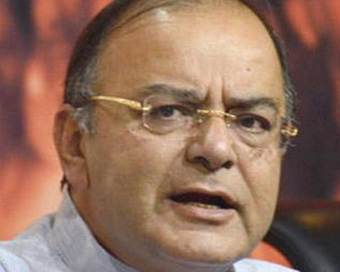 Jaitley Slams Congress, Asks 'who Killed Sohrabudin Case Investigation'
Finance Minister Arun Jaitley on Monday hit out at the Congress, accusing it of "killing" the CBI in the Sohrabuddin Sheikh-Tulsiram Prajapati and Kausar Bi's alleged encounter killing case.....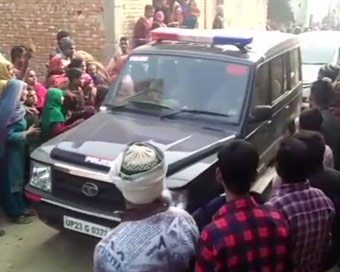 IS Module Case: NIA Conducts Fresh Searches In Amroha
The National Investigation Agency (NIA) on Tuesday conducted "follow up" searches here in connection with the busting of a new Islamic State (IS) module -- Harkat-ul-Harb-e-Islam -- last month, an official said.....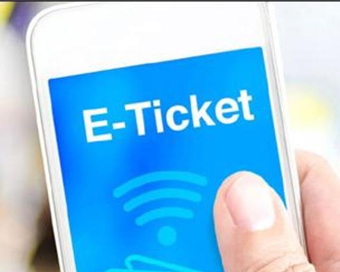 Rail Ticket Scam: After Nabbing Touts, Now Role Of Insiders Under Scanner
After launching its biggest crackdown on railway ticket agents and touts, the Special Intelligence Branch of the Railway Protection Force (RPF) is now probing the role of insiders involved in the racket which runs into several crores. ....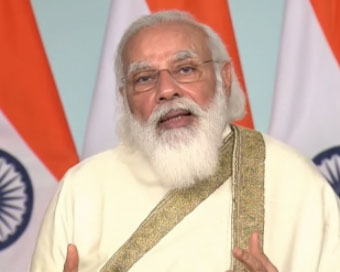 Budget 2021 Carries Forward Aatmanirbhar Vision: PM Modi
Terming the Budget 2021 "exceptional", Prime Minister Narendra Modi on Monday said it has a vision of "Aatmanirbhar" (self-reliance) and inclusion of every citizen with a sense of belief in development amid the Covid-19 pandemic which has shaken entire humanity. ....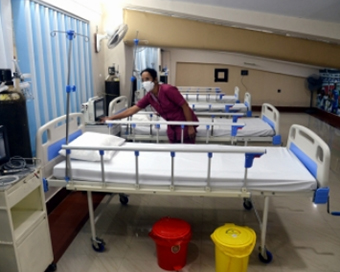 Hospitals In Bengal Cannot Charge More Than Rs 5K For Clinical Investigation
In an advisory to the private hospitals and nursing homes, the state health department has fixed an upper ceiling of Rs 5,000 for the diagnosis and clinical investigation for the beneficiaries of Swasthya Sathi Card holders and asked them to bring the patients under packages immediately. ....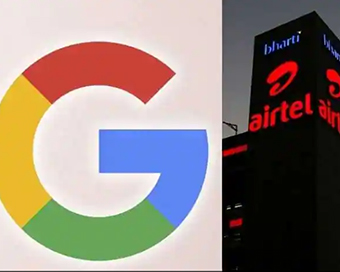 Google Acquires 1.28% Stake In Airtel, Invests Up To $1 Billion
Bharti Airtel and Google on Friday announced a multi-year agreement to boost India's digital ecosystem, with Sundar Pichai-led tech giant investing $700 million to acquire 1.28 per cent ownership in Airtel and up to $300 million toward commercial agreements. ....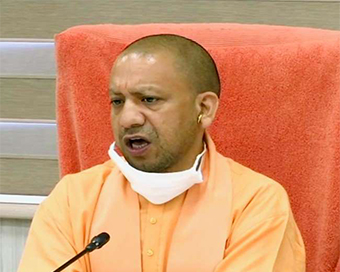 Yogi Govt To Set Up New Agency For Investment, Employment
The Yogi Adityanath government is planning to set up a new investment promotion and facilitation agency that will focus on bringing new investments and creating employment.....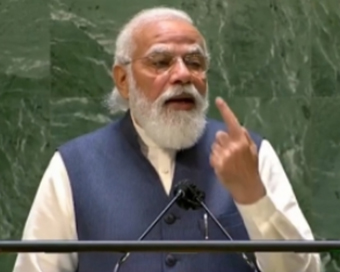 PM Modi At UNGA: 10 Highlights Of India's Solutions At 'unparalleled' Scale
In a 22-minute address to the United Nations General Assembly on Saturday, Prime Minister Narendra Modi framed the idea of India's power in the context of science, technology, culture and problem-solving capability at an "unparalleled" scale. ....