Tag: international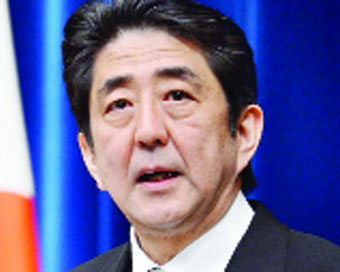 Japan, IOC Agree To Postpone Olympics By A Year
The 2020 Tokyo Olympics has been postponed. Japan Prime Minister Shinzo Abe said on Tuesday that he has reached an agreement with the International Olympic Committee (IOC) to hold the Games in 2021. The IOC and the Tokyo 2020 Organising Committee later said in a joint statement that the committee's president Thomas Bach and Abe agreed that the Games have to be "rescheduled to a date beyond 2020 but not later than summer 2021."....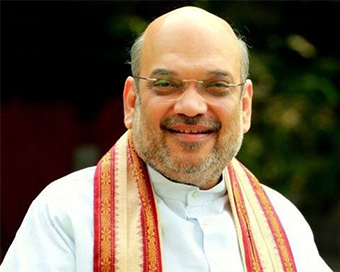 International Nurses Day: Amit Shah, Rahul Hail Role Of Nurses For Fight Against Corona
Union Home Minister Amit Shah and former Congress Chief Rahul Gandhi on Tuesday hailed the role of the nurses on the occasion of the International Nurses Day and called them unsung heroes fighting the COVID-19 pandemic as the first line of defence.....
'Kim Jong-un Can Be Referred To ICC Over Half Brother's Killing'
A legal adviser to the International Criminal Court (ICC) has said that North Korea leader Kim Jong-un can be referred to the world judicial body if found to have orchestrated the killing of his estranged half brother, media report said on Thursday. ....
PIA Plane Hits Air France Jet At Toronto Airport
A Pakistan International Airlines (PIA) aircraft hit an Air France plane while taxiing at Toronto Pearson International Airport, the media reported.....
Tendulkar Leads Tributes To Dhoni
After Mahendra Singh Dhoni stepped down as the skipper of India's One-Day International (ODI) and T20 International sides, his team-mates and former stars saluted the 35-year-old for his contribution to the game.....
Harbin Ice Festival Kicks Off In China
The Harbin Ice and Snow Festival, one of the largest in the world, kicked off its 33rd edition on Thursday with hundreds of sculptures, installations and leisure activities and a swimming contest in north-eastern China.....
No One Like You: B-Town To 'Captain Cool' Dhoni
Popular Bollywood celebrities like Salim Khan, Shekhar Kapur, Anupam Kher and Sushant Singh Rajput have saluted cricketer Mahendra Singh Dhonis contribution to the game after he stepped down as the skipper of India's One-Day International and T20 International sides.....
You'll Always Be My Captain, Says Kohli To Dhoni
India's Test captain Virat Kohli on Friday said departing limited overs skipper Mahendra Singh Dhoni has always been a leader a youngster would love to be with.....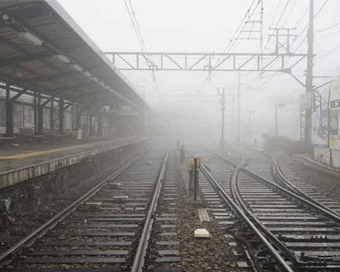 21 Trains Delayed, Seven Cancelled Due To Fog
At least 21 trains were running late and seven cancelled due to dense fog in parts of north India on Tuesday morning, a railway official said.....
Interest In Learning Hindi Growing Globally : PM
Prime Minister Narendra Modi, in a message on World Hindi Day on Tuesday, said interest in learning Hindi is growing across the world with growing international influence of India.....
Samay
Tweets by @sahara_samay