Tag: international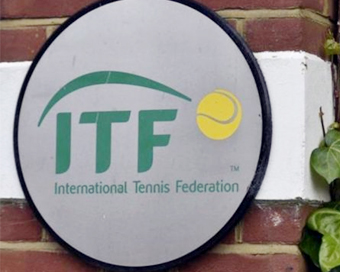 Nur-Sultan To Host India-Pakistan Davis Cup Tie
Nur-Sultan, the capital city of Kazakhstan, has been chosen to host India-Pakistan's Davis Cup tie to be played on November 29-30.....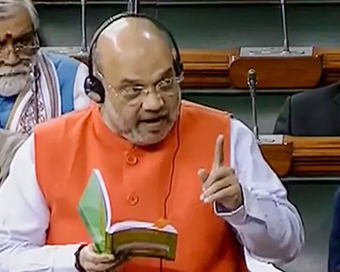 US Religious Freedom Commission Calls For Sanctions Against Amit Shah
A US religious freedom commission has called for sanctions against Indian Home Minister Amit Shah if the controversial Citizenship (Amendment) Bill (CAB) is passed, claiming that the proposed legislation introduces a religious test for citizenship. ....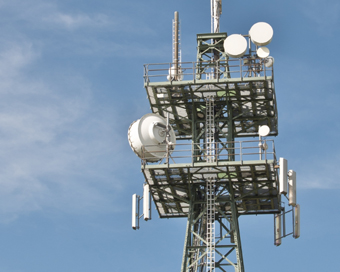 Bangladesh Suspends Phone Services Near Border With India
Fearing that Muslim refugees living in India might return to Bangladesh, the Sheikh Hasina government on Monday suspended mobile services in areas along the border.....
Petrol Price Hiked By Rs 1.29/litre, Diesel By 97 Paise
Following the recent spurt in oil prices, state-run Indian Oil Corp on Sunday hiked prices of petrol by Rs 1.29 a litre, and of diesel by 97 paise, both at Delhi and effective from midnight, with corresponding increases in other states.....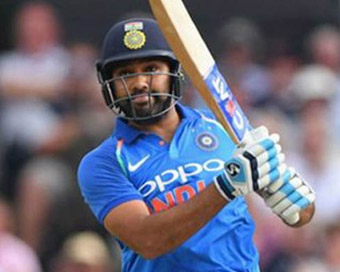 Asia Cup Final: India Pips Bangladesh In Last Ball Thriller
In a match going down the wire, Ravindra Jadeja and Bhuvaneshwar Kumar's sensible knock helped India pip Bangladesh by three wickets in a thrilling Asia Cup final at the Dubai International Cricket Stadium here on Saturday.....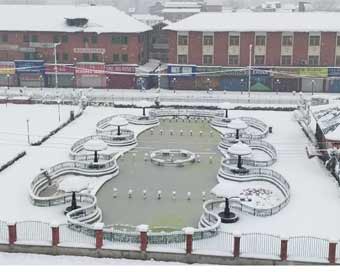 Flight Operations Halted At Srinagar Airport
All flight operations to and from the Srinagar international airport were halted on Saturday due to heavy snowfall, officials said.....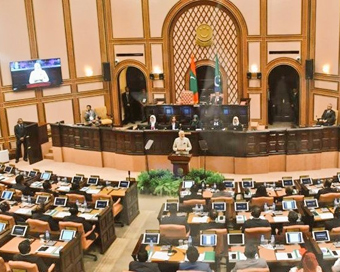 Modi Says State Sponsored Terrorism Biggest Problem
Assuring that India will remain a "dependable, strong and leading partner" in progress of Maldives, Prime Minister Narendra Modi on Saturday made veiled attack on Pakistan saying state sponsorship of terrorism was the biggest threat before the world.....
Modi Performs Yoga With 30,000 People In Ranchi
Prime Minister Narendera Modi performed yoga along with around 30,000 people in Ranchi on Friday on the occasion of the fifth International Yoga Day.....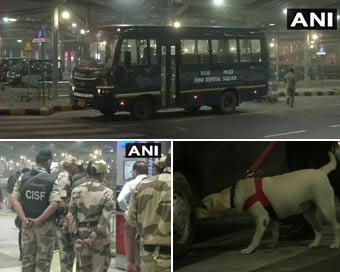 Suspicious Bag At IGI T3: CISF Takes Custody
A Delhi Police official on Friday said a suspicious-looking bag has been found at the Indira Gandhi International Airport T3 terminal earlier in the day. The Central Industrial Security Force (CISF) on duty at the terminal has taken it in custody.....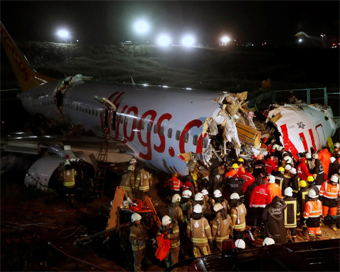 1 Killed, 157 Wounded As Plane Slides Off Runway In Istanbul
One killed and 157 others wounded when a plane slided off the runway at Istanbul's Sabiha Gokcen International Airport on Wednesday, Turkish Health Minister Fahrettin Koca announced.....
Samay
Tweets by @sahara_samay