Tag: international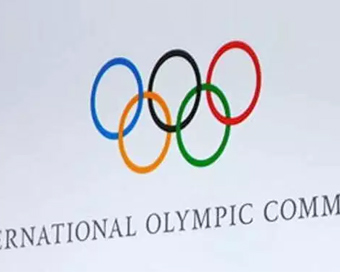 IOC Suspends India From Hosting Olympic-qualifying Events
In a major setback for India, the International Olympic Committee (IOC) on Friday suspended all Indian applications to host future Olympic-related events until New Delhi guarantees in writing the entry of all participants. ....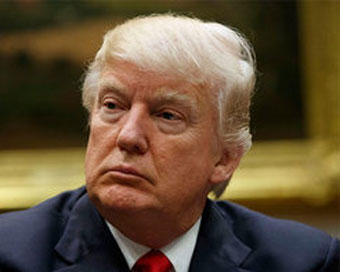 US Intelligence Won't Report Civilian Deaths In Airstrikes
US President Donald Trump has issued a new executive order according to which American intelligence officials will no longer be required to publicly disclose the number of civilians killed in airstrikes against terrorist targets.....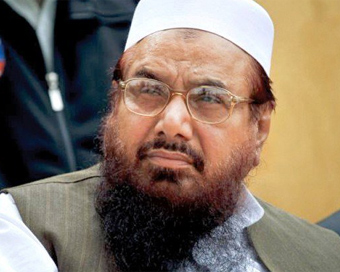 Hafiz Saeed Barred From Leading Prayers In Lahore
Mumbai terror attack mastermind and Jamaat-ud-Dawa (JuD) leader Hafiz Saeed has been barred from leading prayers at Lahore's Jamia Masjid Qadsia as part of the Pakistan government's crackdown on terror groups, the media reported on Friday.....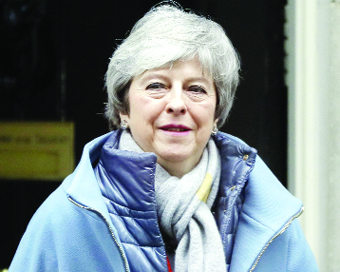 UK Parliament Rejects May's Brexit Deal Again
British Prime Minister Theresa May's Brexit deal was rejected again by MPs in the second meaningful vote in the UK Parliament since January, increasing uncertainty about how the country will leave the European Union.....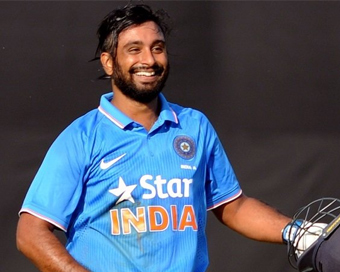 Rayudu Announces Retirement From All Forms Of Cricket
Middle-order Indian batsman Ambati Rayudu on Wednesday announced his retirement from all forms of cricket.....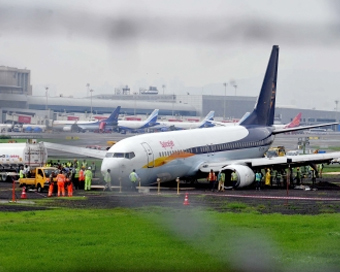 Heavy Rain Hits Flights At Mumbai Airport
Flight operations were severely hit due to heavy rain and poor visibility at the Mumbai airport on Monday. ....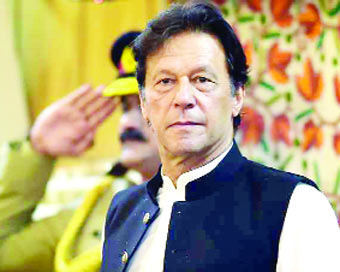 Imran Warns India Against 'misadventure' In Pak Soil
Prime Minister Imran Khan on Wednesday warned India against any "misadventure" in Pakistan, saying "miscalculation" on the part of New Delhi would elicit a "tit-for-tat" response from Islamabad, amid heightening tensions between the two neighbours following India's move to revoke Article 370 granting special status to Jammu and Kashmir.....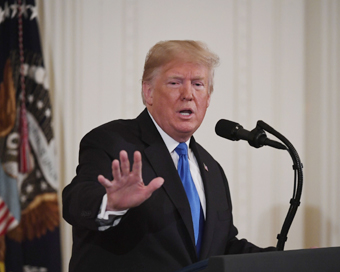 Trump Dodges Question On Pak Terror Link
US President Donald Trump on Monday dodged a question on if he endorsed Prime Minister Narendra Modi's statement that Pakistan is the hub of terrorism, and instead pointed to Iran.....
Without Savarkar, 1857 Mutiny Would Have Remained A Revolt: Shah
Union Home Minister Amit Shah on Thursday said that had it not been for Veer Savarkar, India wouldn't have known the importance of the 1857 Mutiny.....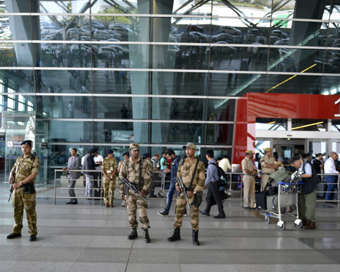 Chinese National Held At IGI Airport With Satellite Phone
A Chinese national was arrested at the Indira Gandhi International Airport here on Thursday for carrying a banned satellite phone, the police said.....
Samay
Tweets by @sahara_samay