Tag: heart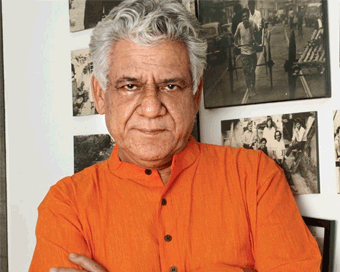 Veteran Actor Om Puri Passes Away
Veteran Indian actor Om Puri died on Friday morning of a heart attack at his residence here, a family friend said. He was 66.....
Six Women Pilgrims Die In Mad Rush To Board Launch At Gangasagar
Six pilgrims, all women, suffocated to death during a mad rush to board a vessel from the crowded jetty on their way home from Gangasagar fair in West Bengal on Sunday after taking the holy dip, a state minister said.....
Hope Modi Wins Hearts In J&K: Mehbooba
Jammu and Kashmir Chief Minister Mehbooba Mufti on Friday said she hoped Prime Minister Narendra Modi wins the trust, hearts and minds of the people of her state.....
'Guru Gobind Singh's Bravery Etched In Every Indian's Heart': Modi
Prime Minister Narendra Modi on Thursday said that Guru Gobind Singh's bravery is etched in the heart of every Indian.....
'Russian Ambassador Churkin's Cause Of Death Won't Be Released'
Cited diplomatic protocol, the New York City medical examiners office has said it will not release the cause and manner of death for Russias ambassador to the United Nations, who died last month after collapsing in his office.....
India's Heartland Sizzles As Mercury Soars
It was a hot and sunny Sunday morning in the national capital with the minimum temperature recorded at 23.9 degrees Celsius, five notches above the season's average.....
Former Union Minister Akhilesh Das Dead
Former Union minister and Congress leader Akhilesh Das passed away after suffering heart attack in Lucknow on Wednesday, a party source confirmed. He was 56.....
Sex Assault On Infant, Girl In India, Pakistan 'heart-breaking': UN Spokesperson
Sex assaults on an infant in India and on a girl in Pakistan are "heart-breaking" but the "scourge" of violence against girls affects all countries, Stephane Dujarric, the spokesperson for UN Secretary-General Antonio Guterres has said.....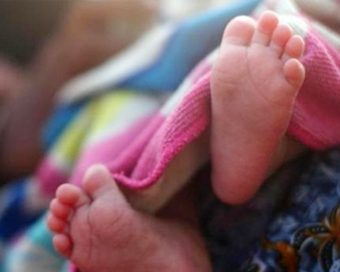 Six-month-old Dies On Patna-Delhi Flight
A six-month-old girl suffering from heart disease died on board a flight from Patna to Delhi late Wednesday, police said on Thursday.....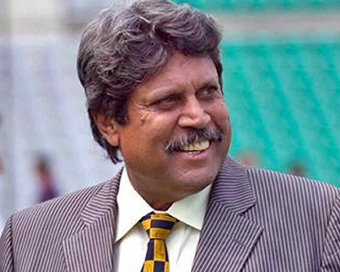 Kapil Dev Suffered A 'heart Attack', 'stable' After Undergoing Angioplasty: Fortis Hospital
Indias first World Cup-winning cricket captain Kapil Dev, 61, underwent a successful emergency coronary angioplasty at the Fortis-Escorts Heart Institute Hospital in south Delhi, the hospital confirmed in a statement on Friday evening. ....