Tag: exams
CBSE Board Exams Begin
The Board exams of Central Board of Secondary Exams (CBSE) for the students of class 10 and 12 have started.....
Jat Strike: CBSE Asks Students To Reach Exam Centres Before Time
In the wake of Jat community groups' call for an agitation in the national capital on Monday, the CBSE has advised students appearing for the Classes 10 and 12 Board exams to reach their exam centres well before the scheduled time.....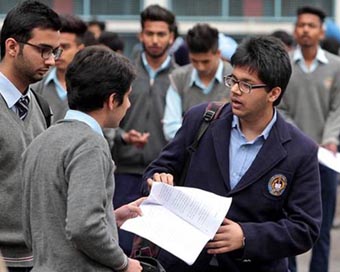 Missed Exams, Don't Worry: CBSE Assures Delhi Kids
The Central Board of Secondary Education (CBSE) on Thursday assured all students in northeast Delhi who failed to appear in the Class 10 and 12 board examination owing to riots, to not to worry.....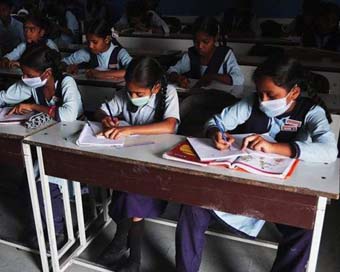 Students Till Class 8 To Be Promoted Without Exams In UP
With the Yogi Adityanath government in Uttar Pradesh having shut down all educational institutions and the ongoing examinations due to the corona scare, it has now been decided that all students up to class 8 would be promoted to the next class without examinations.....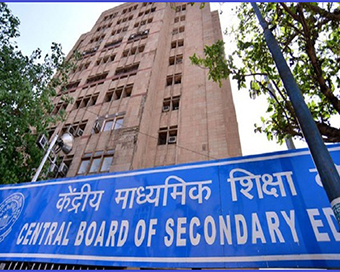 CBSE To Conduct Class 10, 12 Board Exams After Lockdown
The Central Board of Secondary Education (CBSE) has made it clear that it will conduct the board examination for Class 10 and 12 after the lockdown period is over.....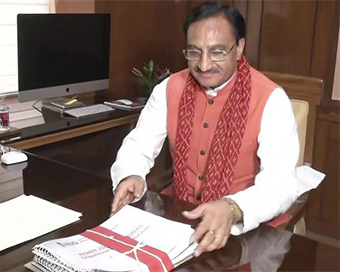 Deadline For Online Application Forms Submission For Various Exams Pushed To June
Keeping in view the hardships being faced by candidates during the coronavirus lockdown, the Ministry of Human Resource Development has decided to extend the date of online application forms submission for various entrance exams including JNU, IGNOU Ph.D and Hotel Management.....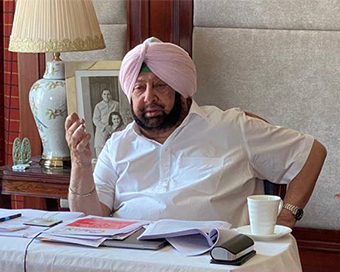 Punjab Promotes Class 10 Students Amid Corona Crisis
Class 10 students under the Punjab School Education Board (PSEB) will not have to take any exams and will be promoted on the basis of their performance in the pre-board exams, Chief Minister Amarinder Singh announced on Friday. ....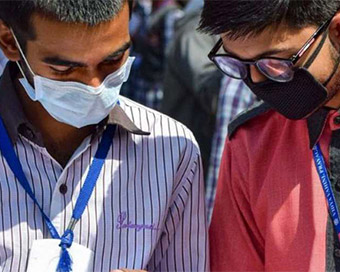 Board Exam Dates Of NIOS Announced
Union Human Resource Development Minister Ramesh Pokhriyal 'Nishank' announced the datesheet for the 10th and 12th board exams of the National Institute of Open School. The exams will be held from July 17. ....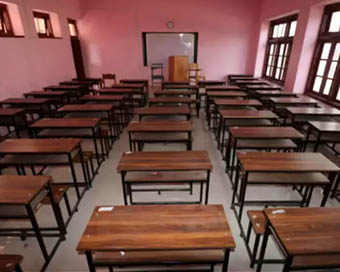 Corona Effect: Telangana Again Postpones Class X Exams
The Telangana government has once again postponed the Class X exams, scheduled to begin from Monday. ....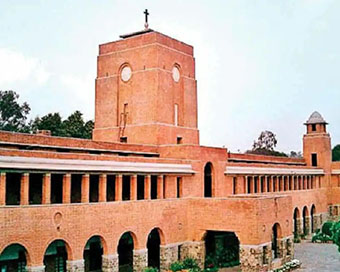 DU Online Exams Postponed Till Aug 15
The Delhi University on Wednesday informed the High Court that it has postponed the online Open Book Examination (OBE) till August 15. The exams were slated to commence from July 10. ....